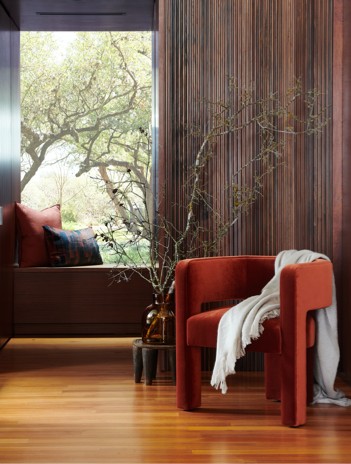 What Is a Placemat?
A placemat is a piece of fabric, vinyl or woven material that is placed under a place setting and is designed to protect the dining table underneath. They are an alternative to tablecloths, which cover the entire surface of the table. Typically placemats are used in less formal settings, such as a kitchen table or island.
Placemat Materials: Fabric, Vinyl & Beyond
Designed for everyday use, dining table mats are often washable or wipeable and range in materials from cloth to plastic and natural fiber. The wide array of patterns and materials make it easy to swap them out seasonally for a decorative accent that not only protects tables from spills but also adds a pop of color.
Round and Rectangular Table Mats
Pair placemats with your ideal silverware, dinnerware, napkin rings and glassware to create a beautiful tablescape for holiday parties, or use them every day for easy clean-up. Find them in a variety of shapes, including rectangle, oval, square and circular to make a table that suits your individual style.