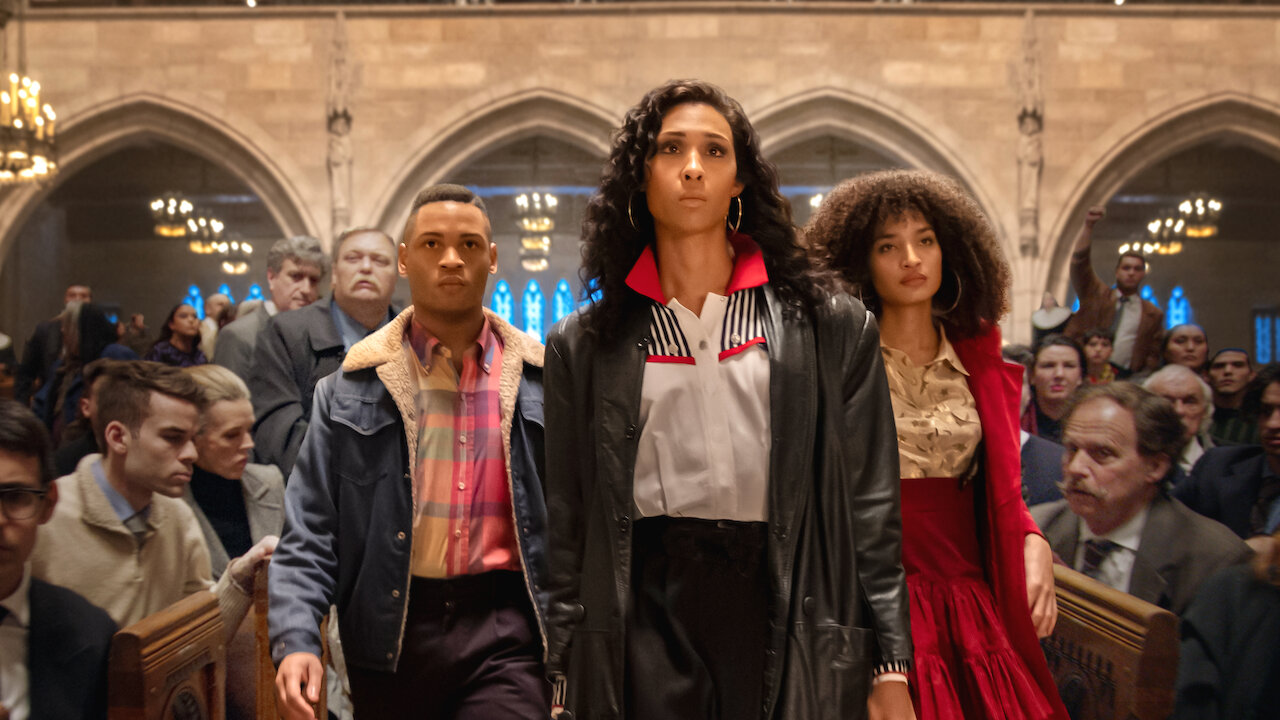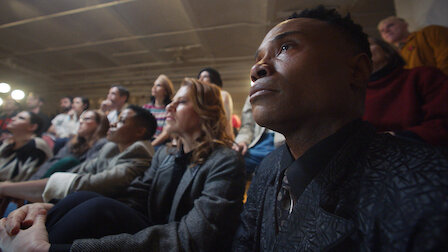 1. Acting Up
59m
As Madonna's "Vogue" climbs the charts, Blanca pushes Angel toward a new profession, and Pray Tell reluctantly attends an ACT UP meeting.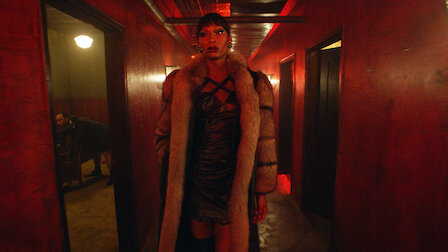 2. Worth It
54m
Blanca tangles with a ruthless real estate mogul. Damon questions Ricky's commitment to their relationship. An epiphany sets Elektra on a bold new path.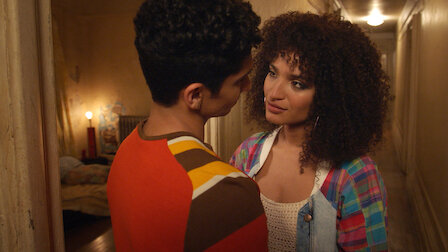 3. Butterfly/Cocoon
42m
Elektra seeks help from family after a mishap at her lucrative new job. Angel begins to see Lil Papi in a new light after a crushing disappointment.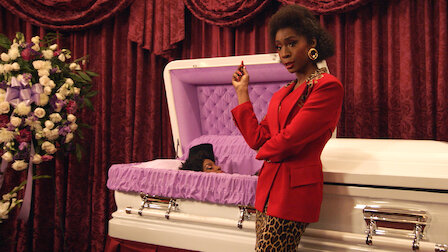 4. Never Knew Love Like This Before
63m
Candy's complicated relationship with her family, both chosen and birth, comes into startling focus after an act of brutality.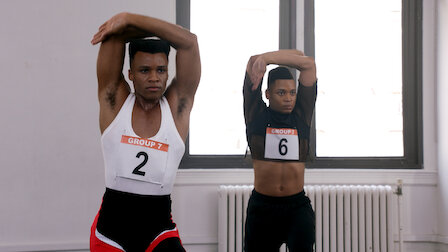 5. What Would Candy Do?
43m
When Damon and Ricky compete for a dancer spot on Madonna's concert tour, their respective houses leap into action to get them ready for the audition.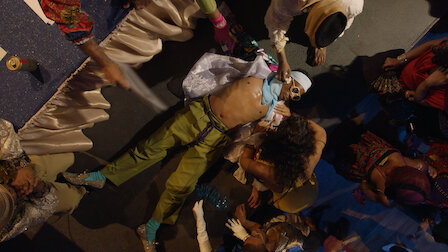 6. Love's in Need of Love Today
49m
A shattering health setback on the eve of his annual AIDS cabaret forces Pray Tell to reckon with people from his past and present.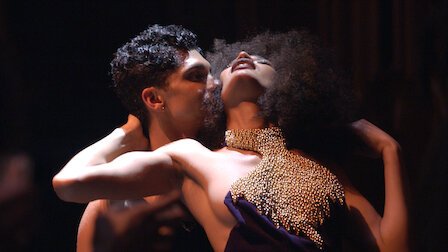 7. Blow
42m
With everyone in a funk, Pray Tell hatches a plan to raise spirits and get revenge on a nemesis. Angel and Lil Papi's big night out goes off the rails.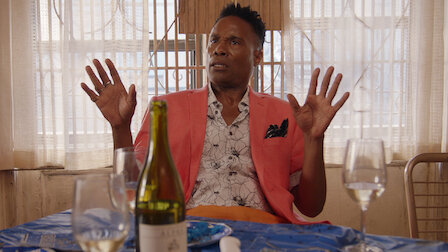 8. Revelations
55m
Secrets revealed in anger rock the foundation of Blanca's house, leaving friendships in tatters and a mother at odds with her children.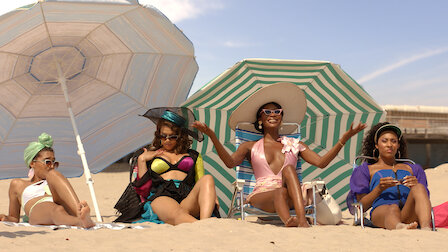 9. Life's a Beach
42m
With temperatures soaring in New York City and Blanca's mood spiraling after a professional blow, Elektra arranges a girls' trip to the beach.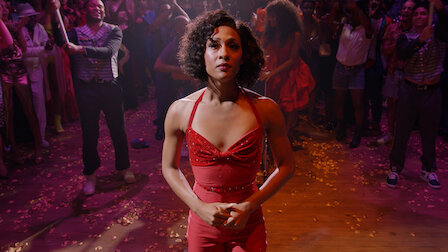 10. In My Heels
67m
Blanca's friends and family rally around her during a health crisis. Pray Tell introduces a new ballroom category. Angel's once red-hot career cools.