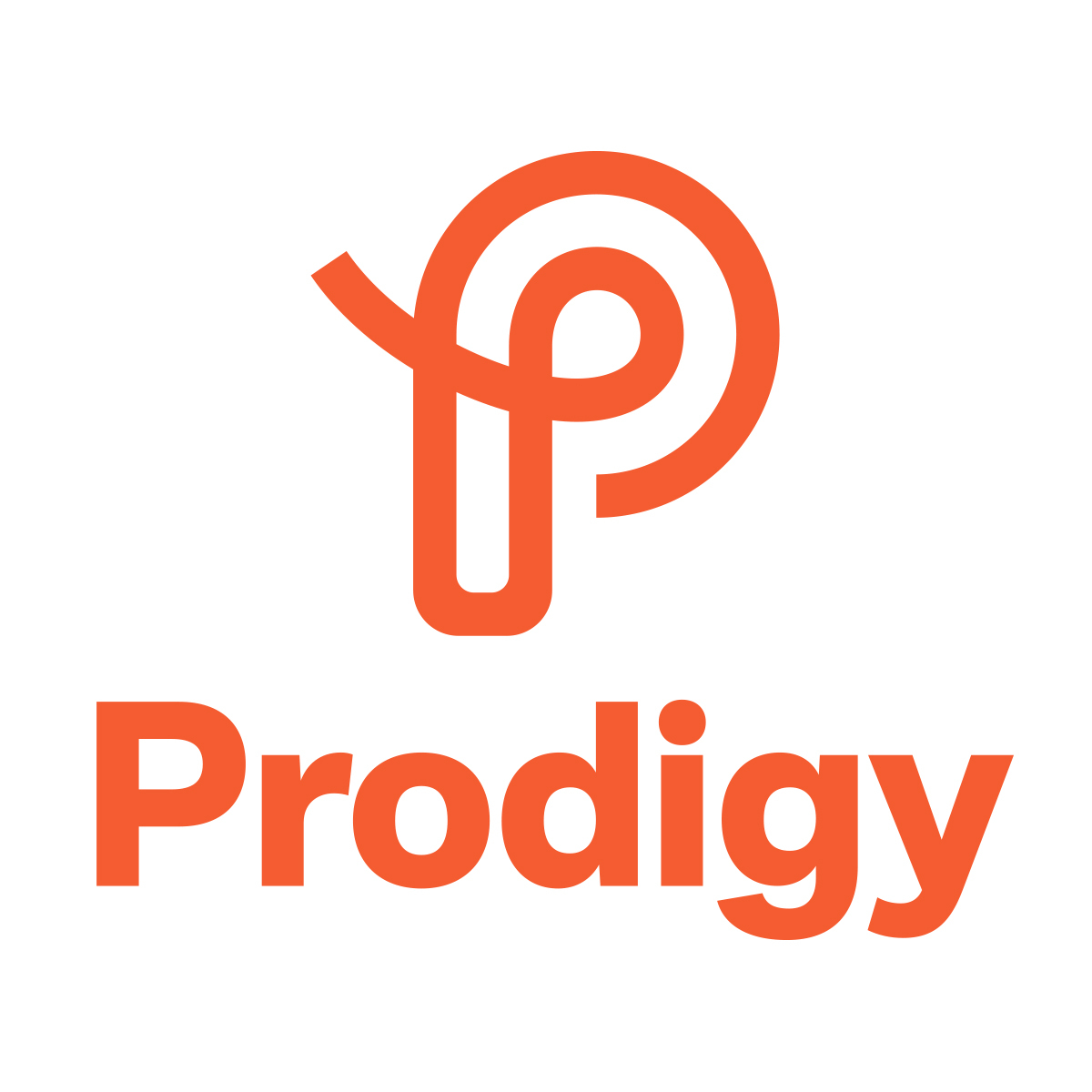 Unlock extra features and fun rewards that help boost essential math skills for grades 1 to 8. Play time is education time with Prodigy.
Learn More
Included in all Premium plans
100+ pets, gear and accessories
Full access to all game areas
Extra in-game rewards and prizes
Support our Mission. All education content is free for all children, forever.
See why parents and teachers recommend Prodigy's Membership
Here's what parents are saying
"My 8 year old son struggled with Math. He is ADHD and dyslexic. His teacher recommended Prodigy and he loves it!... Today he took his disctrict Math assessment and only missed 2 questions, which is amazing for him. Because of his wonderful teacher and Prodigy he finally loves math."
"My daughter is excelling at the grade 2 material because she loves the game so much, and... I'm a little bit jealous. Where was Prodigy when we were kids!?!?!?"
"I love that you have the curriculum but level them up when they can move on. Alex is in 3rd grade and takes 4th grade math at school and on Prodigy he's getting a mix of 4th and 5th grade math!"
I love this website! As a special education teacher it has help my students so much! They all can't wait for the magic words, "You may log onto Prodigy now" after their lessons. Thank you so much Prodigy for coming up with a game that is fun and educational. I break the students into groups and assign lessons. They don't even realize how much they are learning as they battle their opponent. Parents are finding this a great reward for a good report card to get the membership.
My daughter loves this game and I Love that she's actually learning! After using it for 6 months we upgraded her to a Premium membership and WOW. For her having all the extra incentives made it even better! We have tried several different games that play off as educational and they were just using the word to entice parents but Prodigy Game really is teaching and is truly educational.... My 10 year old loves it and it works well for us since we have seen actual progress... Highly recommend!
The Premium Membership works
More math skills mastered
It's challenging and rewarding. Premium Members advance beyond their grade level in a matter of months by tackling more math challenges to level up and receive special rewards.
More questions answered
It's engaging. Premium Members answer more math questions as they explore additional worlds and receive exclusive in-game benefits such as items, gear, and prizes.
More time spent learning
It's optimal screen time. Premium Members learn more math while having fun with their Premium Membership benefits.
Choose the Premium Membership that works for your family
Save 25% when you buy 2 or more Memberships of the same type in one purchase.
This offer applies to identical memberships purchased at one time. It does not apply to future purchases of additional memberships.
SAVE 25%
Monthly
per month, per child
6-Month
per month, per child
Yearly
per month, per child
Premium memberships automatically renew, and can be cancelled at any time.
Why upgrade to a Premium Membership?
A Premium Membership unlocks extra in-game features, benefits, and rewards. These engaging and fun incentives boost the time spent learning and answering math questions. Premium Members are motivated to spend more time playing Prodigy and level-up their math skills faster.
Which Curriculum does Prodigy Game use?
Prodigy's math questions are based on the curriculum your child is being taught in school. All of the content is organized by grade level and meets curriculum standards. More about Curriculum Alignment.
How does Prodigy Game progress in difficulty?
Prodigy determines your child's skill level using a placement test, giving your child harder or easier questions as they play to figure out where they stand.
The placement test starts immediately and runs in the background as the game is played. It begins at one grade below the grade that you or your child selected when setting up their account, and then works upwards to determine your child's actual grade level. After the test ends, the difficulty level continues to adapt, revisiting pre-requisites or jumping ahead depending on how your child performs.
What can I do with my free Parent Account?
You can sign up for a parent account anytime. Your parent account is always free and a great way to track your child's progress and development as they learn math and progress through grade levels while playing Prodigy. You can:
see how many questions they answer, the grade level they are performing at, and the areas where they need more practice.
set learning goals and send in-game rewards to challenge and motivate your child.
access their Curriculum Progress Report and monthly Report Card for up-to-date insights into their performance.

With a Premium Membership, your parent account gives you all these features and more! Get extra insights to support your child's learning even more.
Safety and Privacy
When playing the game, no personal information, or inappropriate language can be shared or seen by any other user.
Prodigy is serious about protecting the privacy of teachers, parents and students. We have partnered with an independent privacy expert (iKeepSafe) to ensure full compliance with all federal privacy legislation (like FERPA and COPPA) as well as state legislation (like SOPIPA or AB1584 in California).
Prodigy is for Children and Parents
Think of Prodigy as math homework disguised as a video game. To win challenges, your child must correctly answer math questions. The more they play, the more they learn. Whether your child is outpacing the class or needs more practice, Prodigy automatically tailors math content to your child's specific needs.
As a parent, you can always create a free parent account. You will be able set goals to encourage your child to practice more math, track their progress, and receive monthly report cards.
The parent account: Log into your free parent account to set goals, send rewards, and track learning progress.
A view of the game: children explore different worlds.
Math time: solving math challenges allows children to make progress in the game.
Ready to empower your child?