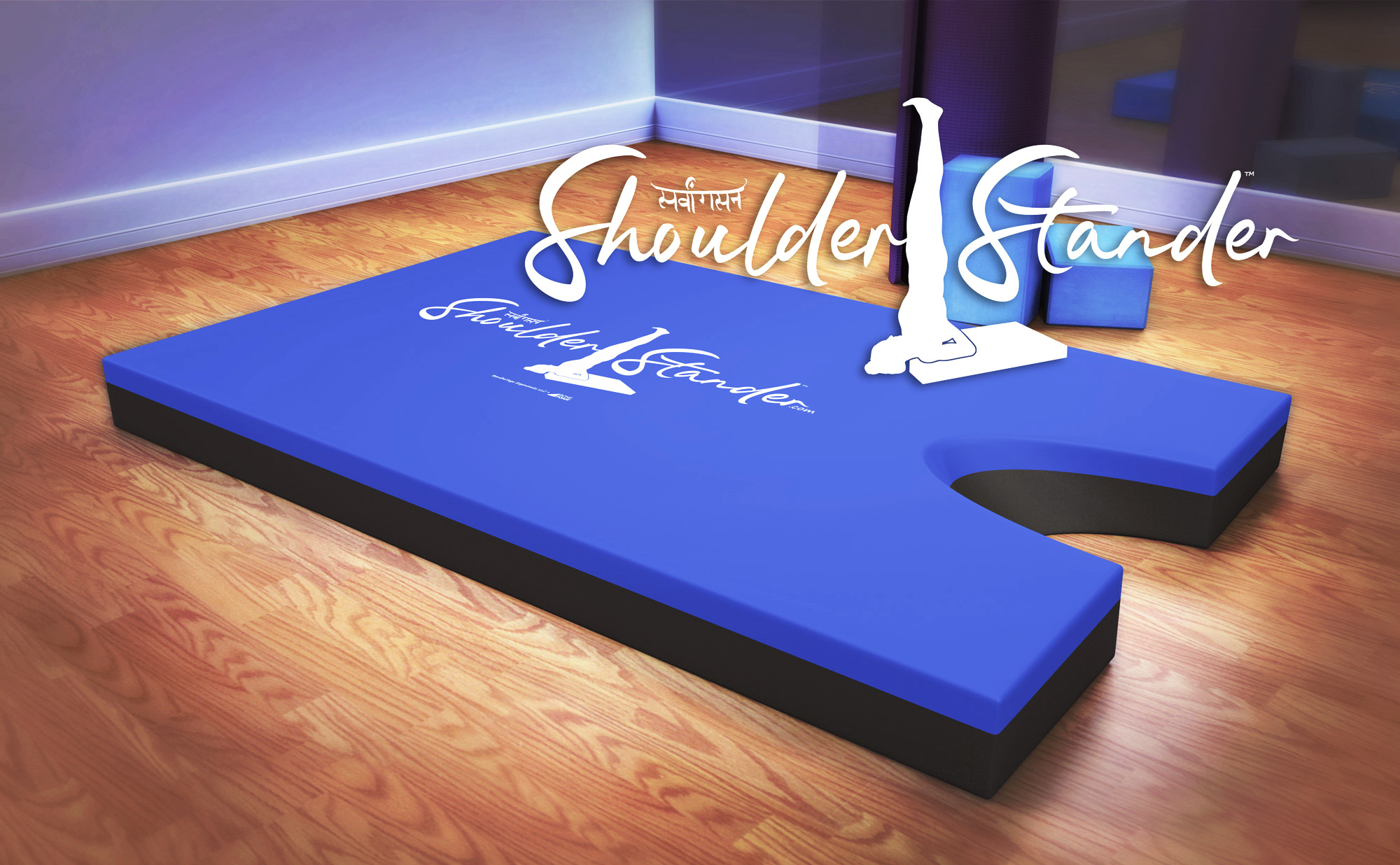 "I finally had a chance to use it and it felt AMAZING. No pressure and a whole new sensation. It cleared up my sinuses as well."
- Mahnaz Jahangiri, Samadi YogaLearn More...

Learn about:
modern western science and research relating to the practice of yoga
anatomy and biomechanics of the body aplied to yoga
stretching techniques and physiology
beneficial pose sequencing
anatomic cues to refine and accentuate your poses
key muscle actions and how to use them in your practice
and much more...