Outfit your workshop. Let's get started.
Whether you purchase this equipment for your home or your business, you can be assured that you are getting something that has been manufactured to the highest degree of quality possible, by a team of people who are committed to excellence. The John Deere network of dealers delivers unmatched customer service and support for the life of your unit. So whatever products you choose, if it wears the John Deere name, you know you are getting the best-built and most innovative equipment on the market today.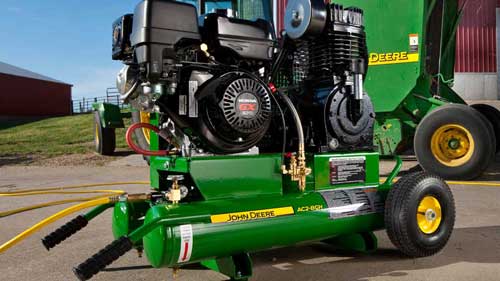 Air Compressors
Open up an entirely new toolbox with a powerful John Deere air compressor. Power up everything from air wrenches to drills, grinders and paint guns. You'll find a wide range of horsepower and capacity to suit your needs. And you'll get the satisfaction of a job well done with every task you complete.
View Air Compressors about Air Compressors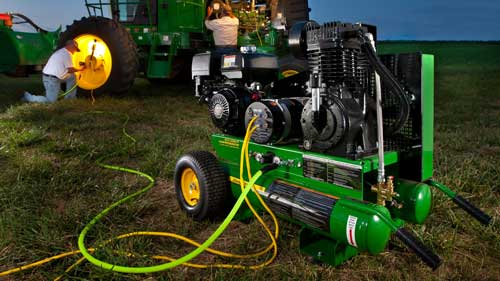 Combination Units
Compresserators™ and Welderators™ are perfect for any industrial application that requires electrical power, air power, and with the Welderators™, the ability to weld all in one unit.
View our Compresserators and Welderators about Combination Units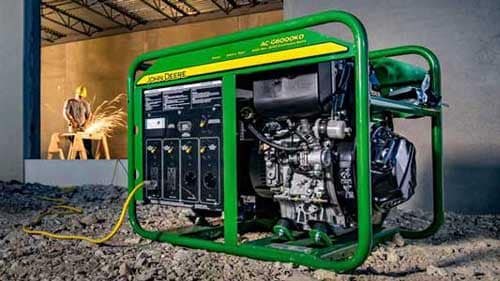 Generators
Whether you are a homeowner or a business owner, a backup generator can be a lifesaver. John Deere generators provide backup electrical power not only for small property and business markets, but also for large property owners and contractors who use them as virtual power plants.
View all our Generators about Generators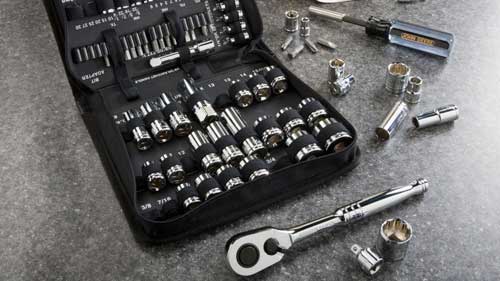 Hand & Air Tools
When you buy hand tools from John Deere, you can be assured you'll get the best value for your investment. John Deere offers a wide variety of hand tools to meet the needs of the do-it-yourselfer and the professional. The combination of great price and professional quality makes John Deere hand tools a truly outstanding value.
View all our Hand and Air Tools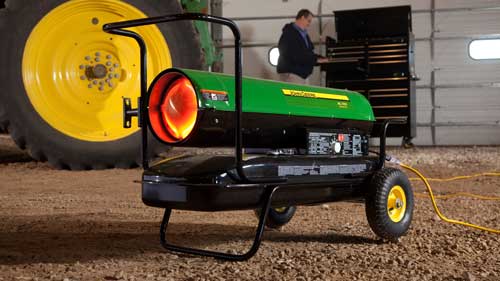 Portable Heaters, Transfer Pumps and Vacuums
John Deere pumps are designed and built to be exceptionally durable and easy to transport in the back of your truck so they can be quickly moved from one site to the next. The John Deere wet/dry vacuums are truly the best in their class.
View our Portable Heaters, Transfer Pumps and Wet/Dry Vacuums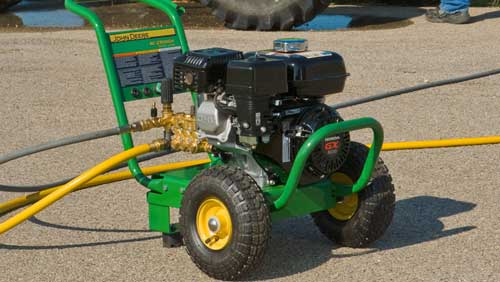 Pressure Washers
For those who take cleaning seriously, John Deere offers a wide variety of light to heavy duty pressure washers. Our heavy-duty frame ensures that our washers won't vibrate and cause premature wear and tear.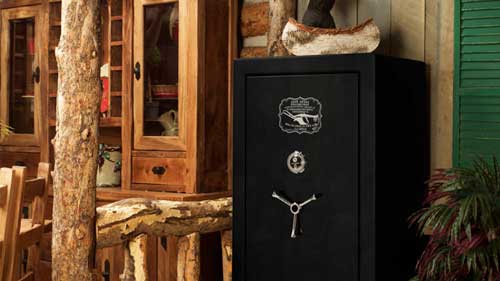 Safes
You can't put a price on safety. That's why John Deere security safes are truly priceless. Each has a lifetime repair or replacement warranty against break-in, attempted break-in, and fire damage. And they're beautiful enough to display anywhere in your home.
Tool Storage
Optimize your storage and keep tools secure with John Deere tool chests, truckboxes and jobsite boxes. The rugged design, heavy-duty construction, easy-lifting lids, and locks to keep your tools safe, are all features of these toolboxes.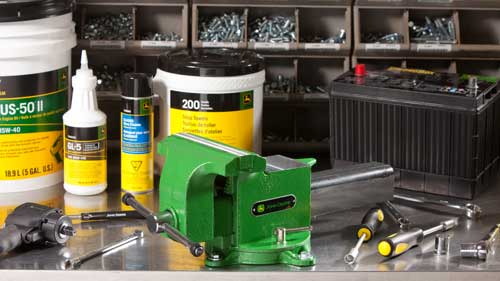 Workshop Supplies
Don't leave yourself hanging. Stock up on work lights, handy towels and professional-grade extension cords so you can focus on the job at hand.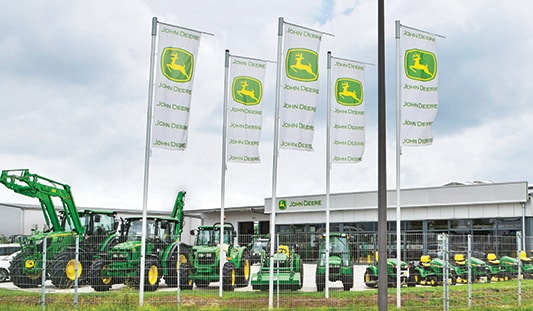 Find a Dealer Near You
Use our dealer locator to find your local John Deere dealer.
Find a Dealer about Find a Dealer Near You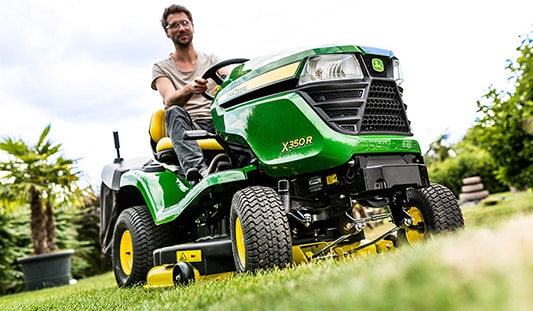 Complete Line of Riding Mowers
A wide choice of models with desirable features that add comfort, convenience, and performance.
View Riding Mowers about Complete Line of Riding Mowers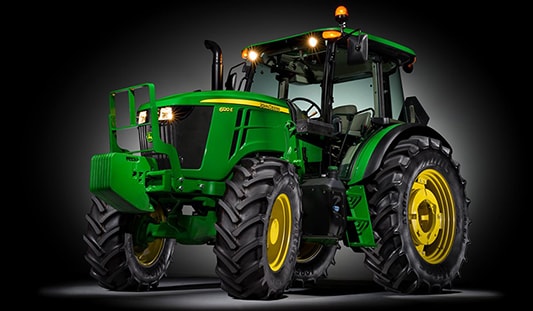 John Deere Tractors
View the full line-up of John Deere tractors. Many options to choose from.
View Tractors about John Deere Tractors