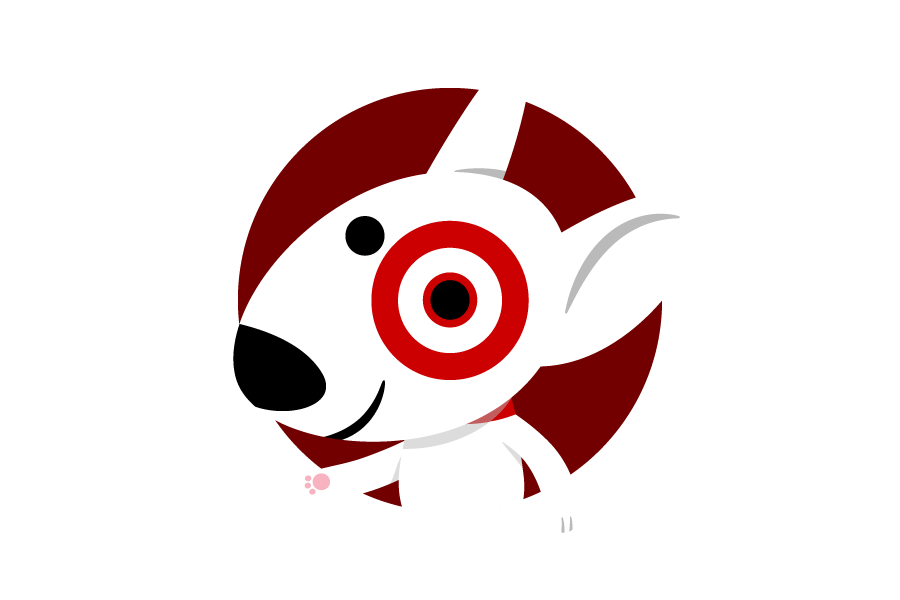 Already have a Target.com account?
Don't have an account?
Target Circle program rules
Earn 1% 1 when you shop to redeem at Target later or continue saving 5% 2 with RedCard™.
Get access to deals, plus offers just for you.
Celebrate your big day with 5% off a shopping trip. 3
Help direct where Target gives in your community. 3
Every time you shop is a chance to earn.
Enter your mobile number or scan Wallet.
Shop with your Target.com account.
Link your RedCard to easily earn votes.
Enter your receipt on the dashboard.
Join Target Circle to start receiving the benefits of voting and services. You'll continue to save 5% 2 when you pay with your RedCard, instead of earning 1%.
Don't have a RedCard yet? Learn more about RedCard
Start earning in store with Wallet and on qualifying app purchases.
1. Terms and restrictions apply to the 1% Target Circle Earnings reward. See Terms & Conditions for details.
2. Restrictions apply to the RedCard 5% discount. See program rules in store or at Target.com/RedCard for details.
3. Restrictions apply. See Terms & Conditions for details.