This summer is much different than summer's past… with limited contact, social distancing, masks - yikes!?
BUT! We are delighted that we have an outdoor space to offer you this summer across the parking lot, behind webb's! Masks will be required at check in & until you find your space and everyone is settled in.
UNLIMITED yoga memberships, have NOT been reinstated. This is because we are so limited on class sizes! We are working on a virtual option as well for those of you, due to health concerns, might be limited in social contact.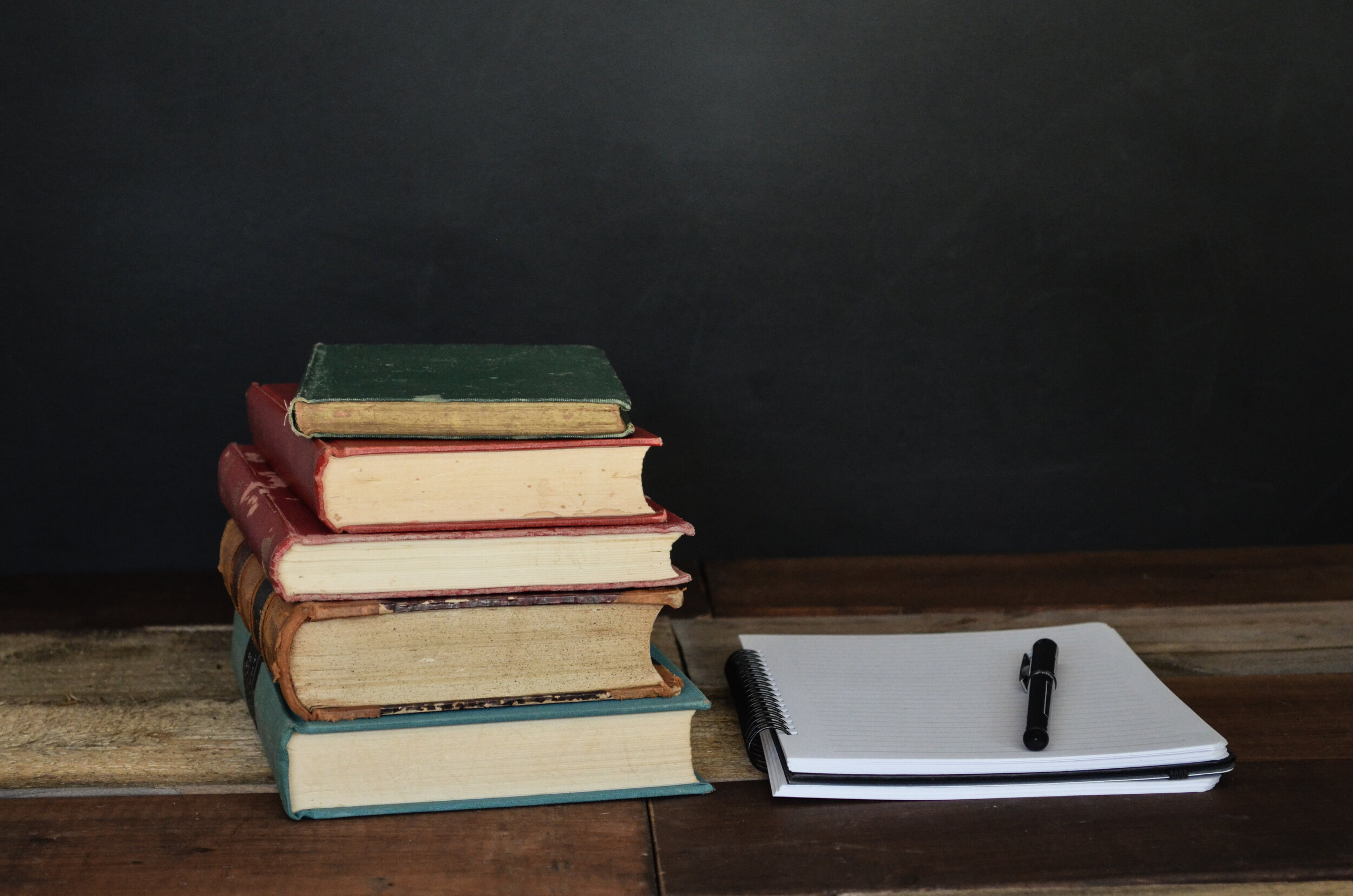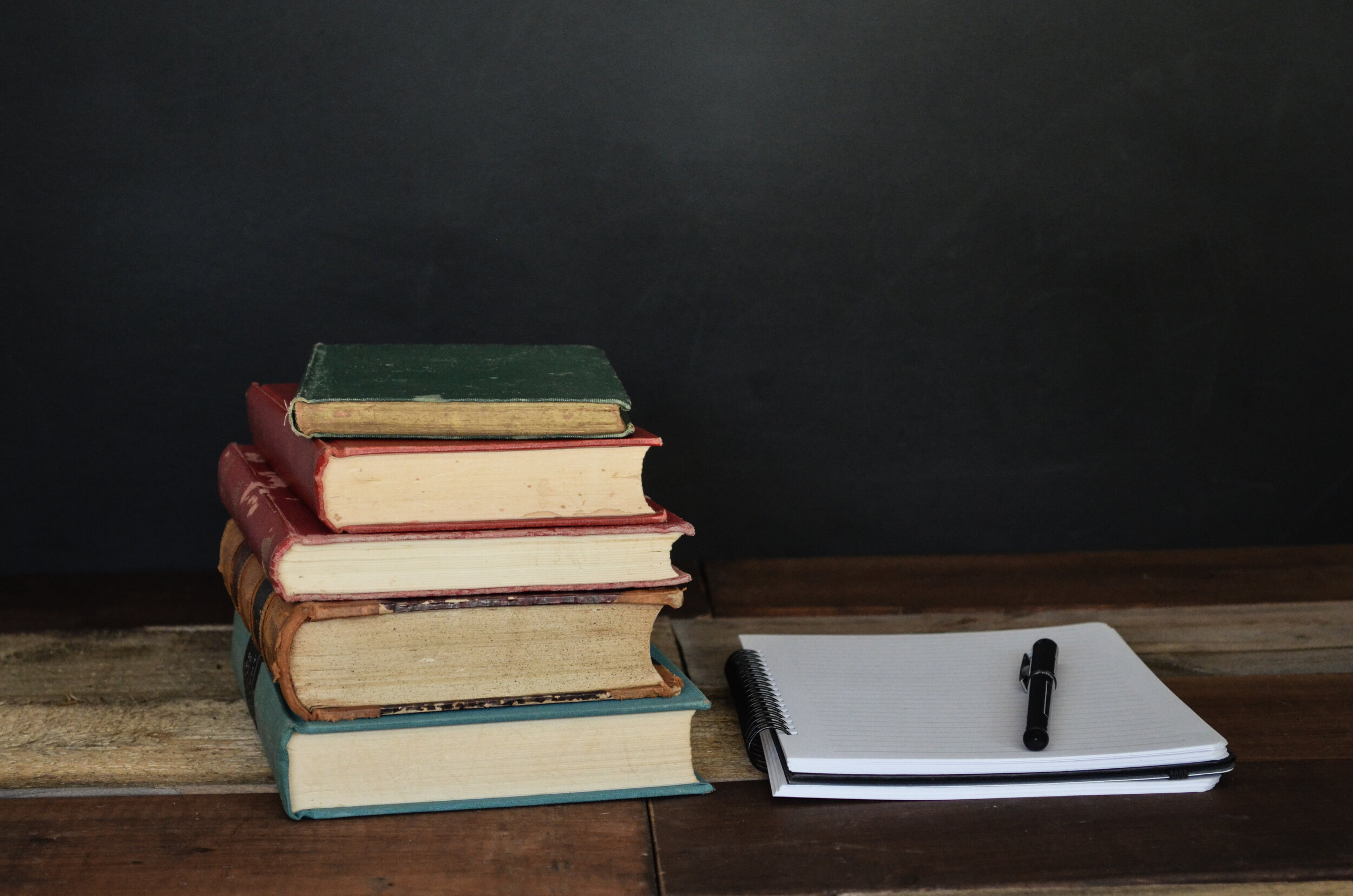 TYR's Book Club:
Tuesday April 7th at 4:30pm
We are reading the book Signs: The Secret Language of the Universe by Laura Lynn Jackson
If you are interested in joining, please email: Yogaroomstudio@gmail.com
The Yoga Room offers group beginners classes as well as private sessions ($50 / hour) to allow you to feel comfortable in the poses and give you a clue about what THE HECK that person up there is talking about - asana?! E-mail us for more information about a one-on-one session or upcoming beginners classes!
Inviting you to try
Something new or something you love,
In an environment where no one is ever too young or too old,
too tight or too "out-of-shape",
where it is never too late or too soon to honor you.
Where are we located?
Located on the first floor of the rustic-style building behind Marathon Sports and Kyma Spa and next to Webb's Pro Fitness!
JUDGEMENT FREE
We KNOW you've heard this from your $10/month club...
but yoga sometimes has the unfortunate stigma of perfection.
We have built a community here, to invite you to come as you are.
Yoga is the Journey of the self, through the self, to the self.
- Bhagavad Gita
Voted BEST Yoga Studio by South Shore Living Magazine serving Quincy, Braintree, Abington, Holbrook, Rockland, Weymouth, Hingham, Norwell, Hanover, Scituate, Cohasset, Marshfield, Pembroke