Scroll
The Yoga Society, formerly known as Haute Yoga, is a heated power vinyasa yoga studio with a beautiful location in Palm Beach County. The Yoga Society is inspired by the energy, strength and spirit of a true power vinyasa practice. If you are looking to relieve stress, connect your mind and body or take your workout to the next level, The Yoga Society has a yoga class just for you. Expect to move sweat, stretch, breath, and find some friends along the way. Our serene space and inspiring experienced teachers will guide you through your own journey bringing you closer to your own personal enlightenment. Every yoga class will leave you feeling relaxed, refreshed and rejuvenated in mind, body and spirit.
Our mission is to create a community based in love, compassion and integrity.
All levels welcome
The Yoga Society offers classes for any level at both of our luxurious studio location in downtown West Palm Beach. Take a look at the studio schedules below to find the class and teacher that helps you feel at home in our yoga community.
Stay in the loop and up-to-date on everything we have going on at The Yoga Society. We regularly offer yoga teacher trainings and yoga retreats and encourage any and all yogis to join us!
Yoga Teacher Training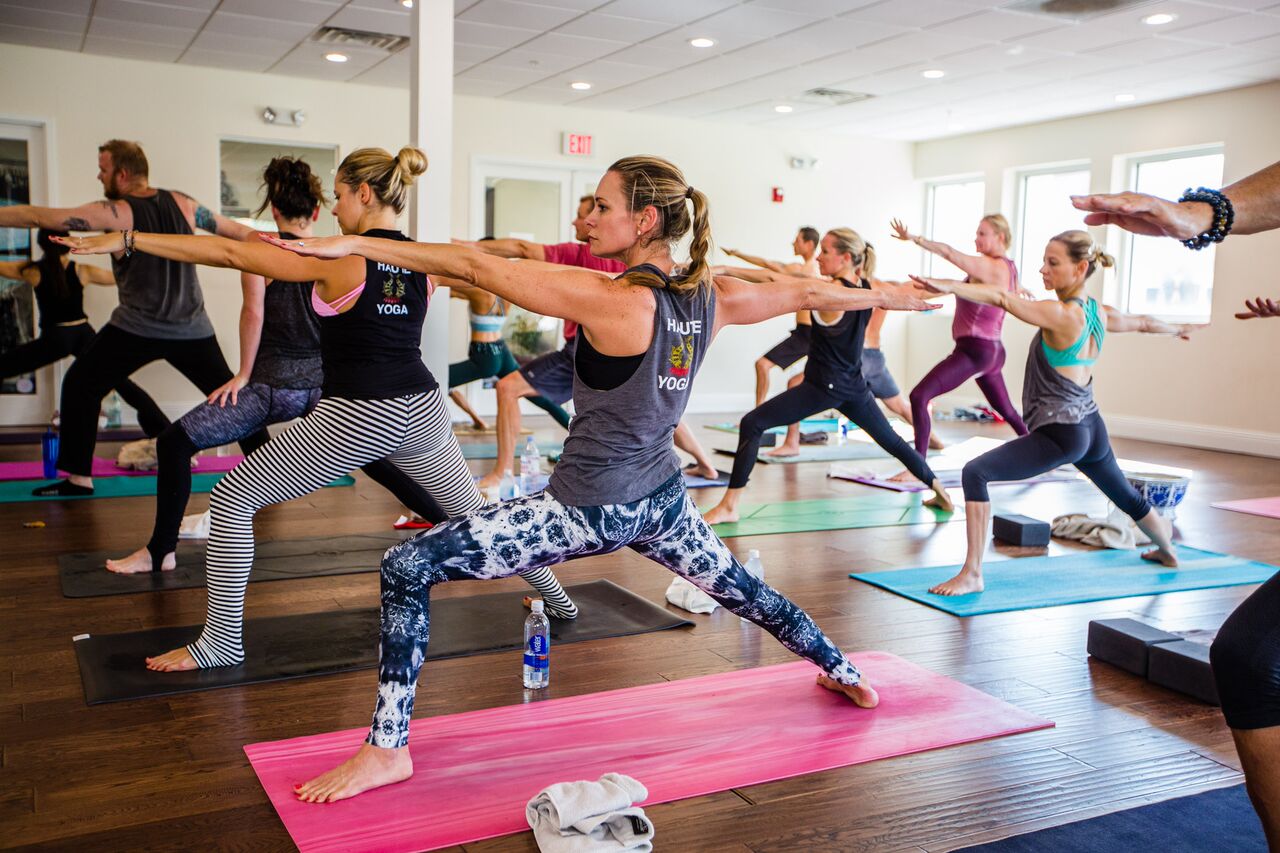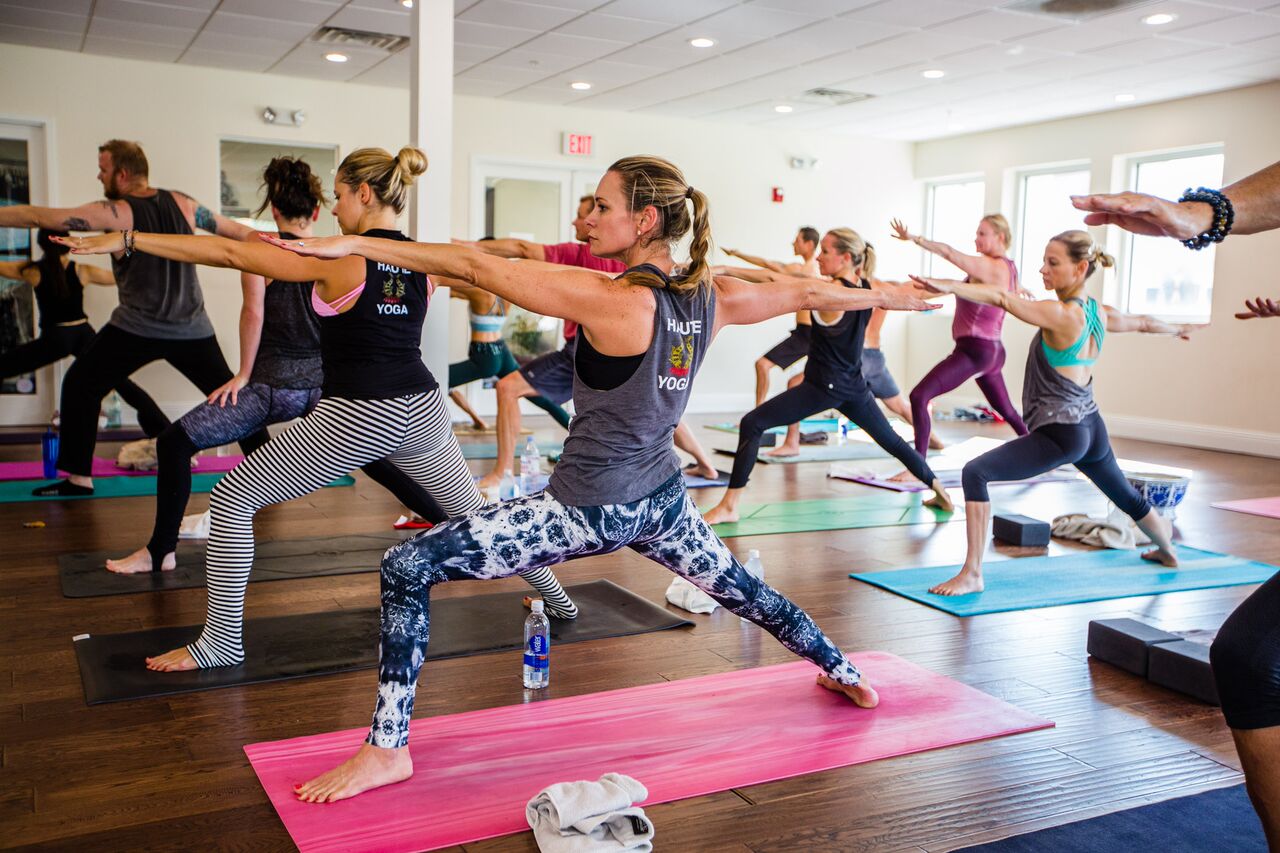 The Yoga Society – Yoga Teacher Training
April 2019
Delve deeper into your personal yoga journey through our 200 Hour RYS Yoga Alliance certified teacher training.
Yoga Retreat
The Yoga Society – Costa Rica Retreat
May 2019
Take a week to refresh and join us for our Yoga and Surf retreat in May 2019 to Costa Rica. More details to come!
The Yoga Society is the premier yoga provider of the Palm Beaches with a beautiful studio location in downtown West Palm Beach.
Everyone loves to learn. What better way than checking out The Yoga Society's blog? We're always posted hot happenings and new society events as well as new technique breakdowns to improve your practice!
"…It is exactly what it says in it's name. A society of loving people."
— KELLY WALL ROONEY
You aren't the first person to want to visit The Yoga Society but we hope you'll be the next. Take a look into what other yogis have said about their time in class and at our studio!
"This is the best studio and instructors in West Palm!"
— TIFFANY VANDEMARK