Scroll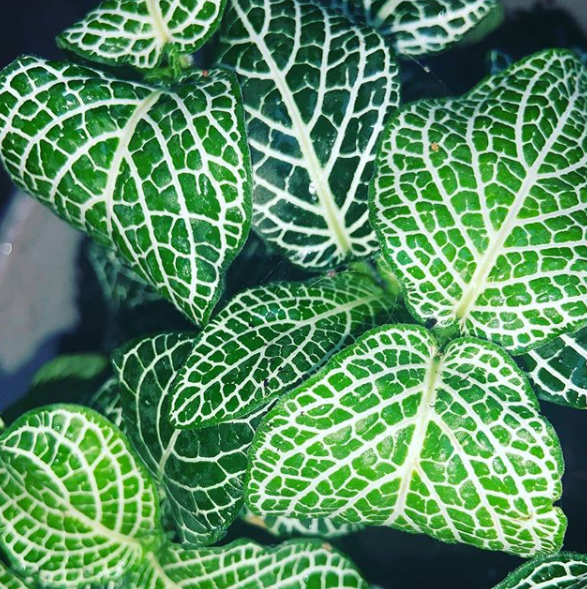 Rejuvenate with the traditional and ancient practice of Yoga! We are located in Hanover County, VA and we help humans of all shapes and backgrounds find holistic ways to feel comfortable and confident in their aging bodies to live a more fulfilling life. Learn to heal yourself, radiate positive energy, and connect with the true meaning of peace. Sign up for a Private Yoga Session or Submit Your Request to create your own program, and be inspired to feel your best!
New To Yoga?
Are you a new client and wondering where to start? You have come to the right place! We cater to beginners interested in starting a realistic and regular yoga practice. If you have never visited our studio before, enjoy 50% off your first private yoga session!
Our Services
Are you looking for a yoga practice catered soley to your individualized needs and desires? We offer private yoga sessions with a Certified Yoga Instructor in a safe space dedicated to your yoga practice and your overall wellness!
By request, we offer group yoga classes to bodies of all ages, shapes, and abilities. Just submit your request, and we will help you coordinate group yoga classes or a yoga program at your business or organiztion!
We're an active Yoga Alliance Continuing Education Provider (YACEP®) where active Registered Yoga Teacher (RYT) will receive Continuing Education credits for attending any accredited workshop we host. Not a RYT? No problem! Our workshops are always open to everyone.
"
April 2019
I absolutely love going to Hanover Yoga. The staff there is amazing, and the facilities are clean, aesthetically pleasing, and smell fantastic. Sarah took extra time with me to correct some poses I found very difficult. I've been to quite a few studios in the past and this one far outstrips the rest.

"
Quote Source / Google Business
Connect with us on social media!