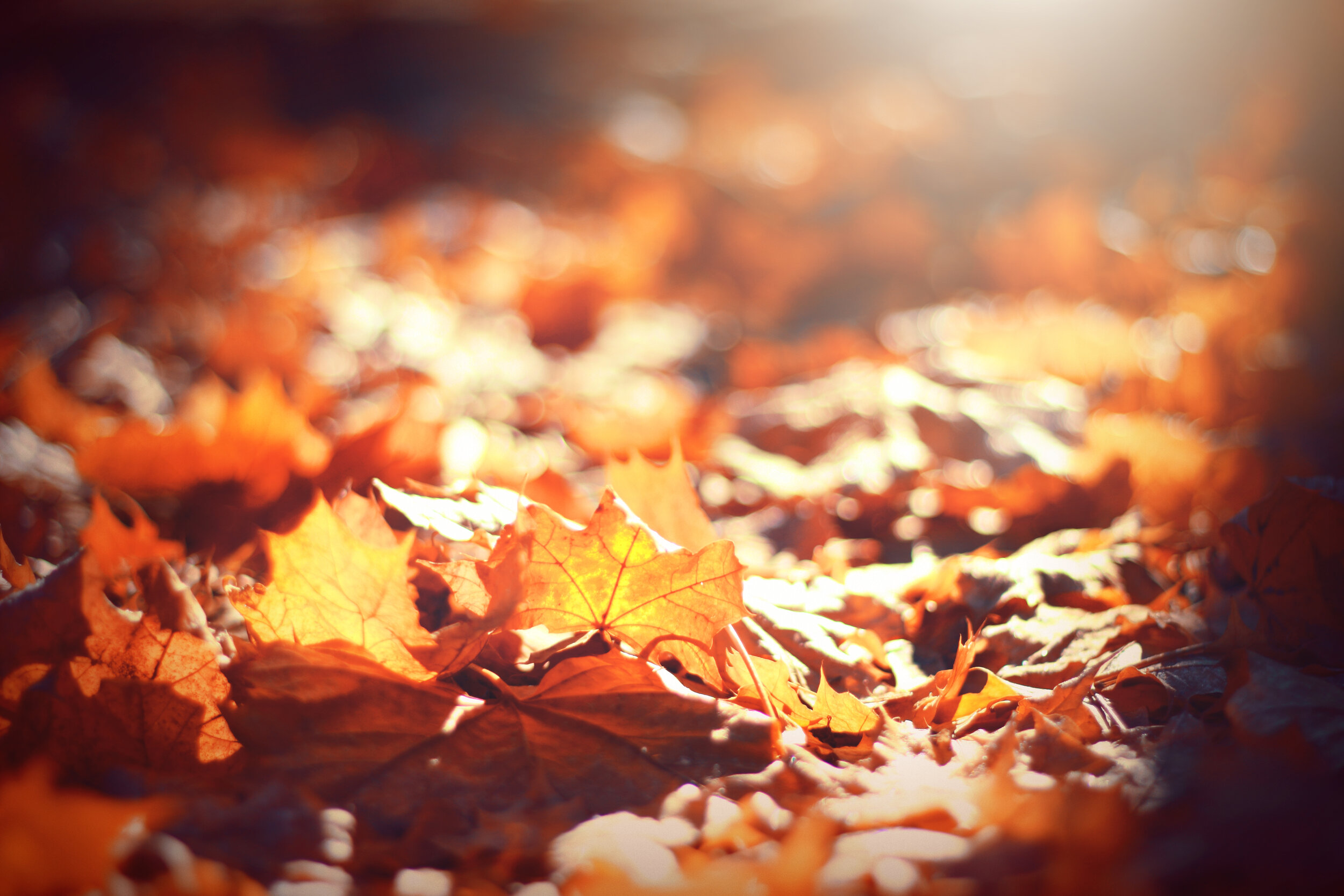 Featured Events, Upcoming Events, Latest Musings and Recipes from Richard Freeman and Mary Taylor.
We are delighted to offer regularly scheduled free live-streamed talks on yoga philosophy and how what we learn from studying and practicing yoga informs everyday life. Tune in live and ask questions, or listen later to the recordings available below.
THIS WEEK ON STUDIO TALK:
The Unyoking That Is Yoga
Wednesday, November 4, 2020
6pm (Boulder Time)
Password: 392602
PREVIOUSLY ON STUDIO TALKS:
UPCOMING EVENTS
Join us!
Live on November 18 at 2pm ET! Join us for an online conversation with @drgailparker on Yoga as a Tool for Social Change for the next episode of the @MindandLifeInstitute Inspiring Minds series. We'll discuss how embodied yoga practices help us heal emotional wounds and live with greater compassion and love. Pianist Peter Kater will begin the program with a musical performance.
Register now to join us live or to receive the recording after!
Safe Hips, Knees, and Ankles
Learn to bring more awareness to the lower half of your body in order to move safely and comfortably both on and off of the mat.
"The present is not a potential past, it is the moment of choice and action."
— Simone de Beauvoir