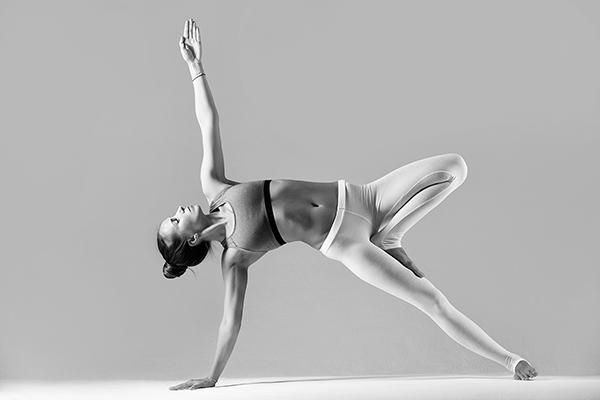 Directions for Accessing Online Classes
Until we are allowed to reopen our doors, we have gone virtual! Please read below for instructions on how to register and access our live streaming classes.
To access:
Please register in advance for class via MindBody or the New York Yoga website , as you normally would.
If you are having trouble accessing your MindBody account, please let us know by emailing class@newyorkyoga.com.
We will be closing class signup 20 minutes prior to class start time.
20 minutes before class, you will receive an email with a link to access the live class!
Please add class@newyorkyoga.com to your email address book to ensure that the link does not go to your spam folder.
Clicking that link will bring you right to the meeting!
All classes will be streamed via Zoom; please download the app to your phone, tablet, or computer in advance.
All Annual, Month-to-Month, and Class Package memberships are valid towards these classes.
We also have a "drop in" option if you would like to pop in for just one class!
NEW TO YOGA?
We'll help you get started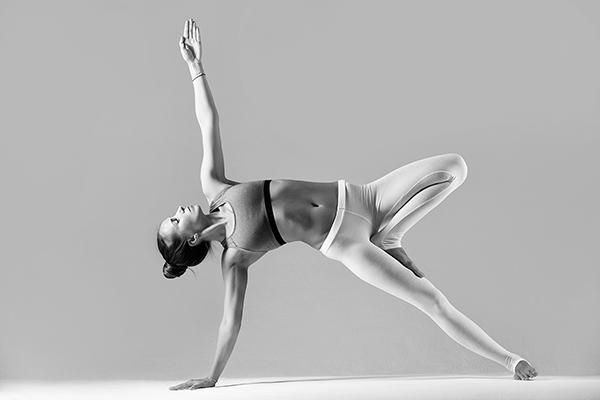 Teacher Training
Winter 2020
February 23rd, 2020 to May 31st, 2020
Tuesday: 6:30pm - 9:30pm
Thursday: 6:30pm - 9:30pm
Sunday 9:00am - 6:00pm
Register by Jan 1st and save $500! Early Bird Special $2795!
Hot Yoga
Hot yoga is any form of yoga practiced in a heated room. The hot studio is kept at 105°F, with humidity levels between 30%-40%.
Yoga On-Demand
Practice yoga online, day or night, from any city in the world
FREE 30-Day Trial
Prenatal
Develop confidence and connect with yourself and your baby as you move through the natural process of pregnancy and prepare yourself for labor.
Meet Our Teachers
LOCATION
YORKVILLE STUDIO 1629 YORK AVE 86TH STREET
HOT YOGA 132 E 85TH OFF LEXINGTON AVE
CONTACT US
212-717-9642
INFO@NEWYORKYOGA.COM