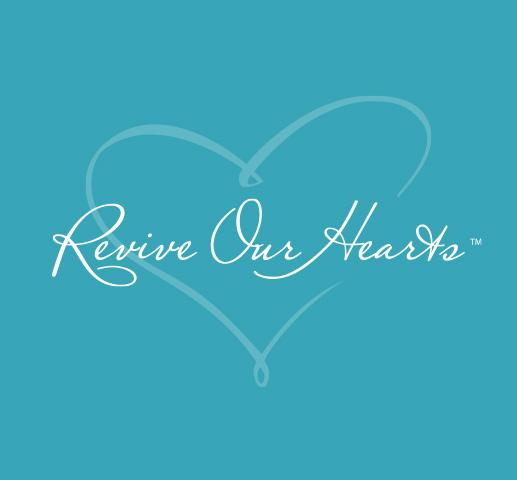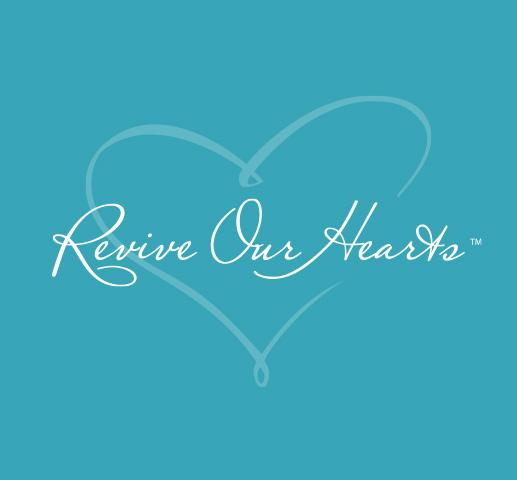 google-homewoman-facefaqsnext-stepx
Steady your heart in every season with Heaven Rules, a new 2021 calendar available exclusively from Revive Our Hearts.
A Repeated Refrain 11/16/2020
For a donation of any amount
Podcasts
Studies
Journey with our panel as we explore the lives of various women of the Bible.
Draw into a deeper awareness of God's presence to live the life Christ offers you.
Discover ways you can display Christ's glory and the gospel's beauty in your womanhood.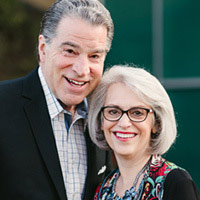 Robert's Story
Join with Nancy and Robert as they walk through Robert's journey with cancer. Please find out how to pray for them or drop them a note of encouragement.
View Robert's CaringBridge Site