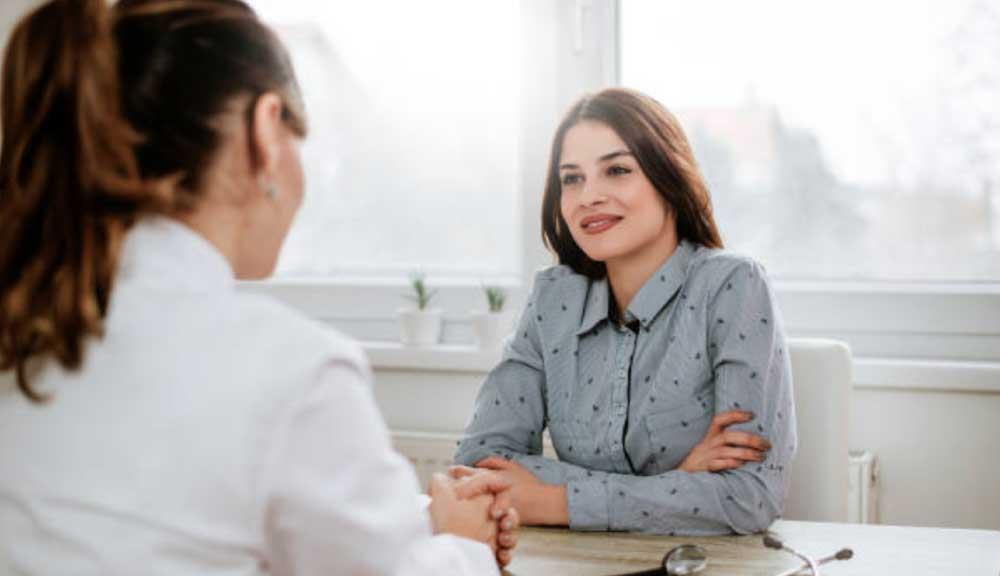 Become a Member
Fill out our online application and become a member today!
Renew Your Membership
Don't miss out on all the benefits you can enjoy as an ASAM member.
Update Your Profile
Have you moved? Have a new email address? New employer?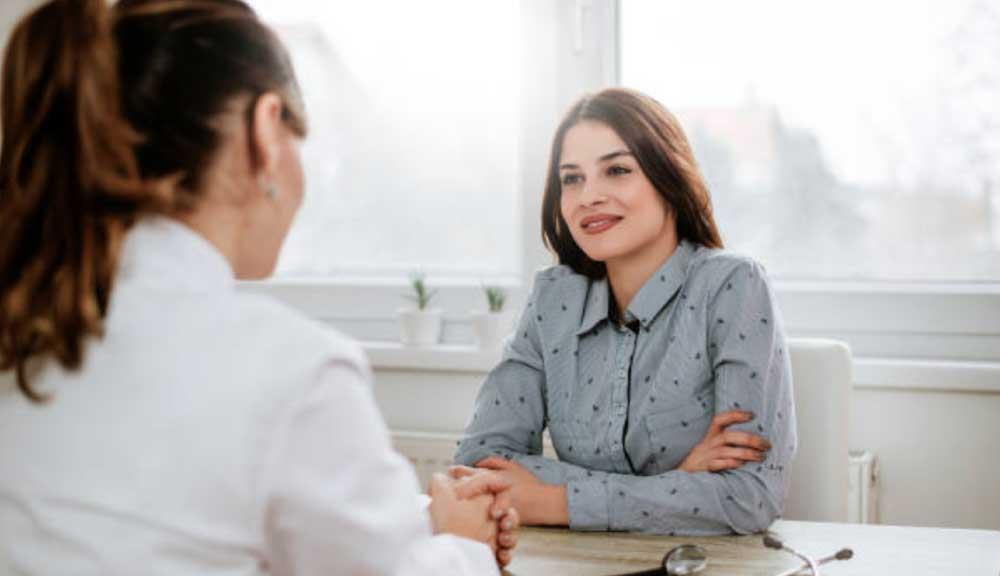 Helpful tools resources and special courses designed for you as licensed practicing physician. We also offer international and retired membership opportunities for those who qualify.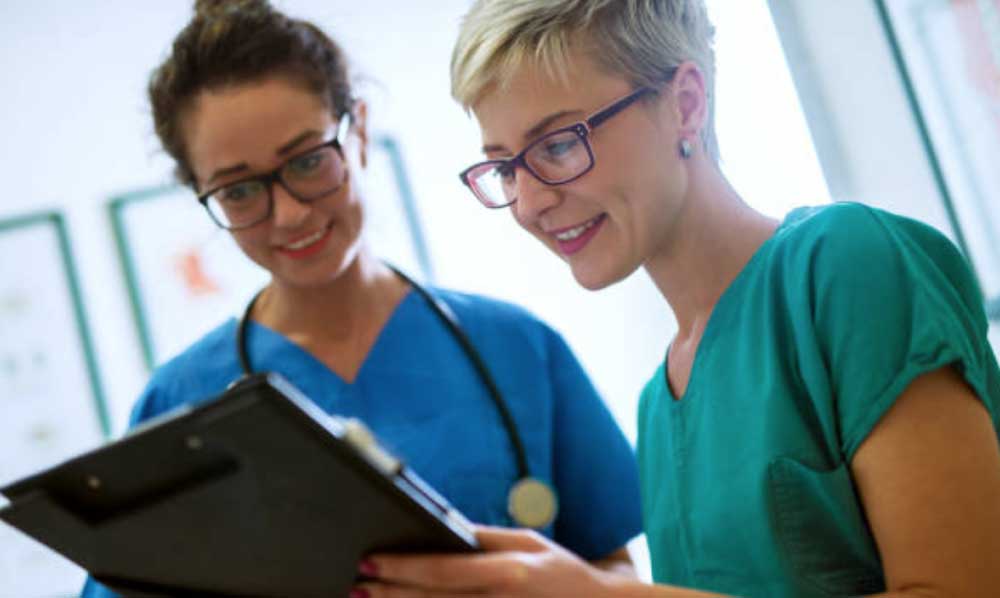 Addiction treatment takes a team. Membership is open to individuals who teach, conduct research or provide clinical care for individuals who are at risk for, or have a substance use disorder. This includes RNs, NPs and PAs among others.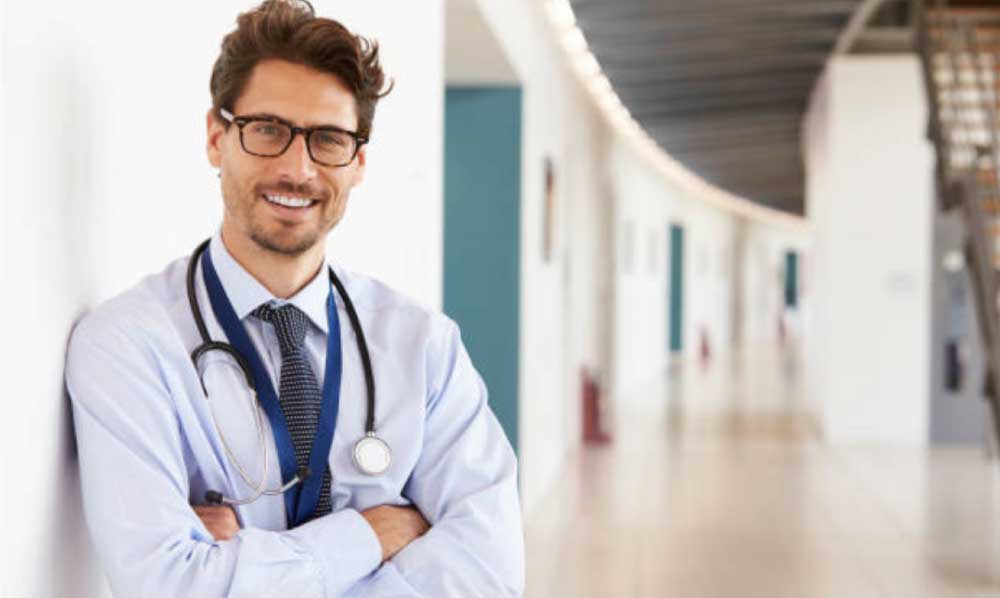 Start here if you are a physician in your first two years after completing an accredited residency or fellowship program, or in your first two years of practicing addiction medicine as a significant portion of your practice.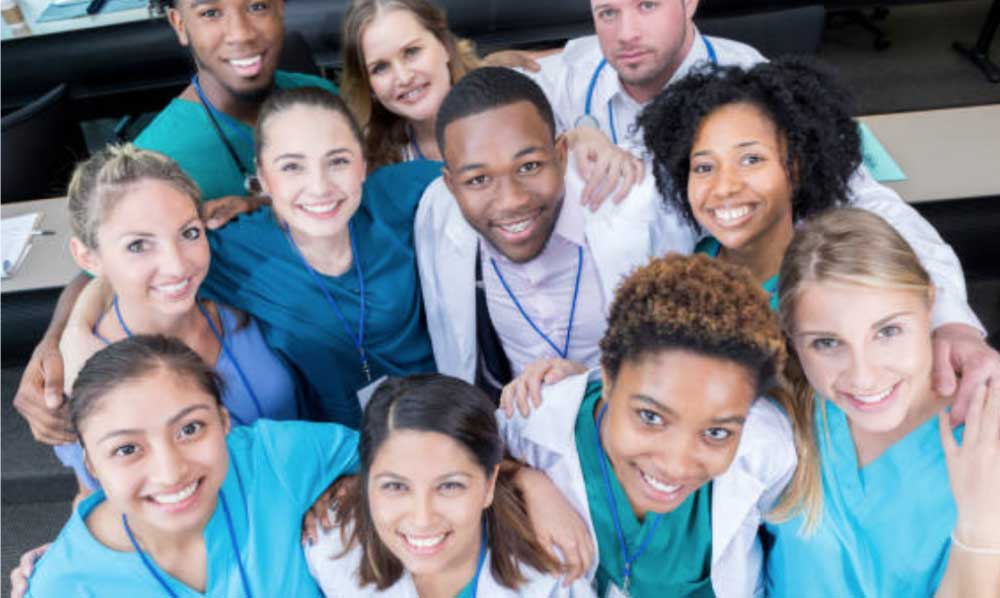 Students, Residents & Fellows in Training
Your career in addiction medicine starts here. Medical students or interns, residents or fellows serving in an approved hospital, or fellowship program.
Links to access members-only content. 
Join an online community (Coming Soon)

Explore the ASAM calendar of events and courses (link) 
Bookmark these key resource pages: 
Discounts for members: 
ASAM's Fellow designation gives recognition to and raises awareness of ASAM members who are board certified addiction specialists. ASAM Fellows are able to use the FASAM designation after their name and use the special ASAM Fellow logo on certain pre-authorized items. To qualify for the FASAM designation, physicians must be members of ASAM for two consecutive years and be currently certified in Addiction Medicine. 
Published six times per year, the Journal of Addiction Medicine is the official journal of the American Society of Addiction Medicine. It is currently ranked tenth in the Substance Abuse category of the 2012 Journal Citation Reports' Science Edition. The Journal is designed for all physicians and other mental health professionals who need to keep up-to-date with the treatment of addiction disorders. Under the guidance of an esteemed Editorial Board, peer-reviewed articles published in the Journal focus on developments in addiction medicine as well as on treatment innovations and ethical, economic, forensic, and social topics.  
ASAM members enjoy unique educational opportunities designed to increase knowledge and keep up with the latest addiction medicine information. Members can take advantage of exclusive member pricing on hundreds of CME hours online and by live courses throughout the year. Members also receive a 20% discount on ASAM publications.  
Local events, courses and meetings provide opportunities to network, and develop lifelong professional relationships. ASAM State Chapters provide networking, service, and professional learning opportunities for our members across the nation.  
ASAM serves its members in many ways. One of the most important ways is by helping to play an active role in shaping government policies that affect their livelihoods and the livelihoods of their patients. ASAM advocates for policies that promote access to high-quality treatment and recovery support. 
ASAM offers a wide variety of award and recognition programs for members and those contributing to the field of addiction medicine. Below is a list of the various awards and applications available.