Become an Industry-Leading Professional with SWANA Membership
SWANA serves more than 10,000 solid waste professionals throughout North America with:
Whether you work for a public or private organization, are in management or operations, have an interest in all aspects of solid waste or just one—you'll benefit in many ways by being a SWANA member.
Join a Technical Division
SWANA's Technical Divisions open doors to the best networking opportunities in the solid waste industry. With seven divisions to choose from, you can subscribe to one or many that meet your interests and are relevant to your industry.
Media Partners

American Recycler News, Inc.
American Recycler is a monthly newspaper containing valuable resources for businesses involved in salvage, waste, and recycling.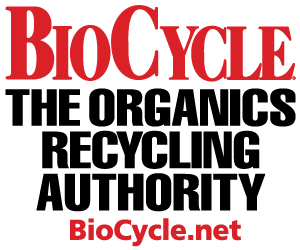 BioCycle
BioCycle is dedicated to the advancement of composting and compost utilization, organics recycling, anaerobic digestion and biogas, and sustainable infrastructure.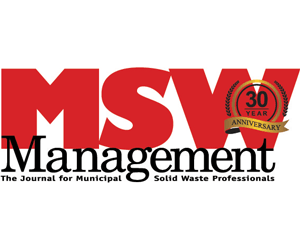 MSW Management
MSW Management covers every aspect of the industry from zero waste, recycling, landfill operations, waste equipment, and much more.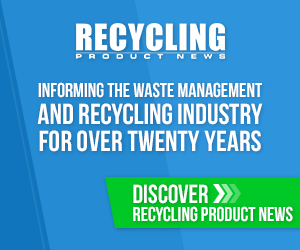 Recycling Product News
News, videos, and products for owners, operators, and dealers in recycling, waste management, composting, demolition, hauling, and more.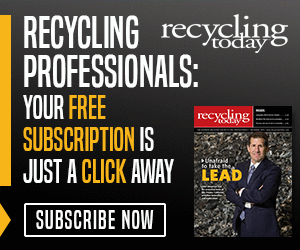 Recycling Today
News and information for recycling professionals on secondary commodities, solid waste industry, associations, industry regulations, and more.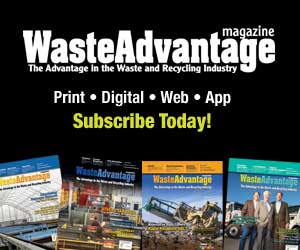 Waste Advantage Magazine
Waste Advantage Magazine is an independent publisher solely dedicated to covering the solid waste and recycling industry.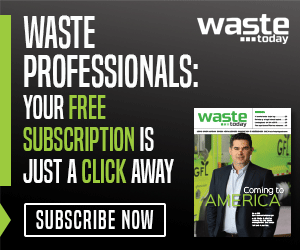 Waste Today
Waste Today covers collection and transfer news, conversion technologies, waste to energy, landfill management, special waste, and more.