Membership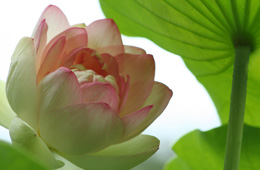 The best way to enjoy the Garden is as a member. Explore our benefits and find the level that's right for you!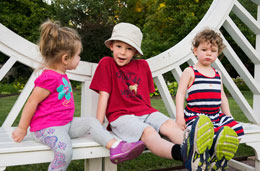 Find answers to our most asked membership questions or connect with our membership team now.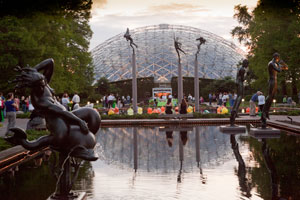 Support the Garden and meet other members in their 20s–40s through unique events and opportunities.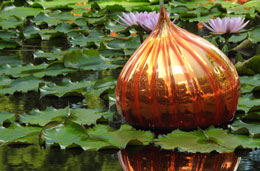 Connect your organization to the Garden's global mission through our Corporate Partners Program.
Discover Corporate Partnership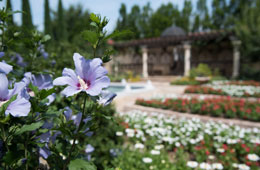 Enjoy 12 months of nature, learning, and fun at the Garden, Butterfly House, and Shaw Nature Reserve.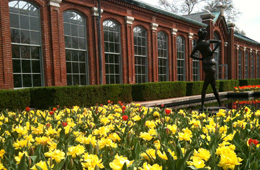 Treat your family and friends to an entire year of free admission and exclusive benefits at our three venues.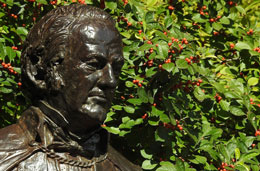 Enjoy exclusive privileges and increased involvement through our upper-level membership programs.
Explore Garden Giving Societies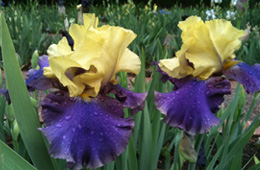 Learn about our commemorative giving, our license plate program, planned gifts, and other programs.
Your membership donation can be enrolled in our automatic renewal program, and may even be eligible for monthly installments.
Learn more about Automatic Renewal.
Festival-level members enjoy free tickets to many Garden events and can often reserve those tickets online in advance.
Redeem your Festival ticket benefits.
The Garden wouldn't be the Garden without our Members, Donors and Volunteers.
4344 Shaw Blvd., St. Louis, MO 63110
(314) 577-5100 hours and admission
15050 Faust Park
Chesterfield, MO 63017
(314) 577-0888 hours and admission
307 Pinetum Loop Rd,
Gray Summit, MO 63039
(314) 577-9555 hours and admission