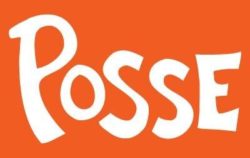 Brandeis Posse 7, New York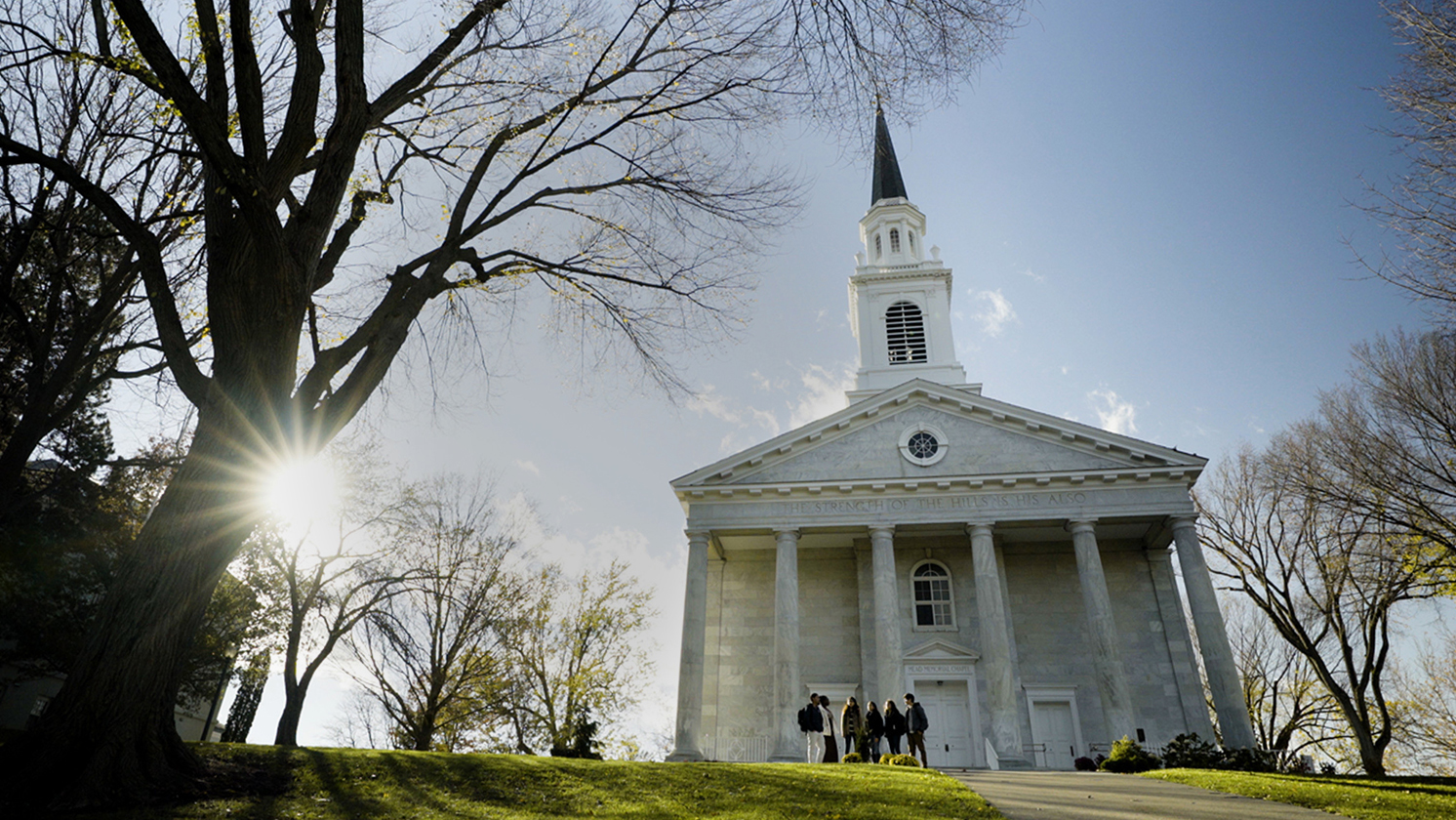 Diversity is the key to solving our country's biggest problems
The Posse Foundation identifies, recruits and trains individuals with extraordinary leadership potential. Posse Scholars receive full-tuition leadership scholarships from Posse's partner colleges and universities.
Posse facts and figures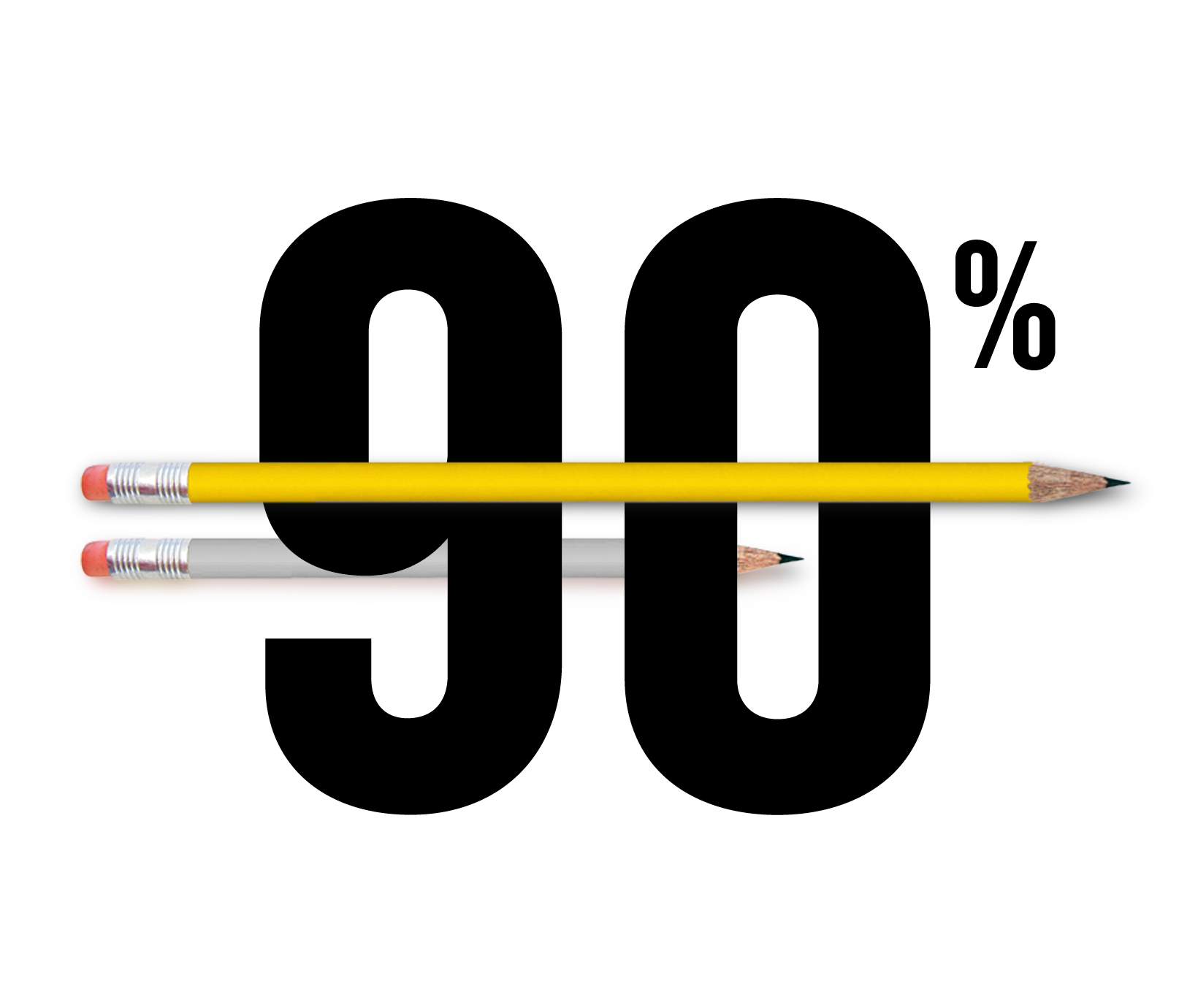 Crossing the finish line
Posse Scholars graduate at a rate of 90 percent, compared to 59% nationwide.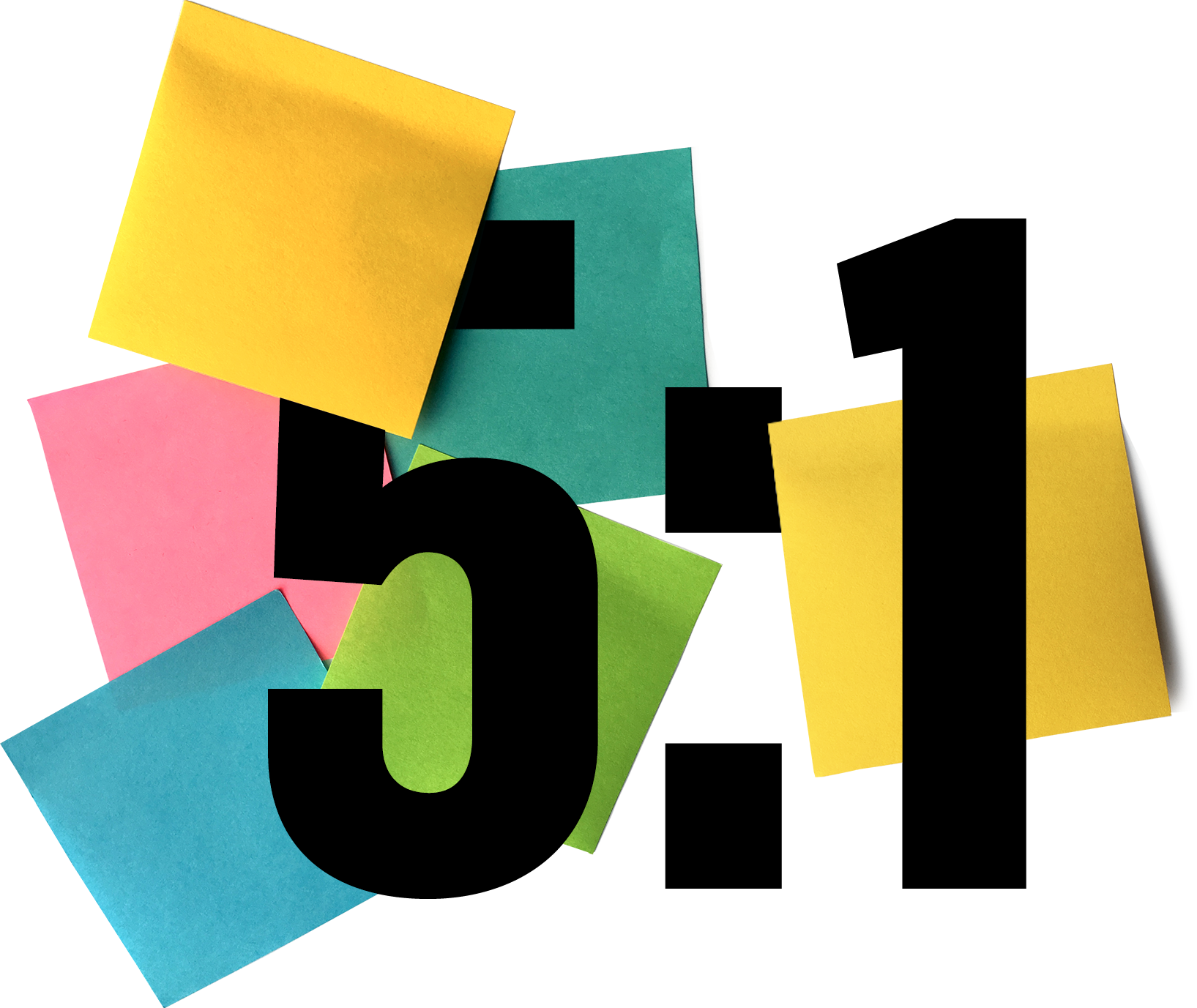 Return on investment
Every $1 in donations allows Posse to secure $5 in scholarship funding.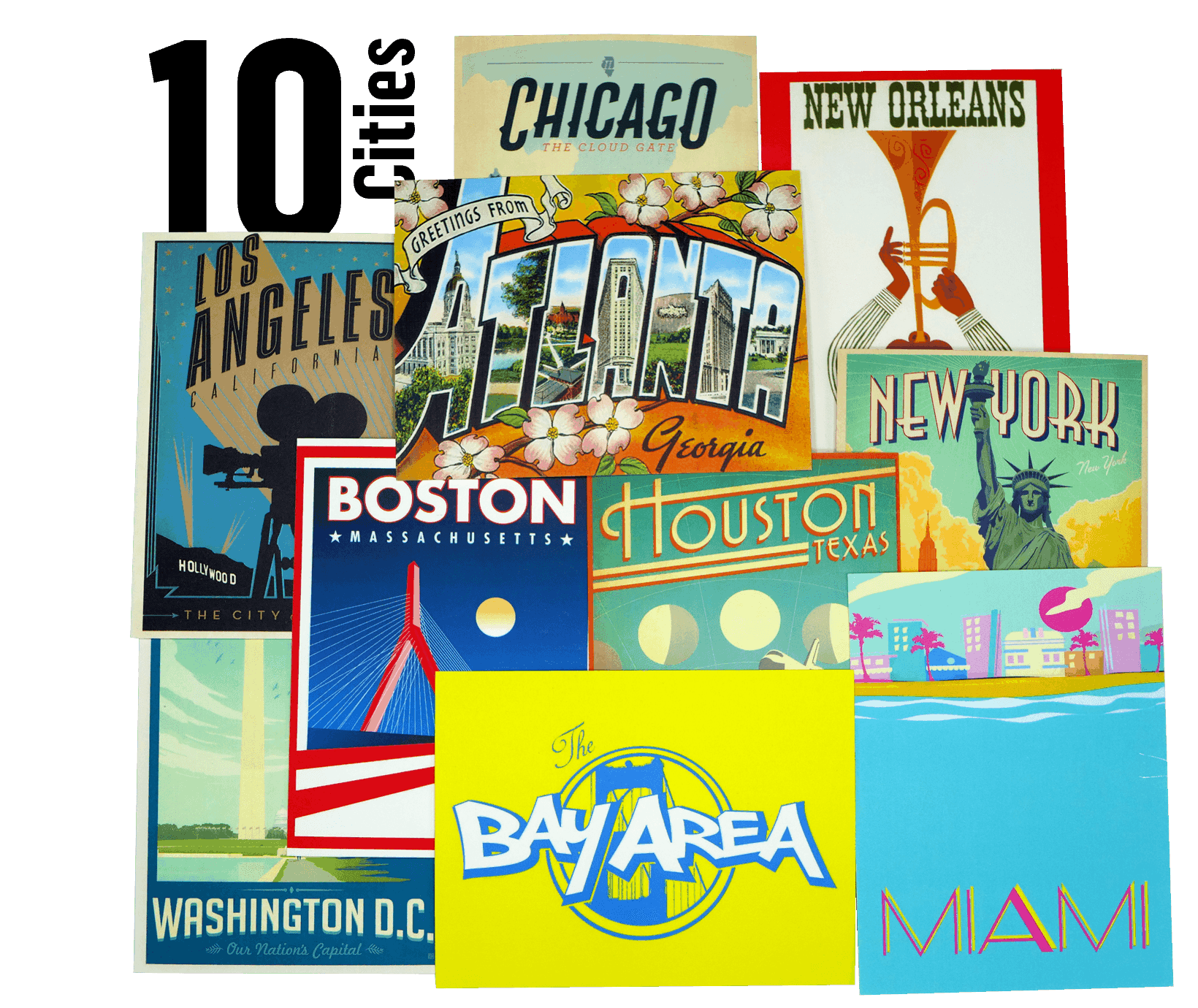 National recruitment
Posse identifies outstanding leaders from 10 cities across the United States.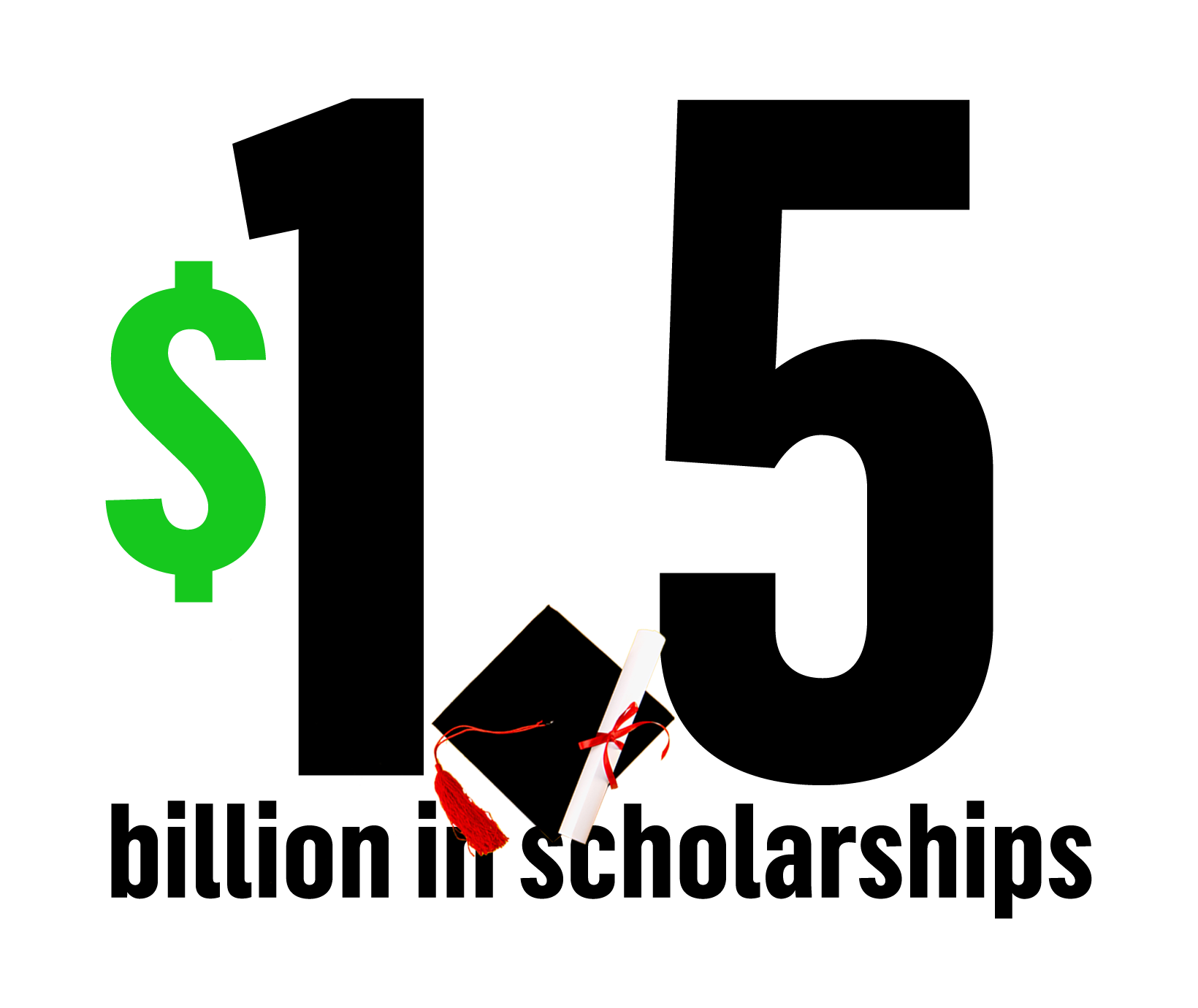 The best partners
Since 1989, Posse's partner colleges have awarded $1.5 billion in scholarships to Scholars.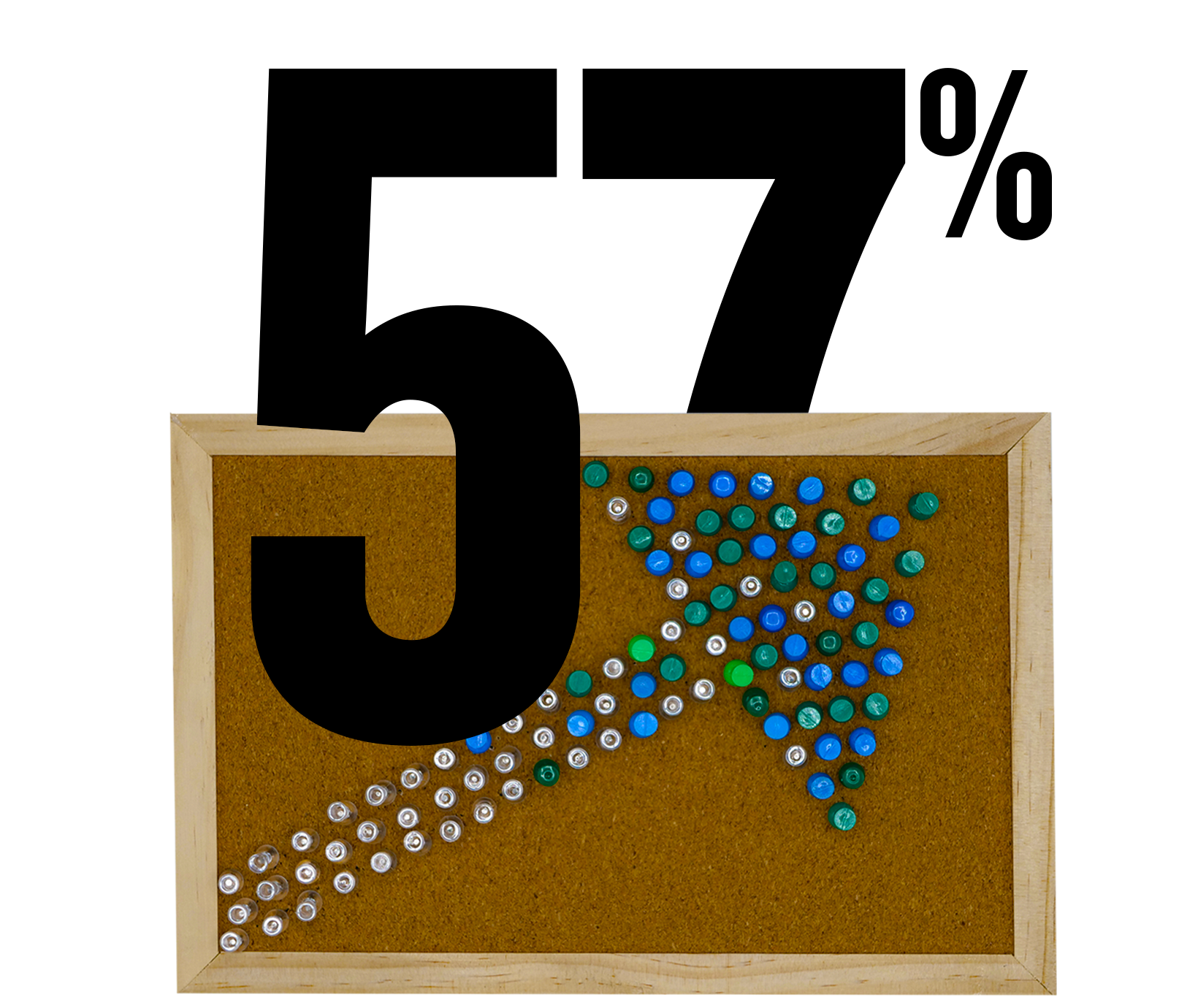 Trailblazers
57 percent of Posse Scholars and alumni are first-generation college students.