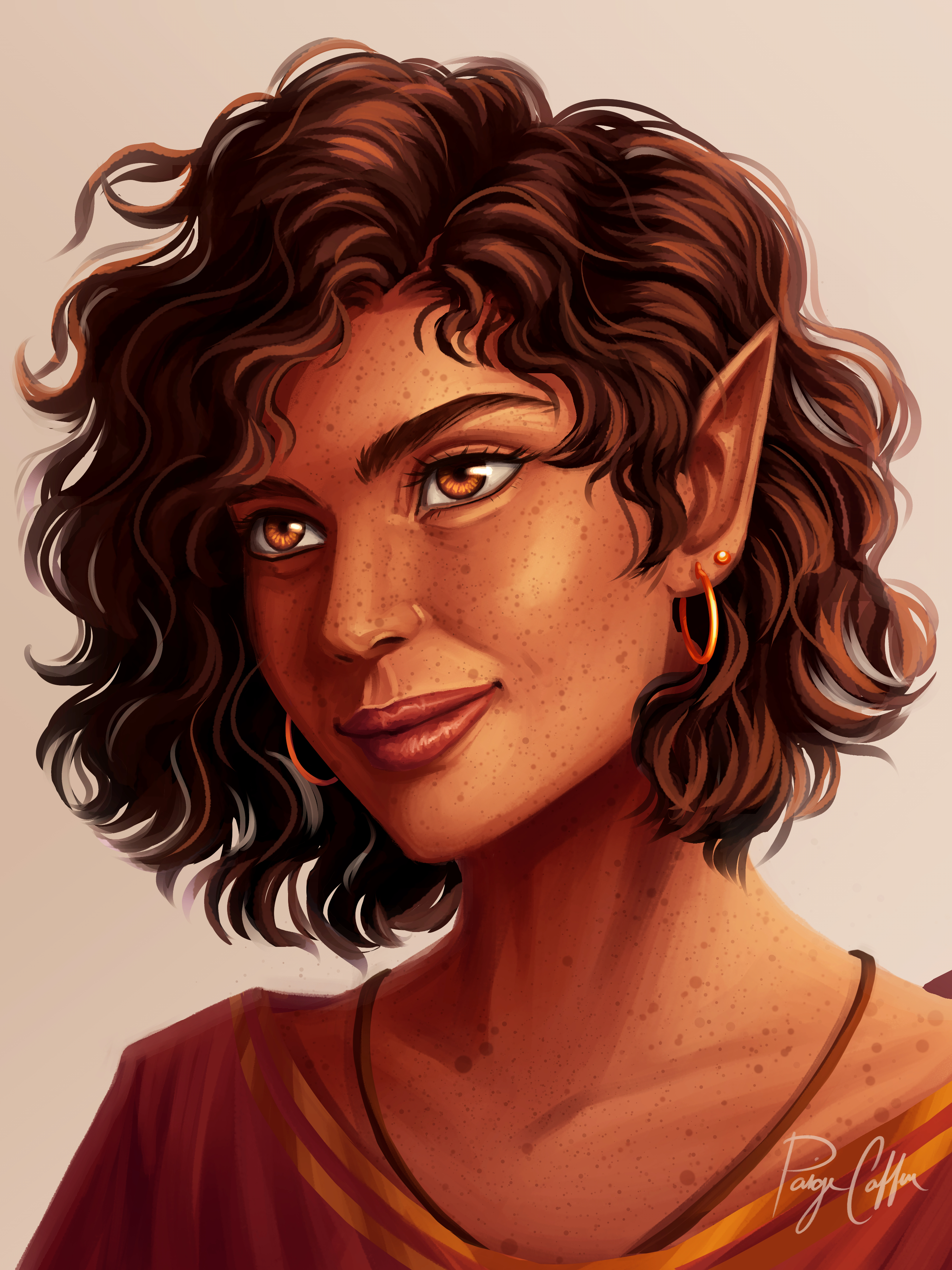 I'll render this out and make it all pretty tomorrow. My husband changed out my old hard drive this weekend for some fancy new ones to help my computer run better. It took awhile to get everything set up right, so that put me a bit behind, but now my computer is super fast and has a ton of room. Hooray for tech savvy husbands!
I painted this earlier this week, Nalea will be in the webcomic later: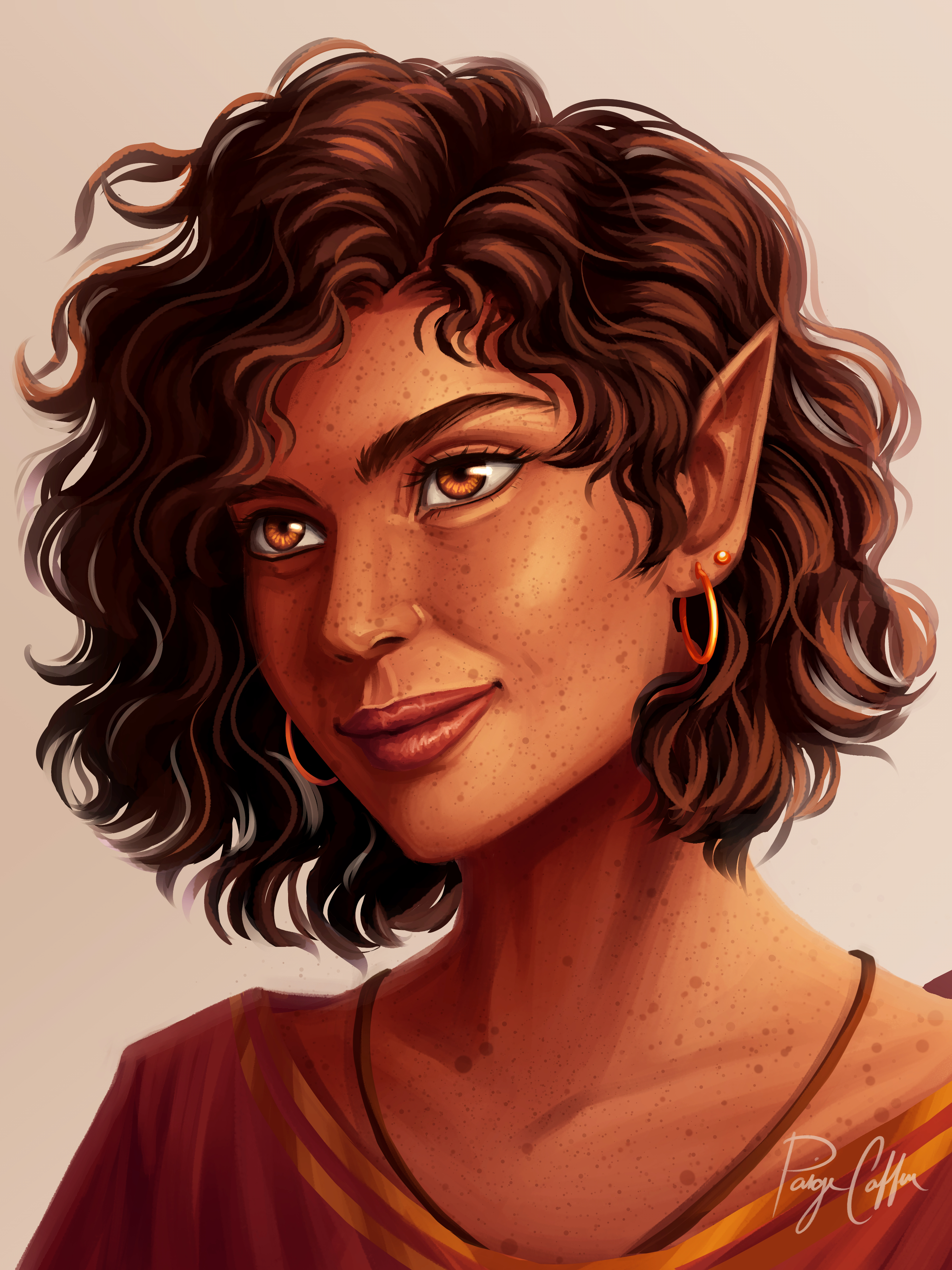 What would you choose? The mist and the boat, or the mist in the water? Personally, the ocean terrifies me, so I'd take my chances on the boat, or what's left of it.