Virtuescope
Everyday spin the wheel and enjoy the magic - Keep the virtue in your awareness throughout the day and see how it colours your world...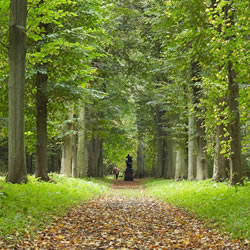 Retreat Centres
There are places around the world where Brahma Kumaris offer one day and weekend retreats. Some of the Brahma Kumaris...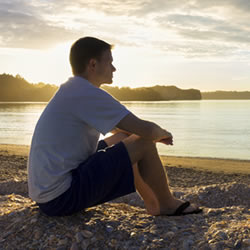 Courses we offer
Seminars, courses and workshops on meditation, personal development are available in countries across the world.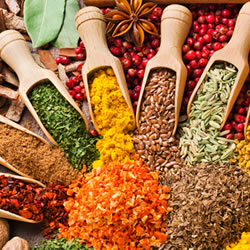 Mindful Kitchen
Learn the importance of food and the consciousness that is maintained whilst preparing and eating food each day.