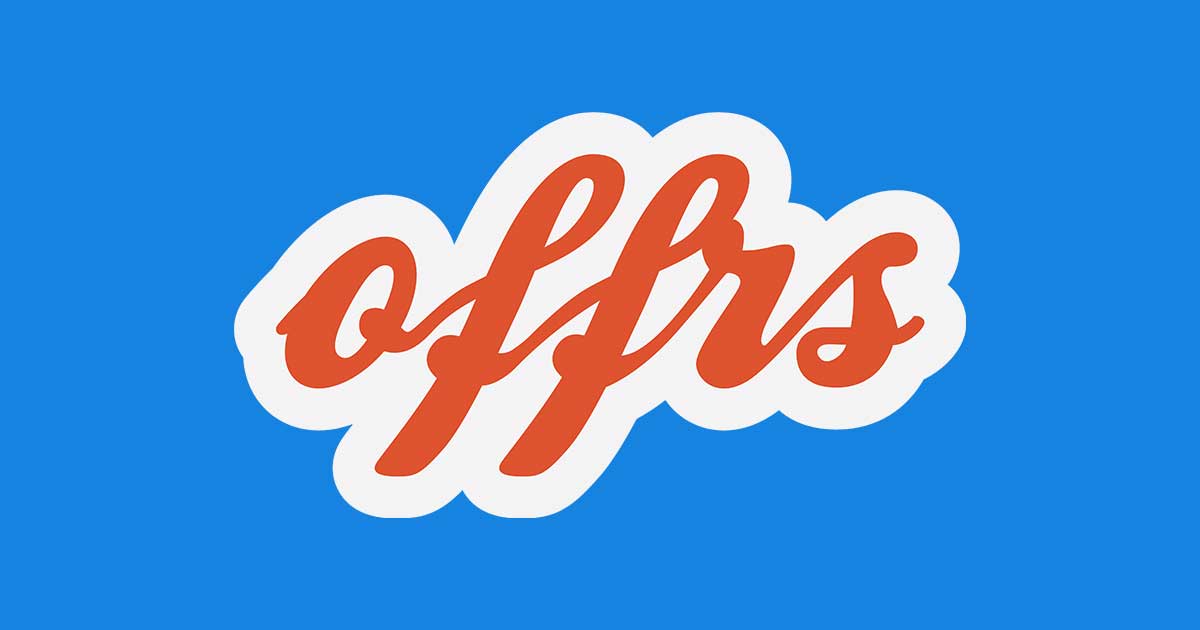 Real Estate Listing Leads | Home Seller Leads - Offrs.com
Watch our Quick Video
Before you sign up and talk to one of our experts, here is a short video that explains exactly how we help generate leads.
Real Estate Buyer and Selller Leads
We deliver seller and buyer leads directly to you each day using predictive analytics, lead capture and online marketing.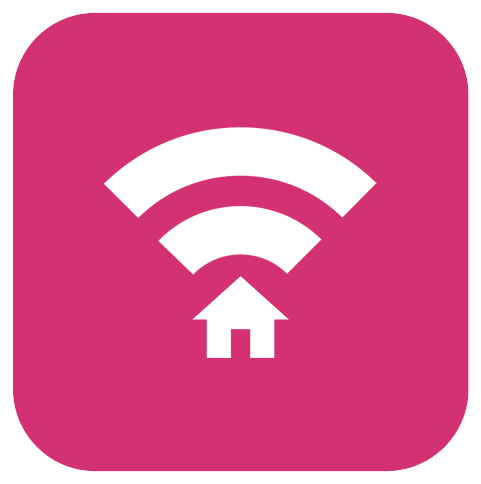 Seller Leads
We identify home owners who have shown intent on listing their home by engaging with real estate websites.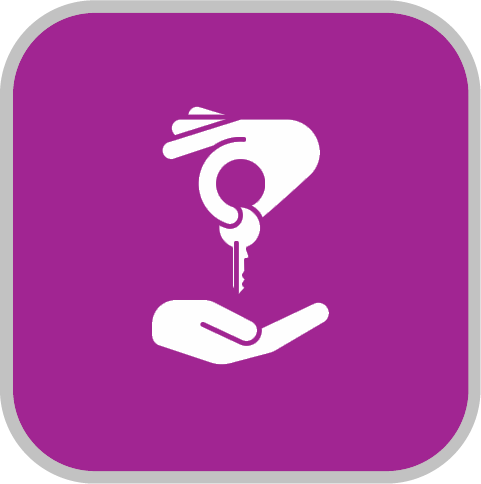 Buyer Leads
We identify home buyers who are thinking of buying by engaging with real estate websites.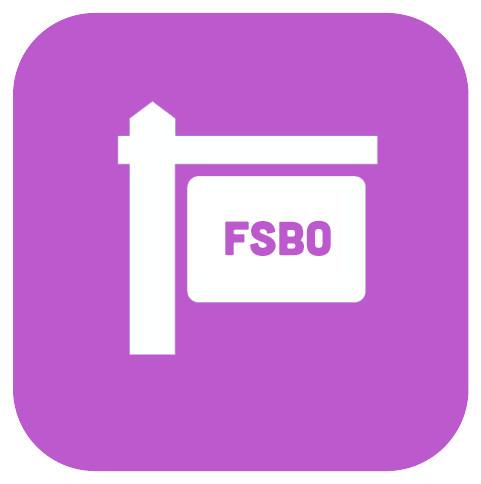 FSBO Leads
We provide For Sale By Owner leads that have a high likelihood of hiring an agent.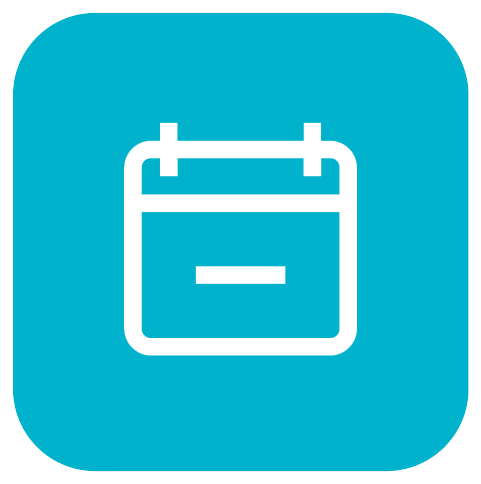 Expired Listing Leads
We provide Expired listing leads that have a high likelihood of hiring an agent.
Win Listings by being First in the Door
With more than a million real estate brokers in the country, getting listings is anything but easy. At Offrs, a lead generation platform made for realtors, we identify the most likely home sellers that are planning to put their house on the market within 12 months. By providing these home seller leads, we give brokers an edge by approaching sellers and pitching to them before anyone else does. In most cases, the first broker to reach out to a seller becomes the listing agent. That is why it pays to be in the loop through Offrs.
Listing Leads
We provide a full spectrum of listing leads including predictive seller leads, Facebook Listing Leads, Google Listing Lead, For Sale by Owner and Expired Listing Leads.
Buyer Leads
Every Seller Lead is a potential Buyer Lead, but we also provide predictive buyer leads based on their activity on the web. We access buyer leads submitted on thousands of real estate websites on a daily basis.
Predictive Seller Leads
Over 70% of Home owner choose the first agent they talk to to list their property for sale. Being first in the door is a huge advantage to winning listings.
Online Leads
We provide a lead capture website and manage ads on Facebook and Google leveraging our custom audiences of predictive sellers to generate exclusive leads in your zip.
We Deliver Results
We have helped generate thousands of listing leads and listings working with agents across the country. Our Smart Data has put them first in the door.
We deliver Seller Leads
To help real estate agents find quality buyers and sellers, we always strive to be the best. We want to be a real estate lead generation platform that provides high-quality buyer and seller leads. Whether home buyer leads for real estate agents or home seller leads for realtors, we make sure that we deliver only outstanding products. Through the use of tested and proven strategies, we can find and provide the kinds of leads that our customers are looking for. Our goal is to establish strong and long-lasting relationships with customers through our exceptional service. Gaining customer trust is important to us so we continue to work hard to go above and beyond.