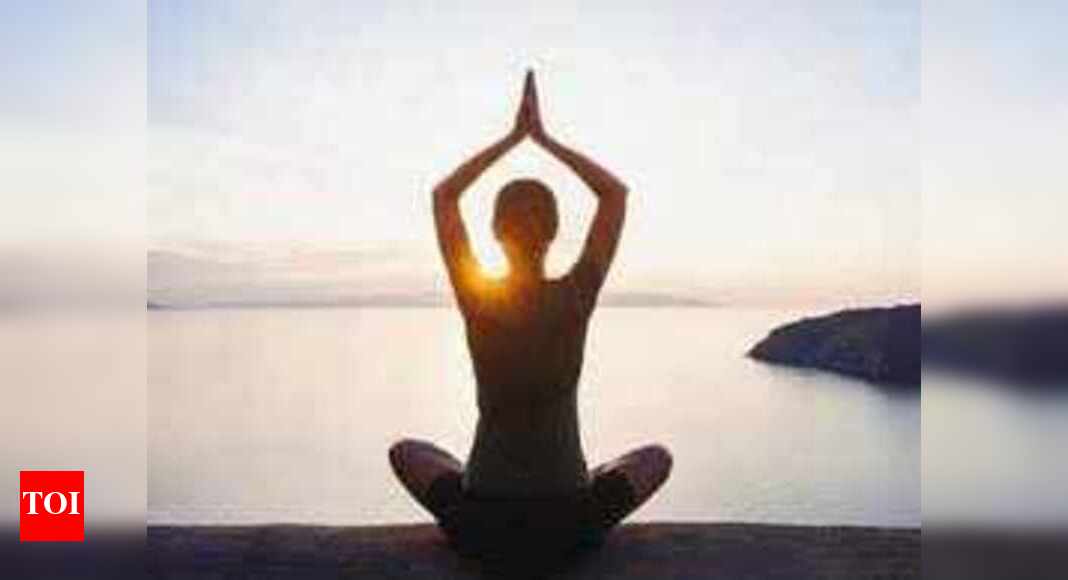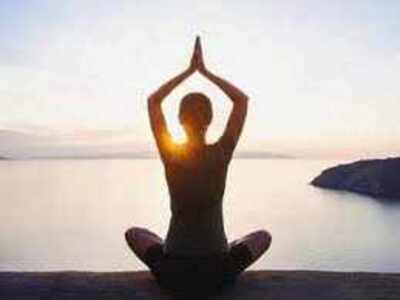 Representative image.
RAIPUR: Keeping in view the importance of Yoga in the Covid-19 pandemic times to improve overall health and boost immunity, Chhattisgarh Yoga Commission is going to conduct free of cost online virtual yoga practice and yoga counselling programme starting from Monday on the occasion of World No Tobacco Day.
Regular yoga practice reduces harmful effects of Covid-19 in general, relives stress and anxiety and keeps an individual healthy and fit. The programme is especially for people who have recovered from Covid infection, people living in home isolation and quarantine, their family members, individuals who have taken their first dose of vaccine and senior citizens, said an official release from Chhattisgarh Yoga Commission.
The release further stated that as per the directions of social welfare minister and Chhattisgarh Yoga Commission chairman Anila Bhediya, this programme will be held daily in two shifts in the morning and evening and will also be broadcast live on social media. In the first phase, yoga instructor of commission along with a physiotherapist will conduct yoga practice sessions and breathing exercises at the recording room set up at Raipur. Live broadcast of this programme will be done on Chhattisgarh Yoga's Facebook page and YouTube channel from six am to seven pm and six pm to seven pm. After the practice is over, the video will be automatically uploaded to Facebook and YouTube channel which can be accessed by citizens anytime.
In the second phase, yoga instructors will conduct live yoga exercises from their homes via mobile apps such as Zoom App or Google Meet or WebEx. Different yoga practice links will be prepared for all yoga instructors by the Yoga Commission and will be sent via WhatsApp or Text Message. To participate in the program, citizens will have to register online. Yoga sessions will be conducted online in groups of 5 to 10 or more persons, classified according to the age group. The duration of yoga training will be 45 minutes, the release said.
Social welfare department secretary Reena Babasaheb Kangale has instructed all the collectors to ensure necessary preparations in this regard.
FacebookTwitterLinkedinEMail