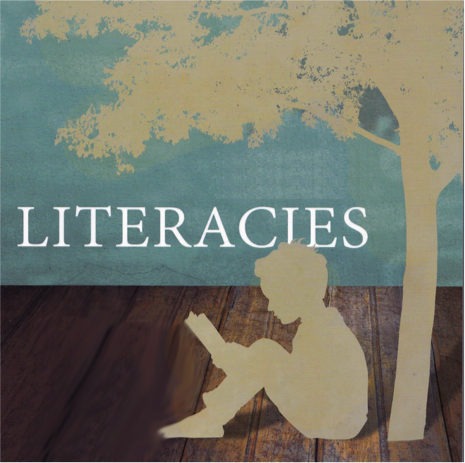 An evolving body of research and thinking in the fields of semiotics, literacy, pedagogy, and educational technologies by Mary Kalantzis and Bill Cope.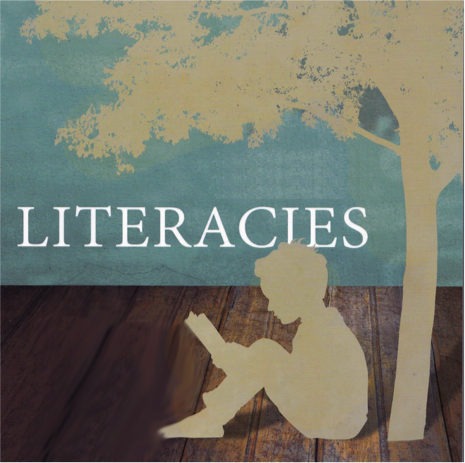 Literacies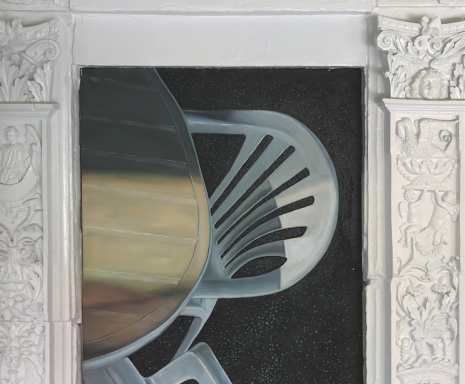 Transpositional Grammar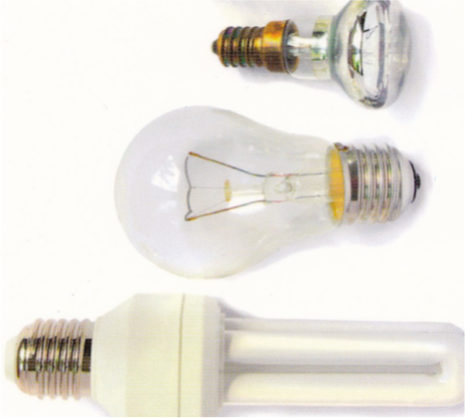 New Learning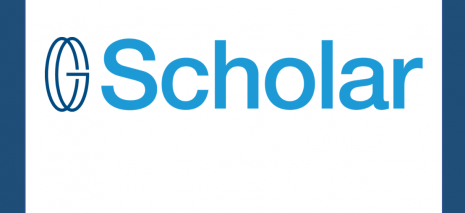 CGScholar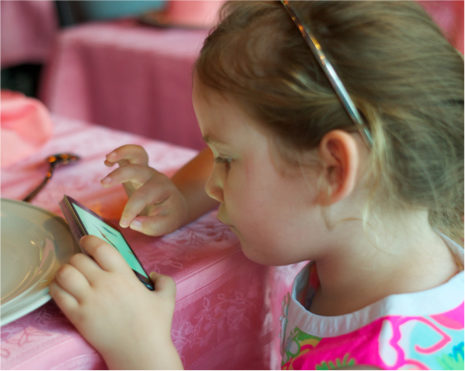 Multiliteracies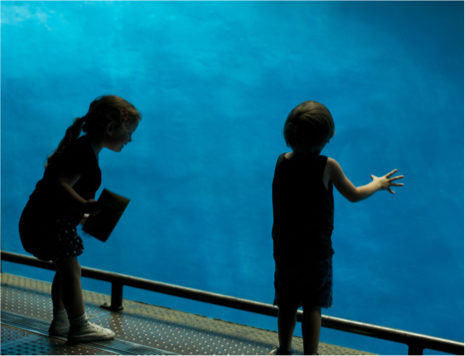 Learning by Design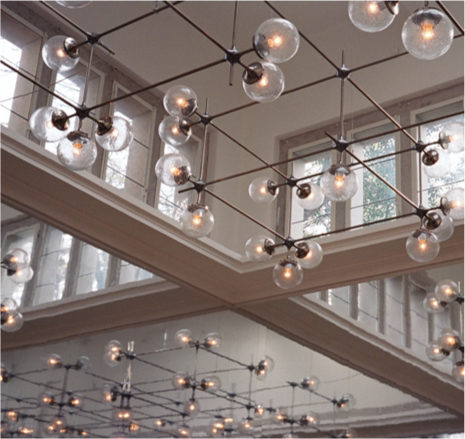 e-Learning Ecologies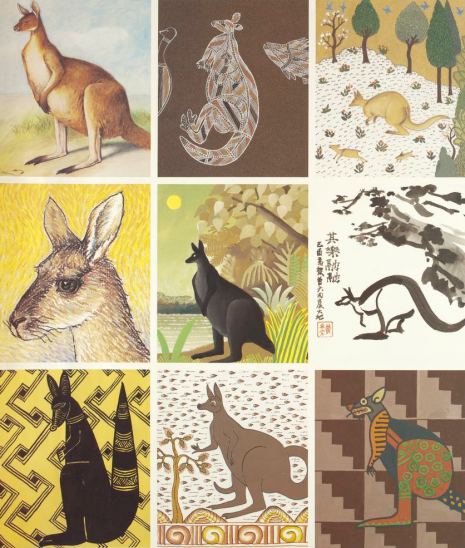 Australia
CONFERENCES, JOURNALS AND BOOKS BY COMMON GROUND RESEARCH NETWORKS

Exploring the meaning and purpose of education, with a view to creating new social possibilities.

Investigating the affordances of digital technologies for learning.