Call 1-888-334-7449 for Best Deals

My Local StoreSelect A Location
Save money on a wide variety of Auto Services and Tires using the coupons listed below. Print out your coupons or show them on your mobile phone at any BRAKEmax location to receive the discount or service shown. Coupons change often, so you'll want to act fast!
$70 Rebate
August Kumho Rebate
Get Details
Up To $20
FVP Battery Rebate
Get Details
Up to $150
Goodyear Tires Rebate
Get Details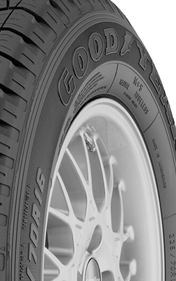 $999
AC Performance Inspection
Get Details
$5999
Synthetic Oil Change
Get Details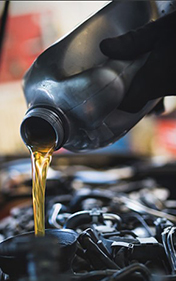 Free
Air Pressure Check
Get Details
10% Off
Up to $30 Back
Get Details
Show us a competitor coupon & we'll double it!
Get Details
$50 Off
Brake Service
Get Details
$1999
Conventional Oil Change
Get Details
Savings
VIP Card Members
Get Details
up to $50 off
CV Axles
Get Details
Free
Free Alignment Check
Get Details
Free
Brake Inspection
Get Details
$40 off
Any Premium Brake Service
Get Details
Free
Wiper Replacement with Any Service of $50 or more
Get Details
$12999
Transmission Fluid Exchange
Get Details
up to $50 off
Shock and Strut Specials
Get Details
$7499
Power Steering Flush
Get Details
$7999
Headlight Restoration
Get Details
$7999
Fuel Injection Service
Get Details
$7999
Diagnostic Service
Get Details
$12999
Computer Update
Get Details
Free
Flat Tire Repair
Get Details
Free
Computer Code Read
Get Details
$8999
Cooling System Flush
Get Details
$5699
Brake Fluid Flush
Get Details
as low as $69.99
Computerized Alignment Special
Get Details
Free
Battery Check
Get Details
$18999
30k Service
Get Details
$7999
Ultra Platinum Synthetic Oil Change
Get Details
$4999
High Mileage Oil Change
Get Details
Select Your Store