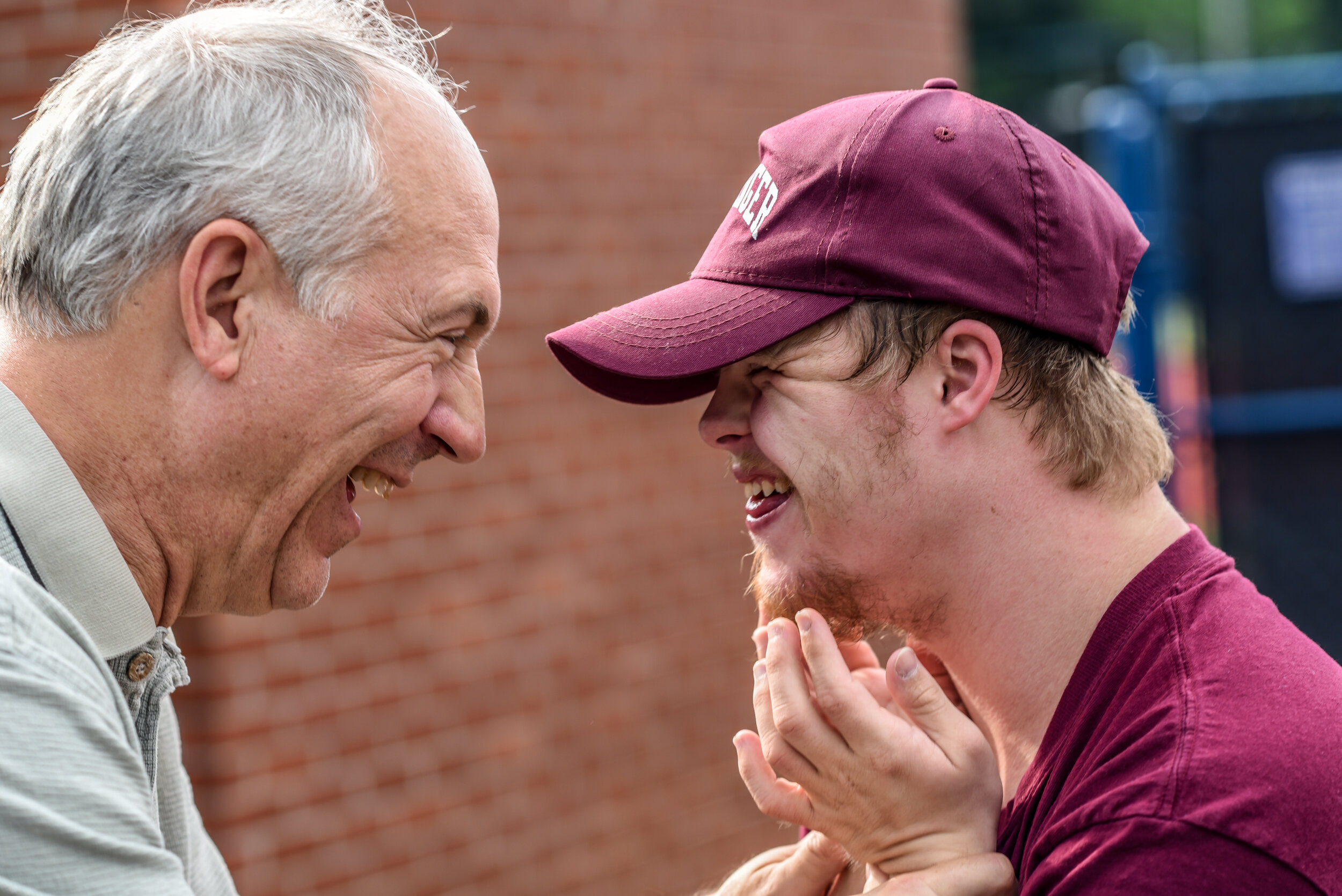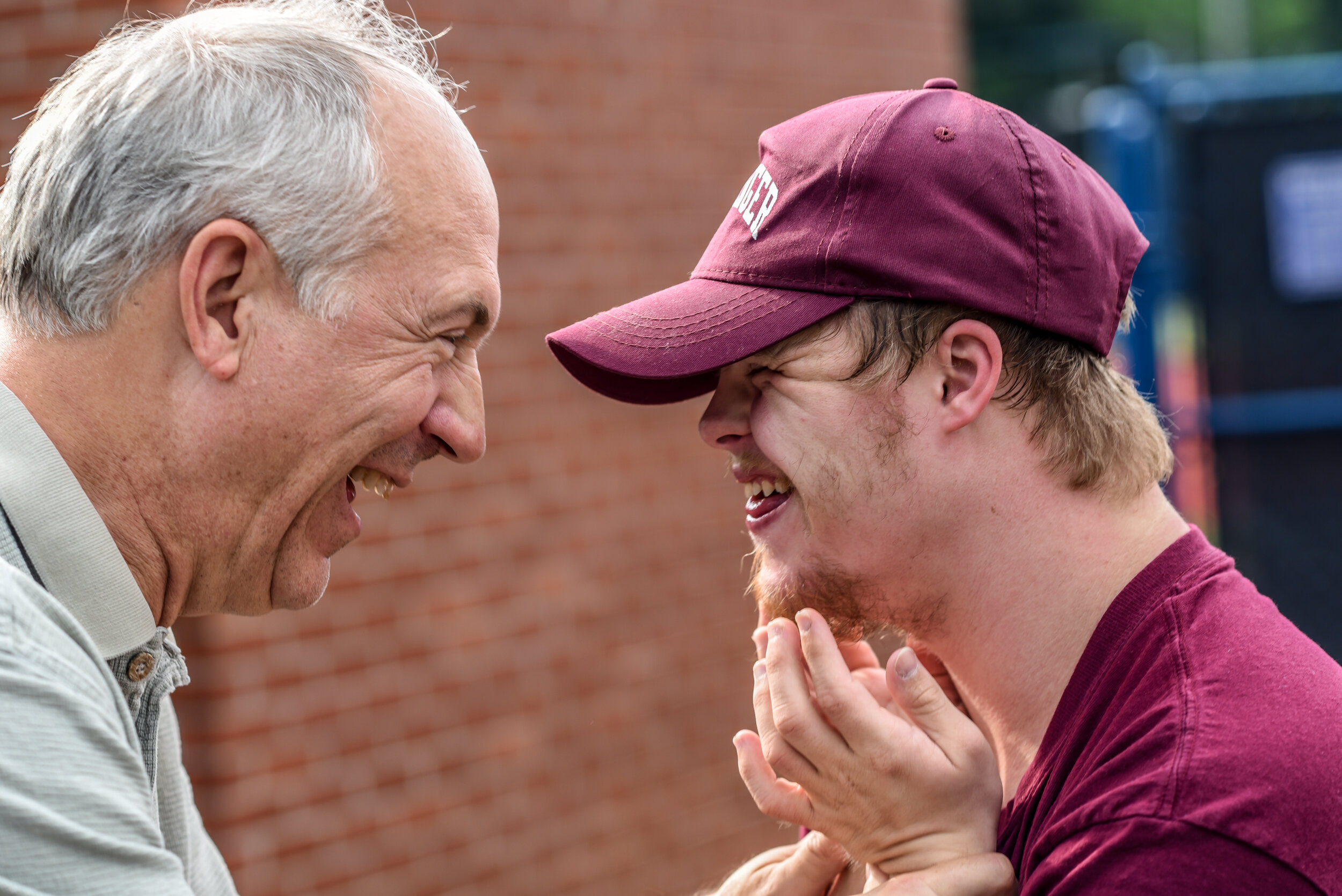 Take the first step
We assist people of all ages with Applied Behavior Analysis (ABA).
MBS is a company that is focused on providing high-quality, inclusive, personalized behavior services for individuals with disabilities of all ages. We value diversity, communication, passion, fun and more!
Our Organization
Find out about our mission and vision. See what makes us stand out from other providers.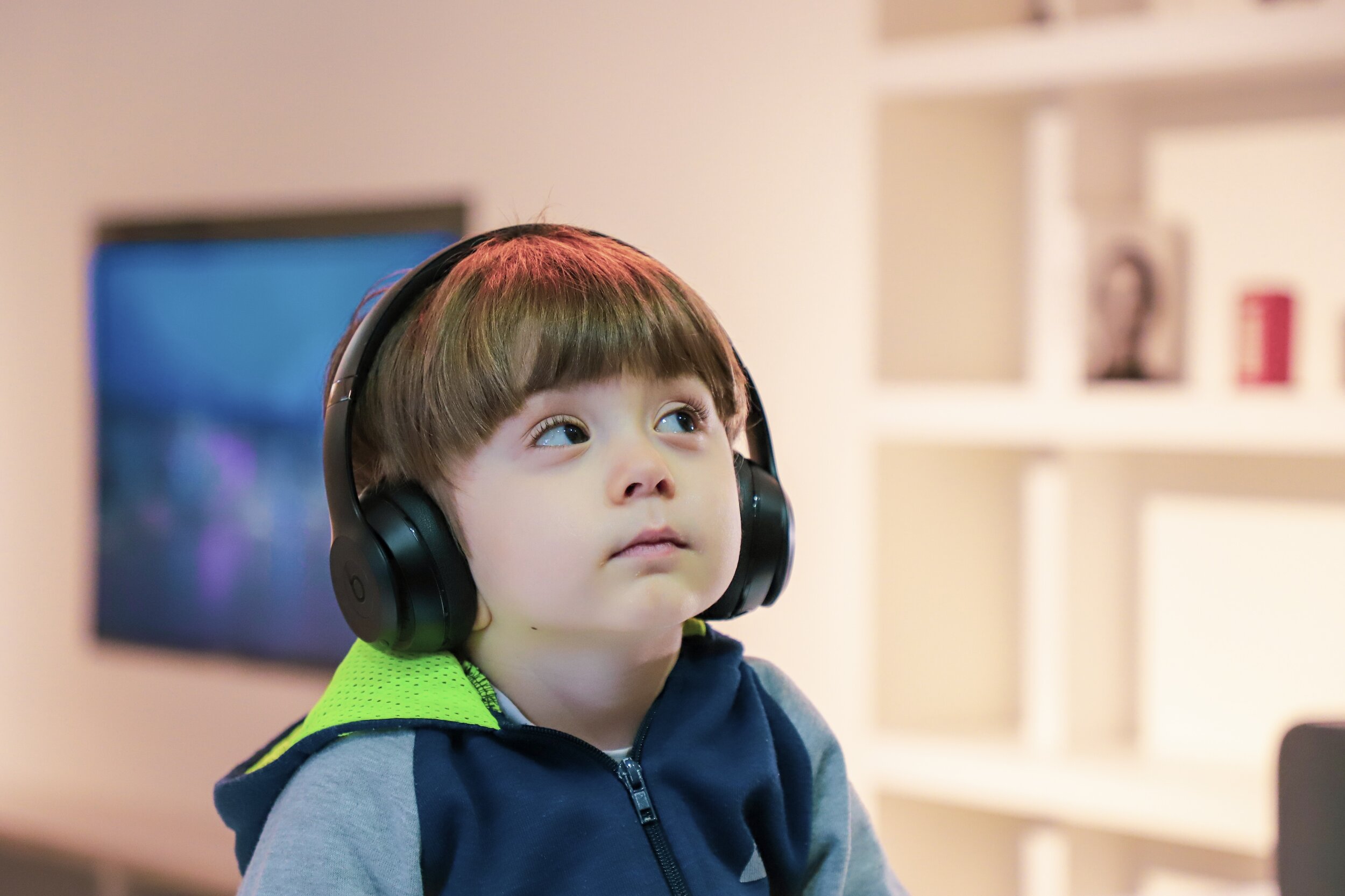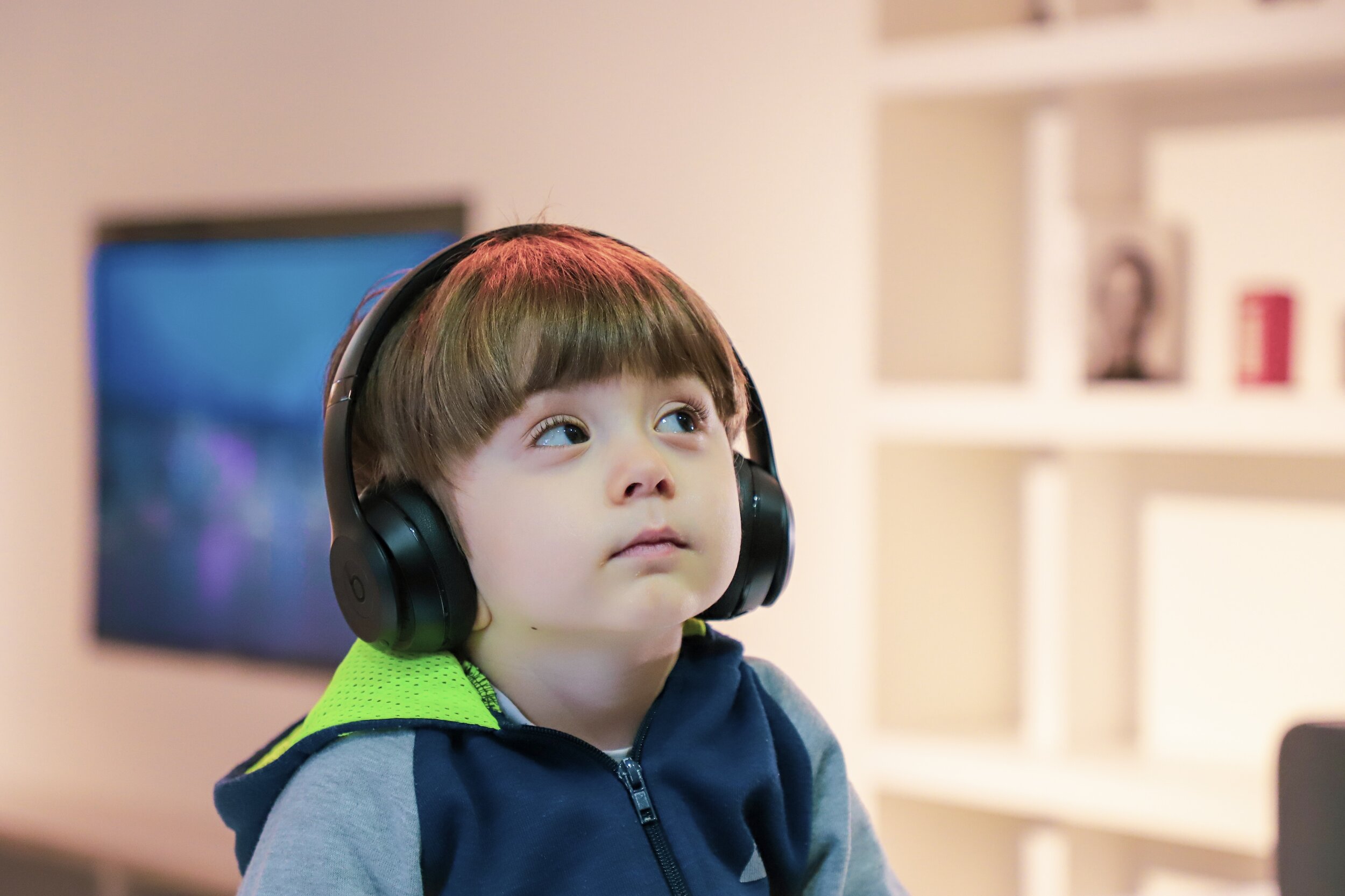 Take Action
Ready to take the next step with Momentum?