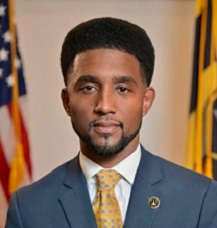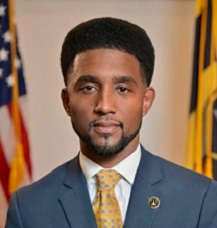 Brandon M. Scott, Mayor
City Hall, Room 250
100 N. Holliday Street
Baltimore, Maryland 21202
Phone (410) 396-3835
Fax (410) 576-9425
If you know the account number, enter only the Account Number.
If you are searching by Service Address, you may enter any portion of that field. When you enter data in a search field, the data you entered is looked for anywhere within that field. For example, if you enter Blue in the Address field, you will get results including Blueberry, Bluebonnet, TrueBlue, etc.
Abbreviations: Please enter abbreviations (St., Ave, Rd., Blvd, Mt., etc.) without periods.
If all your searches are unsuccessful, please contact the Dept. of Public Works at 410-396-5398.