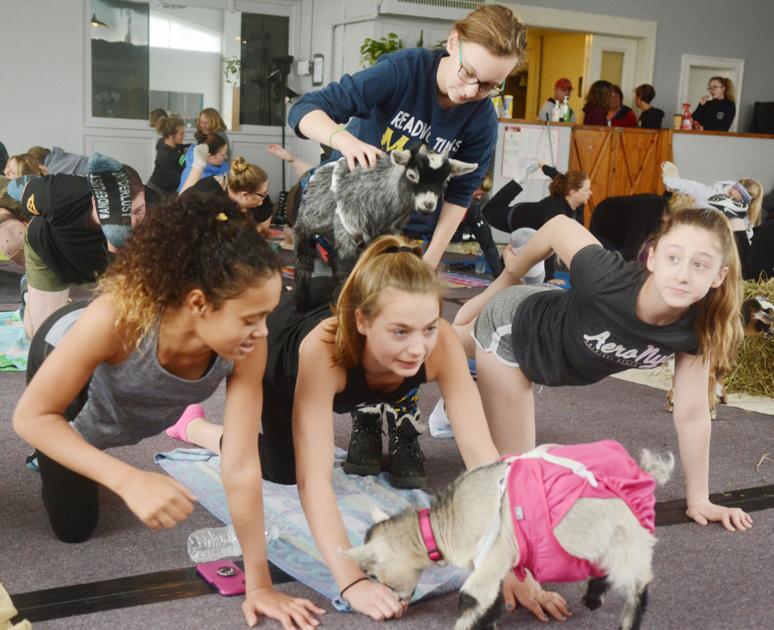 This Week's Circulars
Obituaries
Donald David Herlin, 81, passed away August 13, 2021 in New Smyrna Beach, Florida. Graveside Service will be held on Saturday, September 18, 2021 at Fairview Cemetery, Madison, Ohio.
William H. "Bill" Merritt, 93, died July 27th, 2021. Graveside service, Saturday September 18, 11:00am at Glenwood Cemetery. Kyle Loomis, Bill's grandson, will officiate and military honors, American Legion Cowle Post #151. Thompson-Smith-Nesbitt Funeral Home and www.thompsonsmithnesbitt.com
Bridget Stone, 57, passed away September 7, 2021 at the Cleveland Clinic. Funeral services will be held on Monday 9/13/2021 at the Jefferson Church of the Nazarene, 55 E. Satin Street. Calling hours: 3:00-5:00 Funeral at 5:00. www.fleming-billman.com
Most Popular
Articles
Images
Videos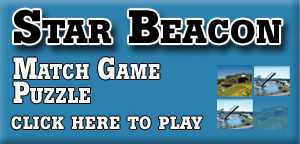 © Copyright 2021 Star Beacon, 4626 Park Ave. Ashtabula, OH | Terms of Use | Privacy Policy
Powered by BLOX Content Management System from TownNews.com.