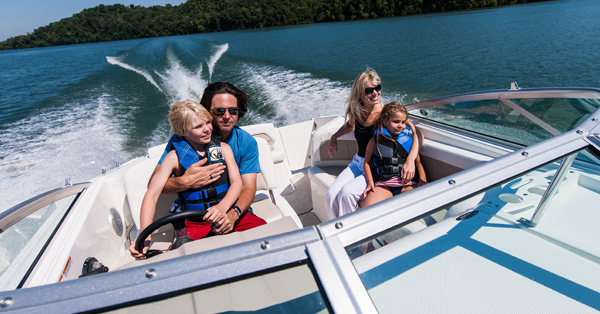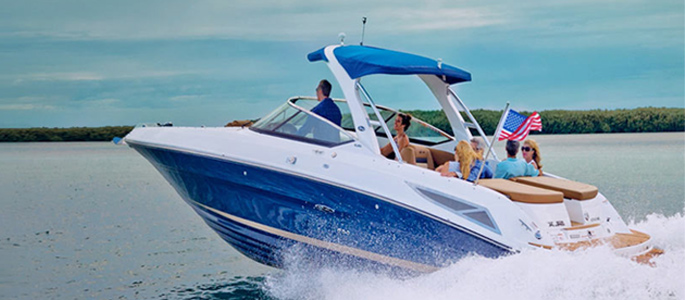 Why Become A Member?
Boat Owners Association of The United States (BoatUS) is the oldest and largest Membership association of boaters. BoatUS is the only national boating advocacy organization dedicated to protecting boaters from unfair taxes, fees and regulations. More boaters choose a BoatUS Membership with TowBoatUS towing services than any other boat towing provider. We have the largest network of towing vessels standing by to serve you, plus offer more than 25 additional Membership benefits and discounts, so you always get more than what you pay for!
Become a Member Renew Membership
Member Savings
BoatUS Members enjoy savings across the nation and online on boating equipment and services.
piggy-bank
1,200+ Boating Businesses
anchor
30+ National Savings Partners
shopping-cart-2
West Advantage Gold Rewards
Become a Member Renew Membership
Year-long discounts help your Membership pay for itself!   View Local Discounts
Featured Member Benefits
Towing
Towing
BoatUS Members receive speedy, courteous service from TowBoatUS whether on-the-water or on-the-road. With 600 TowBoatUS towboats servicing over 300 ports, 24-hour dispatch ensures we're never more than a phone call away.
Advocacy
Advocacy
Since 1966, our mission has been to fight unfair taxes, fees, and regulations that single out boat owners and to work with state agencies to promote boating laws that make sense.
Member Savings
Member Savings
With discounts on fuel, transient slips and repairs to steals on sunset charter cruises and more, your savings will really add up!
Boat Graphics & Lettering
Boat Graphics & Lettering
For over 30 years, BoatUS Boat Graphics has delivered outstanding service in supplying boaters with custom graphics and lettering. Our experts ensure that unique designs are delivered to you quickly.
Boat Loans
Boat Loans
Let us help you finance your next boat. Our marine lenders are able to offer competitive rates and terms to help you purchase a new boat or refinance your existing boat loan.
BoatUS App
BoatUS App
Get BoatUS right at your fingertips. The fastest way to get a tow, our app combines the features that every boater wants and needs before hitting the water. Download it for free from the App Store for iPhone or iPad, or Google Play.
Boat Insurance
Boat Insurance
Low-cost policies, available for most all boat types, are serviced by dedicated boat insurance experts committed to exceptional policy service, and expert claims handling that gets you back to boating as quickly as possible.
MMSI Registration
MMSI Registration
Maritime Mobile Service Identity (MMSI) is a unique 9-digit number that is assigned to a (Digital Selective Calling) DSC radio or an AIS unit. MMSI numbers are free for BoatUS Members or $25 for non-Members.
Storm Tracking
Storm Tracking
 View the Hurricane Tracking and Resource Center where you can track current storms, access tips on how to prepare your boat for impending storms, and more.
Additional Member Benefits
Featured Member Discounts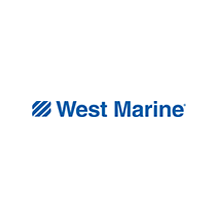 West Marine
Members earn points for shopping at West Marine.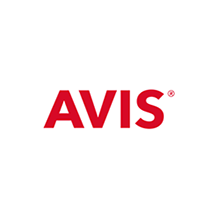 Avis
Members save on car rentals.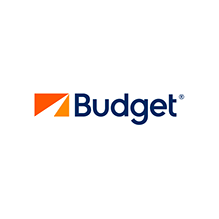 Budget Car Rental
Members save on car rentals.
GEICO
Members may save on auto insurance.
View All Member Discounts Find Local Discounts
BoatUS Magazine
The BoatUS Magazine print edition is available
exclusively to BoatUS Members—join today!
A subscription includes:
Regional boating news

Boat reviews

Step-by-step repair projects

Boat handling tips

Fishing advice

& more!
Become a MemberRenew Membership
Real Stories from Real Boaters
I use the discounts everywhere I can — Boat shows, GEICO insurance, and every time I go boating or fishing!
San Diego, CA
BoatUS - I just finished reading the latest April/May issue of the BoatUS Magazine. I wanted to let y'all know that this was one of the best issues yet. I took notes on several DIY or informational articles that I can reference as I get my boats ready for the season. Thank you!
Missouri City, TX
I wanted to give a shout out to BoatUS for their How-To Guides and Tutorials. You guys make it easy to safely use a boat!
Corvallis, OR
We use cookies to enhance your visit to our website and to improve your experience. By continuing to use our website, you're agreeing to our cookie policy.
Privacy Policy & Notice of Collection