Scroll
Creating A Powerful Community Through The Practice of Yoga
*In-Studio offer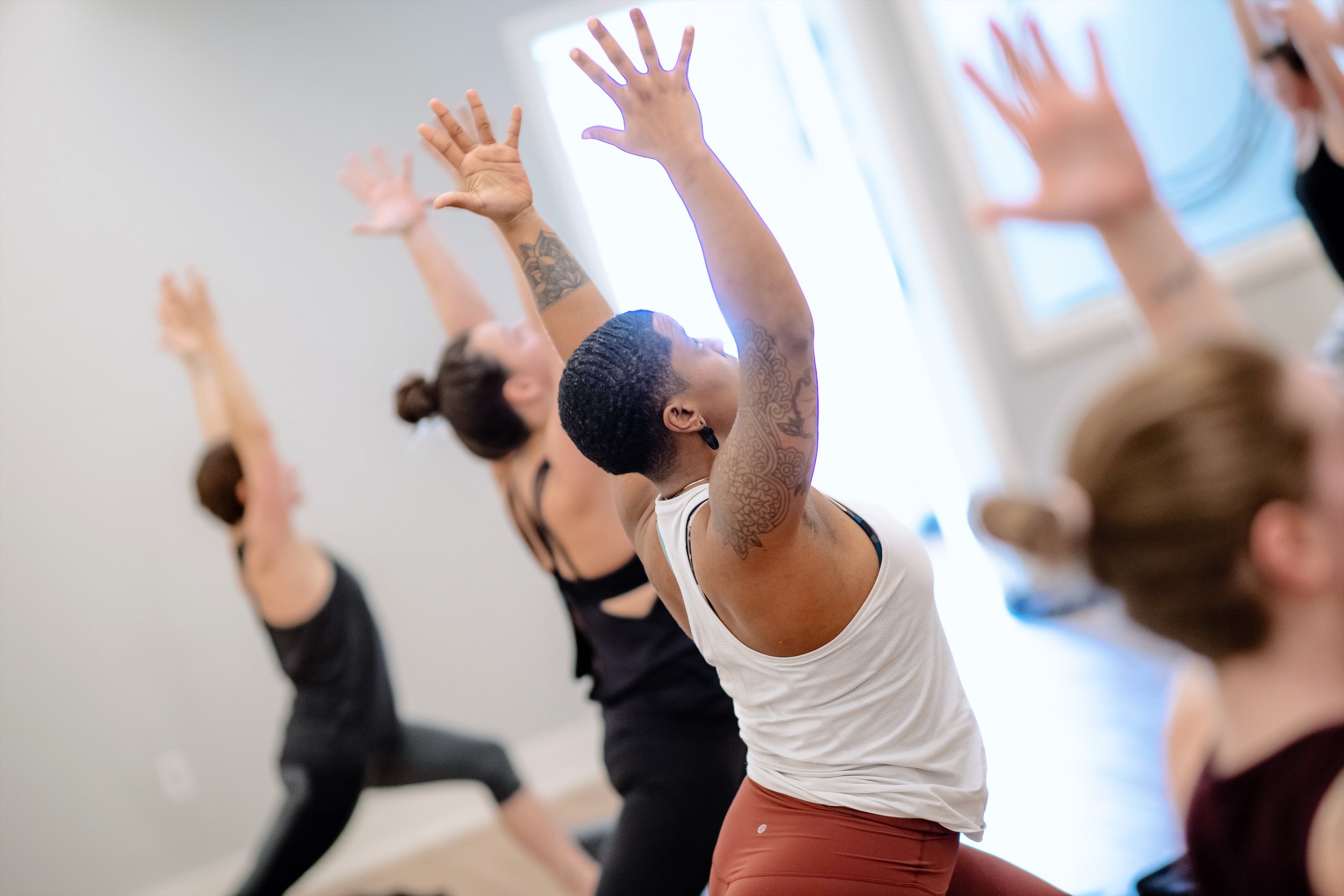 #ToledoYogaStrong
Our community is inspired by a team of instructors and staff who are committed to empowering you on and off the mat.
Download Our App
Download the Toledo Yoga App to check our schedule, reserve classes, view the latest events and stay connected.
Join Us On The Mat
We offer a variety of classes seven days a week. Expand your personal yoga experience and sign into your next class!
We are known for our signature HOT Power and Sculpt yoga classes. Classes heated to 88-95 degrees through infrared heat. As the saying goes, "if it doesn't challenge you, it doesn't change you!"
Our class offerings are designed to meet all ages, all levels and all body types. In addition to the variety of yoga classes, we also offer monthly events and workshops, a Yoga Alliance Registered 200-Hour Teacher Training, a Student Leader Program, an Infinite Giving Program, and more. We look forward to meeting you on the mat!
We are narrowly defined by our space and broadly defined by the community of practitioners, instructors, staff, and friends from near and far who are simply looking to move and breathe. No matter where we come from or what our pasts offer, we collectively show up with love, joy, tears, frustration, anger, sadness, and every emotion in between. The only thing you need to leave at the door are your shoes. Everything else is welcome. From that space, together we grow.