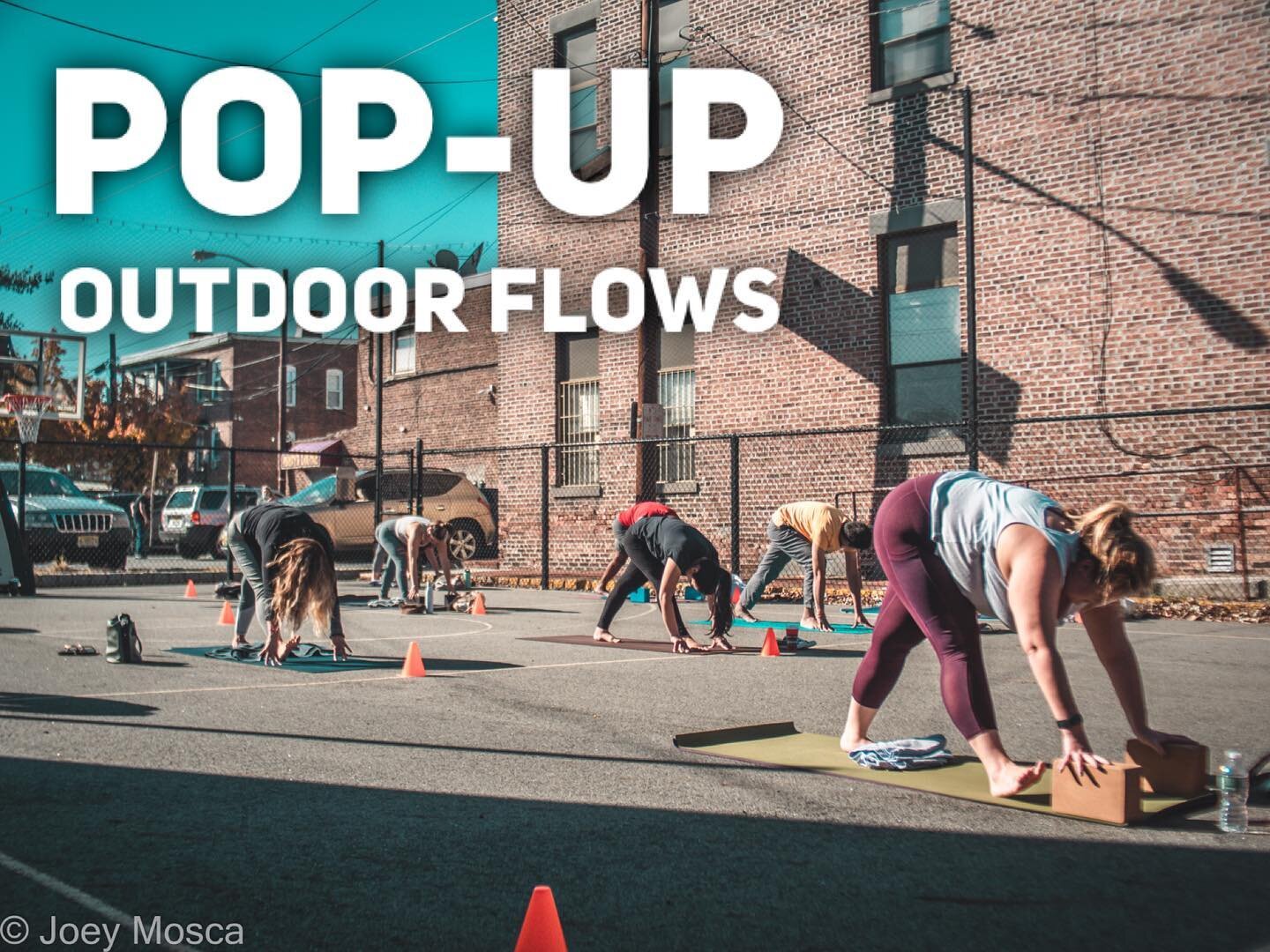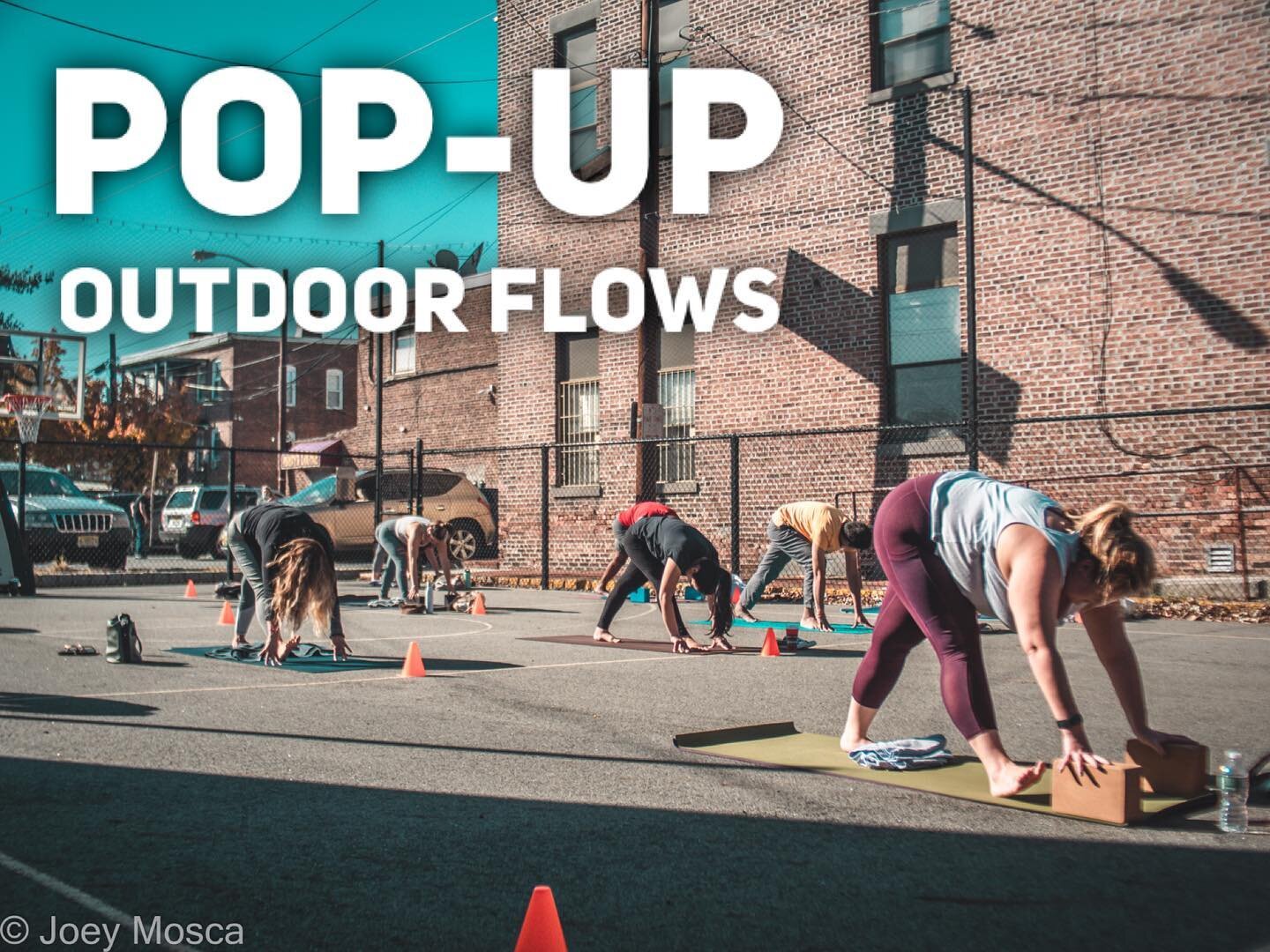 Alright, y'all. We are doing this! ️ . Pop-Up Outdoor Flows! This Saturday & Sunday at 1pm! . The weather will be in the high 50s with real feel in the mid 60s and full sun! We are SO excited! . Sign-up at the link in our profile! . Our outdoor classes are held on the basketball court right next to our studio. You can park in the school lot across the street! . . . PLEASE READ - IMPORTANT DETAILS:⠀⠀⠀⠀⠀⠀⠀⠀⠀⠀⠀⠀⠀⠀⠀⠀⠀⠀ 1. Pre-registration is REQUIRED & closes one hour before class starts. Space is limited. 2. Sign-up at that link in our profile. 3. $16/class or use your current in-person class package. 4. Upon arrival, set up your mat behind a cone. Cones will be 6ft apart. 5. Masks are required upon entering & exiting. They are optional during class. 6. Bring your own mat, props, towel & water. There will be no mats available for use. .⠀⠀⠀⠀⠀⠀⠀⠀⠀ Questions? DM us or email kristen@theyogaground.com .⠀⠀⠀⠀⠀⠀⠀⠀⠀ photo: @joey_mosca . . . #theyogaground #outdooryoga #yogaonthecourt #pandemicyoga #reopening #westorangenj #eastorangenj #southorangenj #orangenj #maplewoodnj #livingstonnj #bloomfieldnj #glenridgenj #montclairnj #cedargrovenj #veronanj #newarknj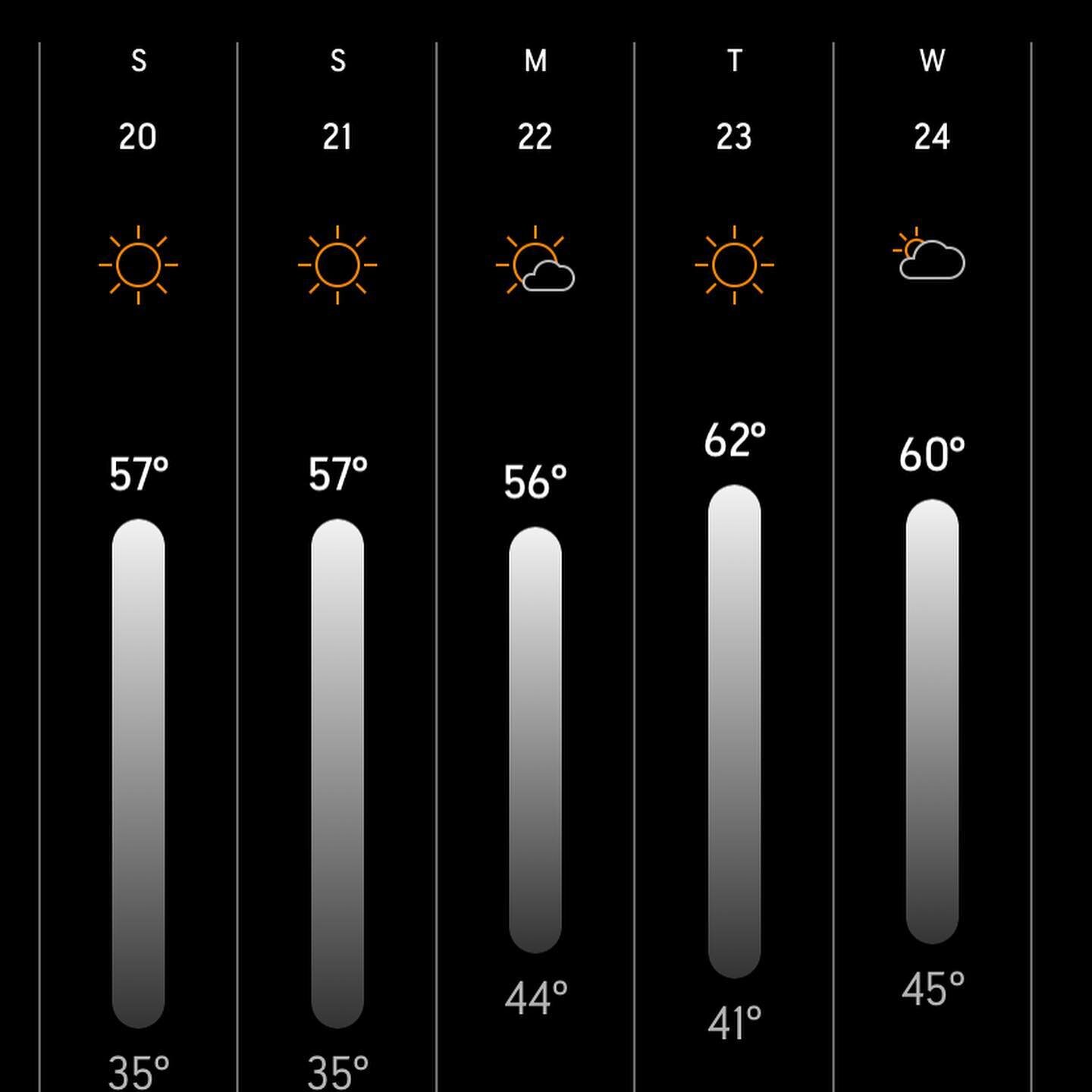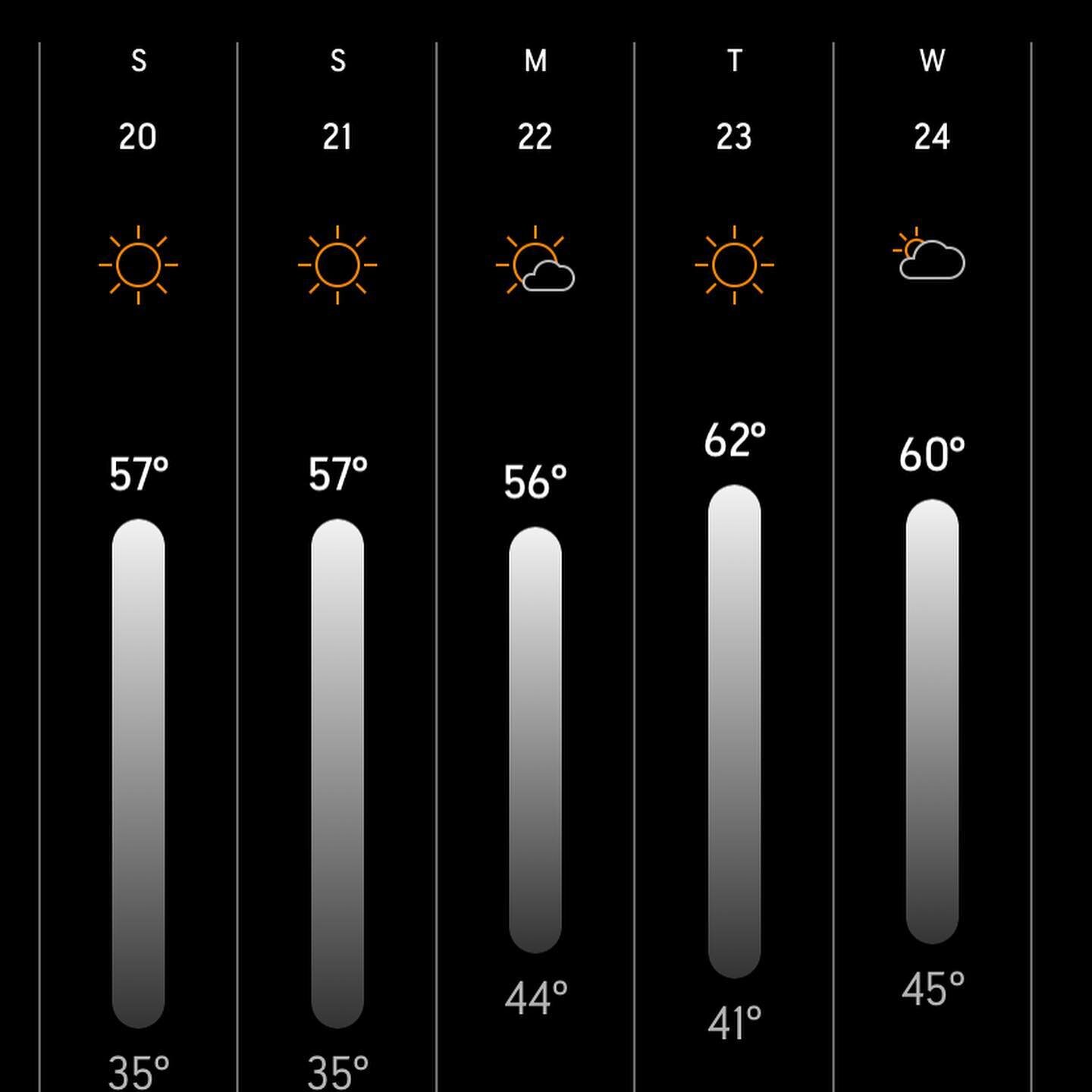 You. All. The weather is looking SO promising for outdoor pop-ups this weekend and indoor pop-ups next week! As we know, the weather can change suddenly so please keep checking back as we are sure to announce pop-ups tomorrow and throughout the week! . Woohoo! ️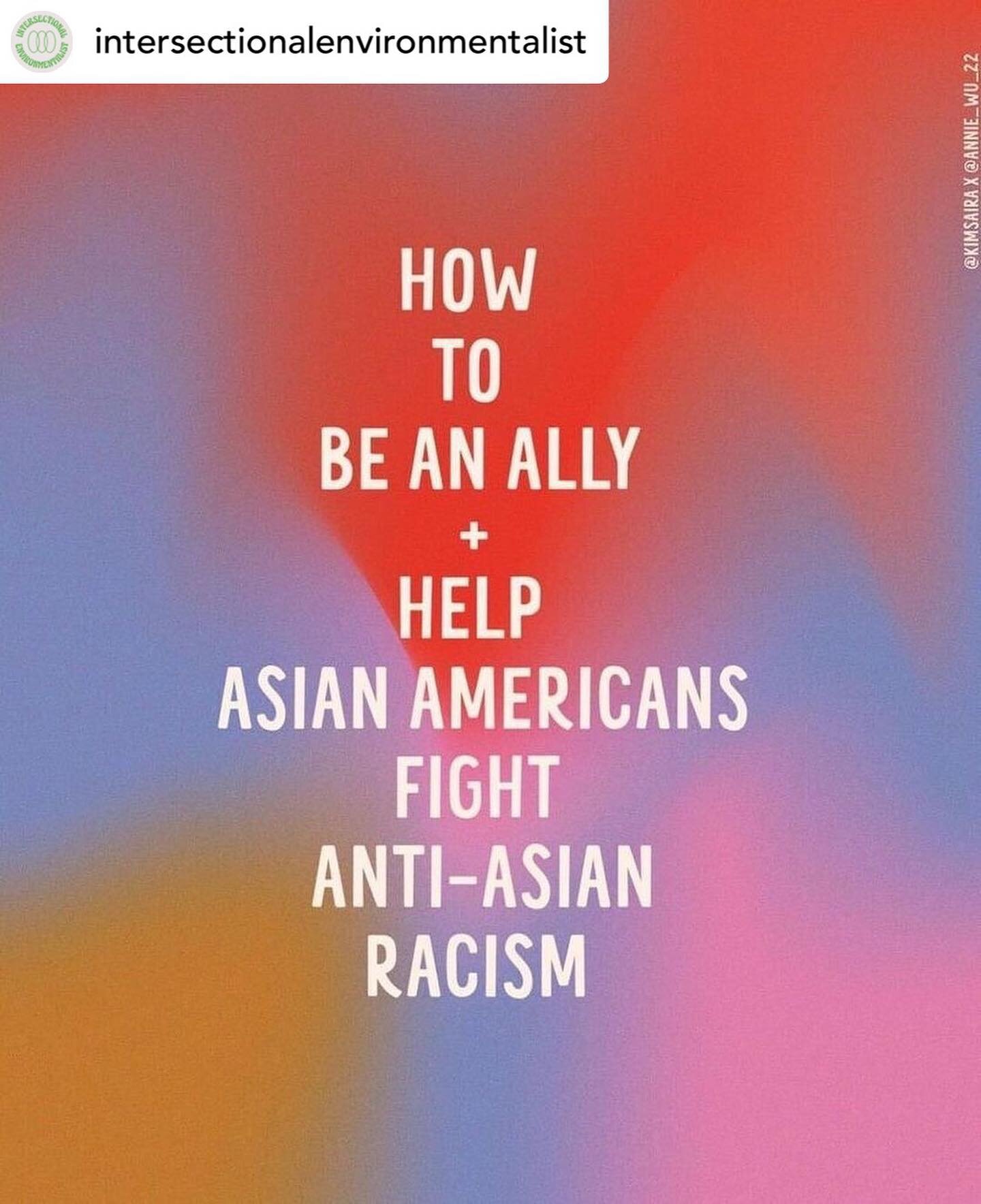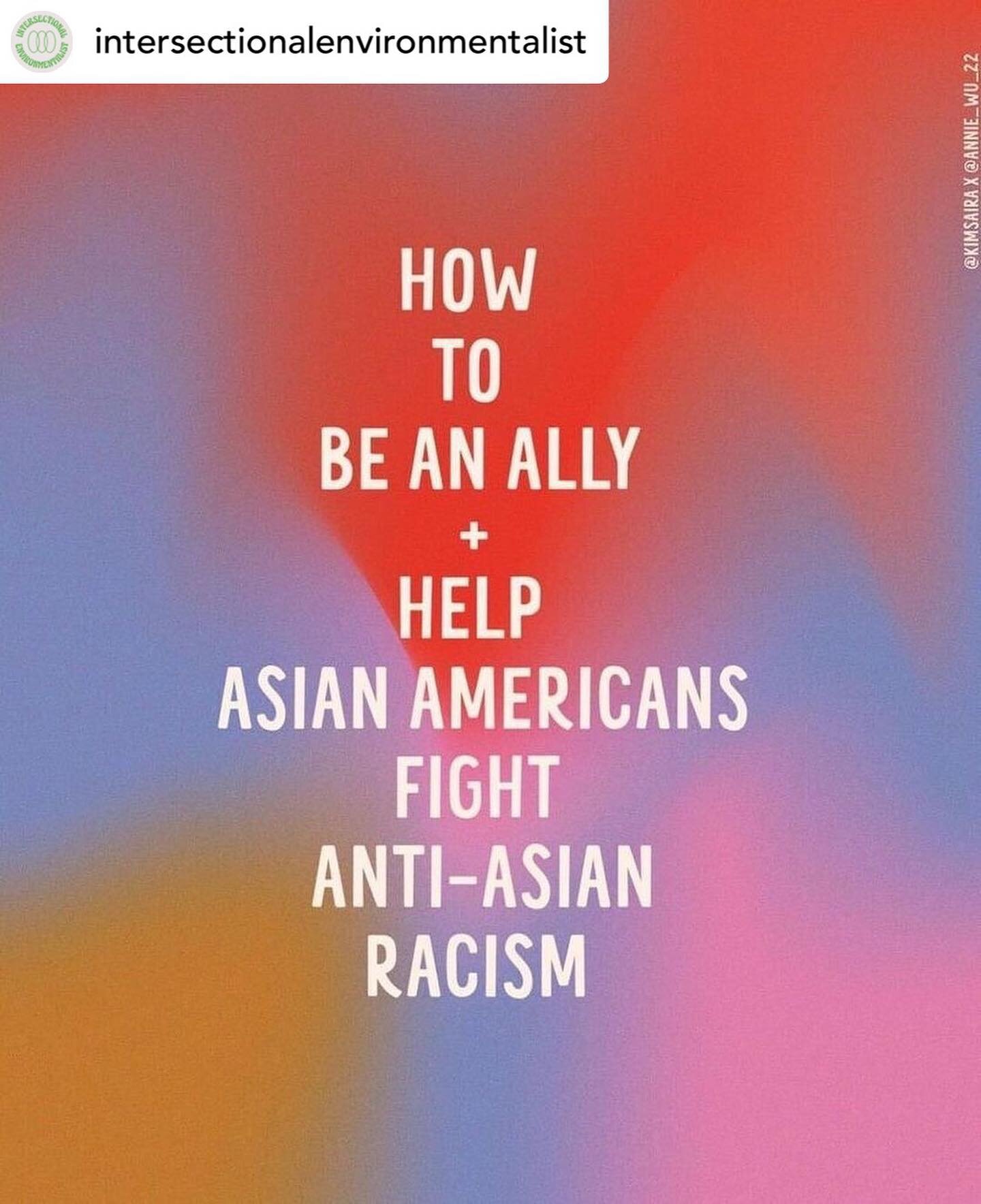 Repost: "The news of yesterday's anti-Asian hate crime in Georgia serves as a reminder that we must all stand in solidarity + do our part to combat anti-Asian rhetoric and racism. While the pandemic has exacerbated anti-Asian sentiment, it is by no means a new concept in this country. We stand in solidarity with the Asian community here and around the world." . We stand for all.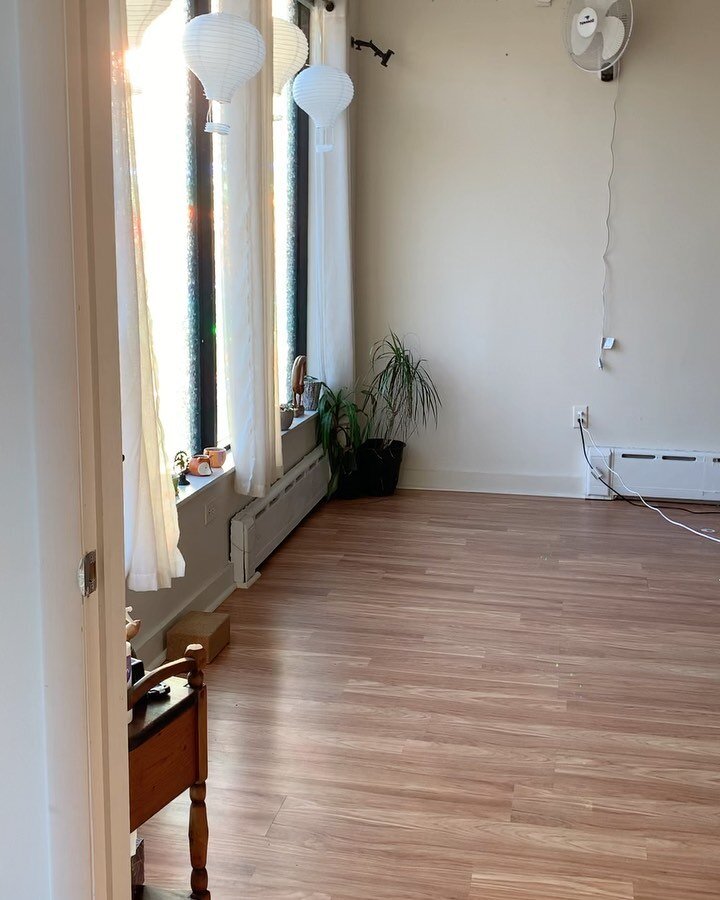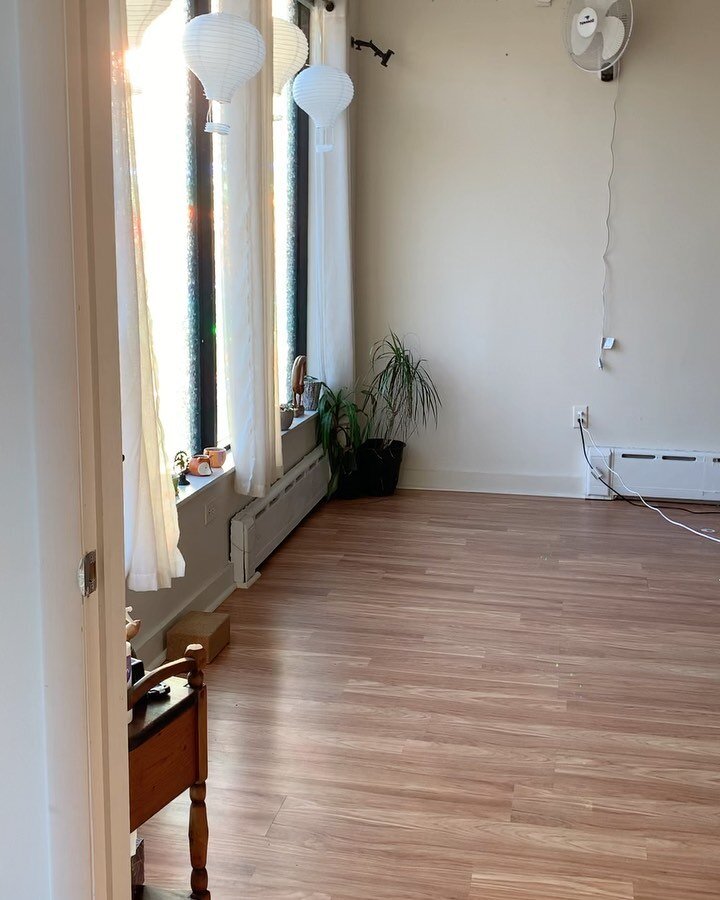 Happy Sunny Sunday ️ . We are getting ready today for two small group privates, a livestream, and the last day of yoga teacher training! . Things are happening people, and it is so amazing to be back in this beautiful space. . Keep checking back for pop-up class announcements this week!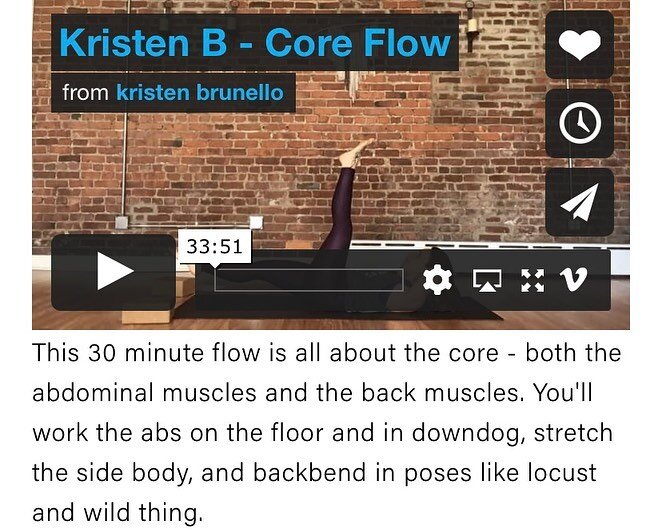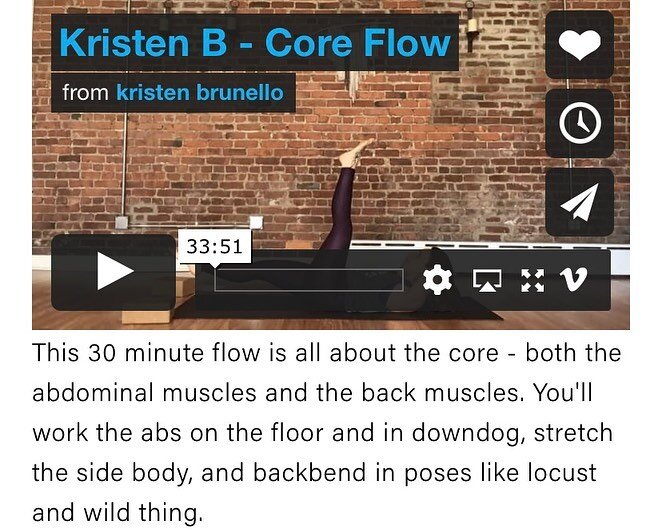 We just added 10 new classes to TYG Online, our online yoga video library. . - Two 30min Flow Expresses w Kristen K - Two 30min Flow Expresses w Paige - Two 60min Flows w Day - 30min Core Flow w Kristen B - 60min Flow w Becky - 60min Flow w Paige - 60min Flow w Julie . TYG Online is an on-demand yoga video library run by a small business in NJ featuring many local teachers. . $25/mo with a 3-day free trial for unlimited access. . Sign-up at the link in our profile! . Did you know we take requests? Drop them in the comments below! And please share with anyone you think might need more yoga in their lives. . Thank you . @beckyannham4 @jmyogaandwine @day_booth @kristenkemp @kris_lee_bruno @paigefaure @namasteonstage . . . #yoga #onlineyoga #yogalive #yogalivestream #livestreamyoga #tygonline #yogastudio #makeitwork #flowyoga #yogaondemand #fireflypose #babygrasshopperpose #corelove #coreyoga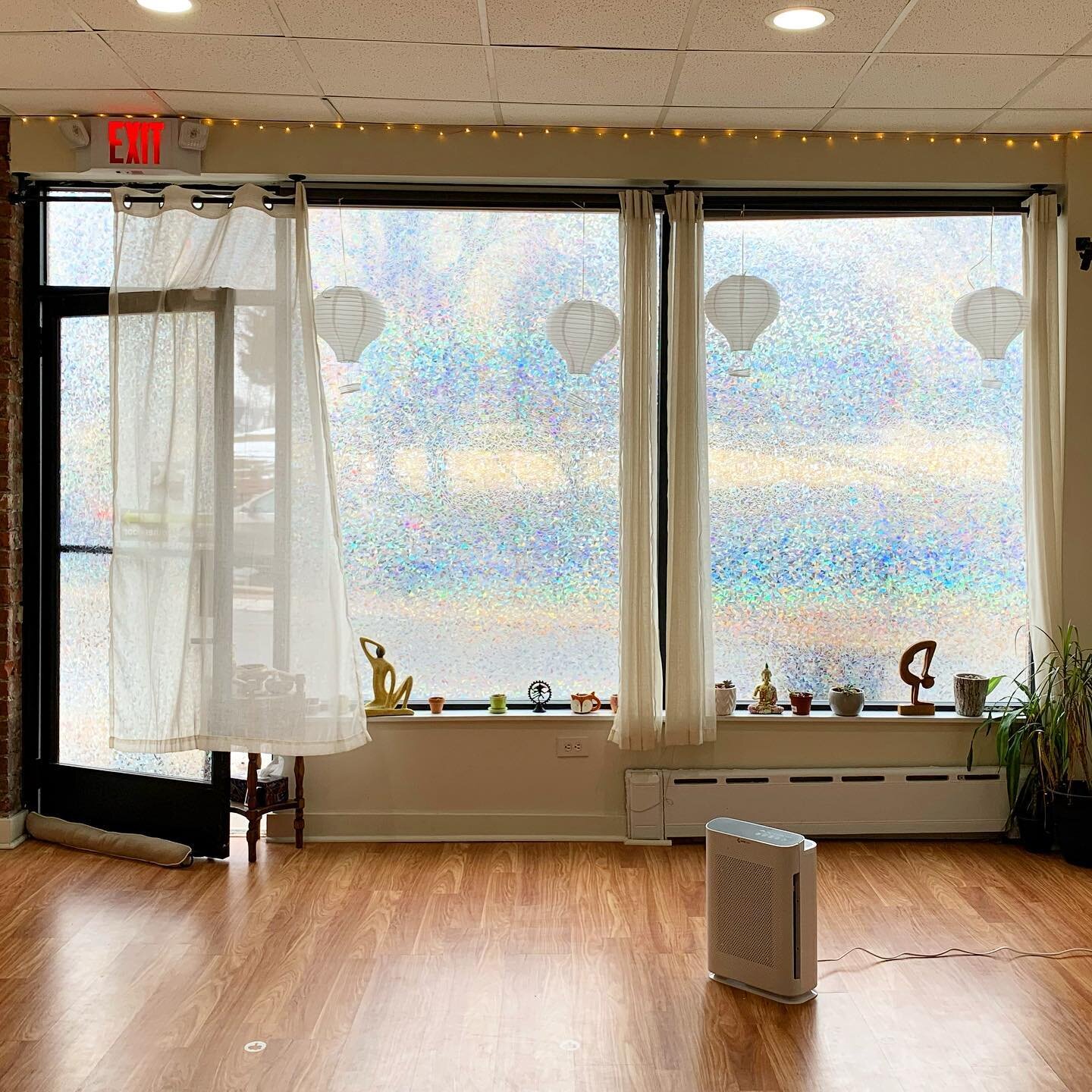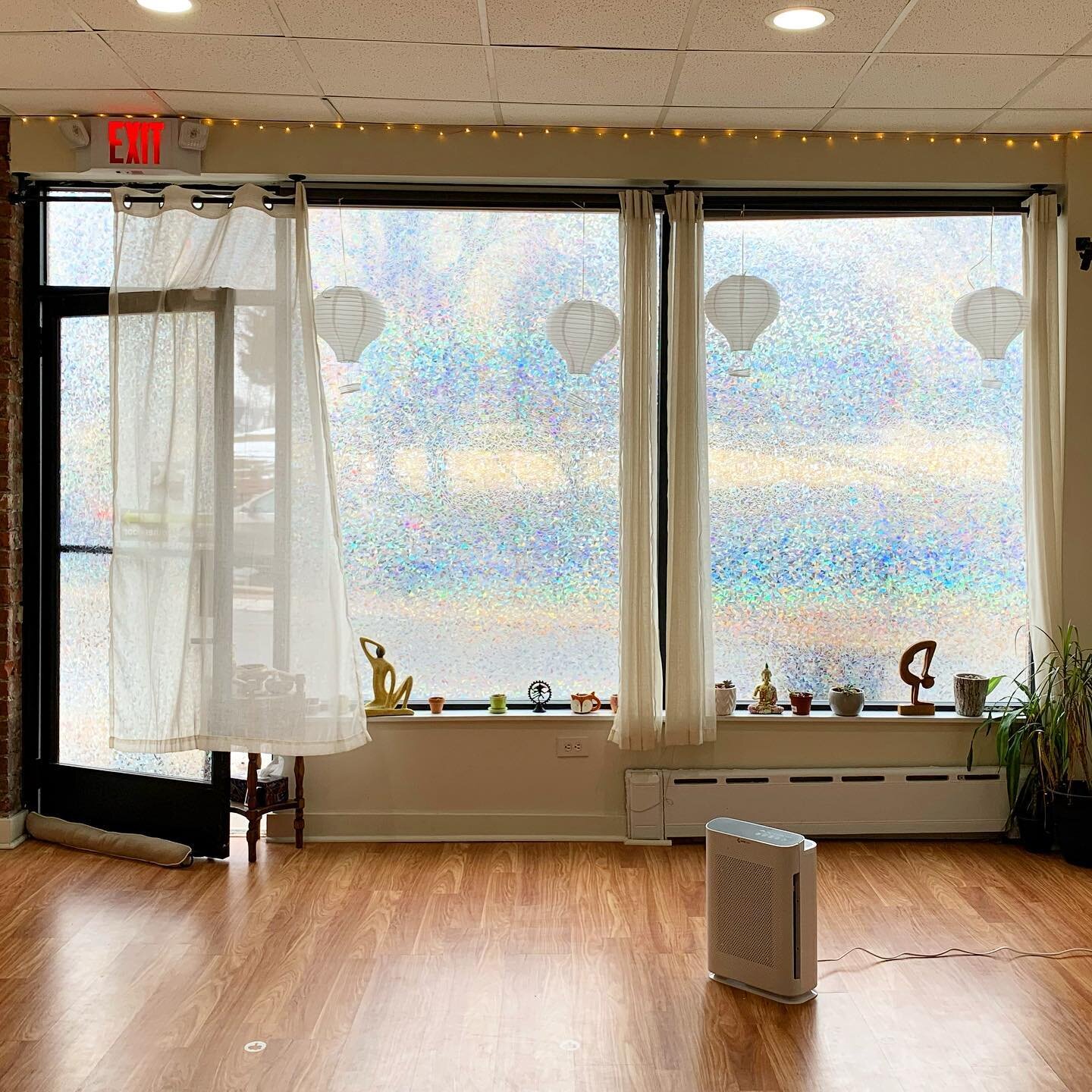 It is going to feel SO GOOD practicing in the studio today and tomorrow: 70 degrees and door wide open. . There are a few spots left for today and just one left for tomorrow! 4:30pm each day. . And it's looking better and better for the court this weekend. Keep checking back for a final decision tomorrow! . Sign-up at the link in our profile!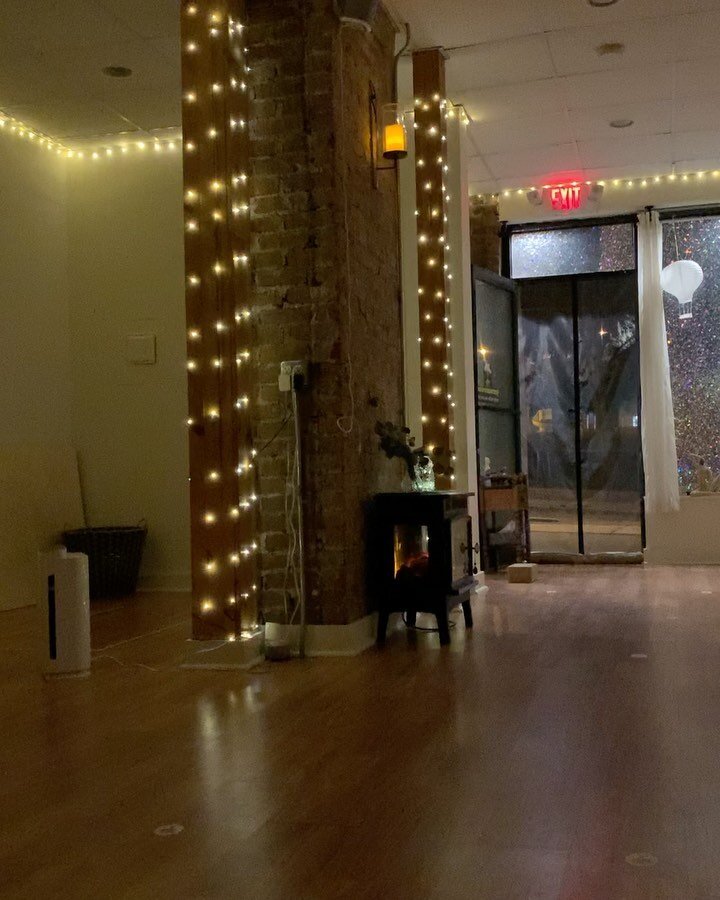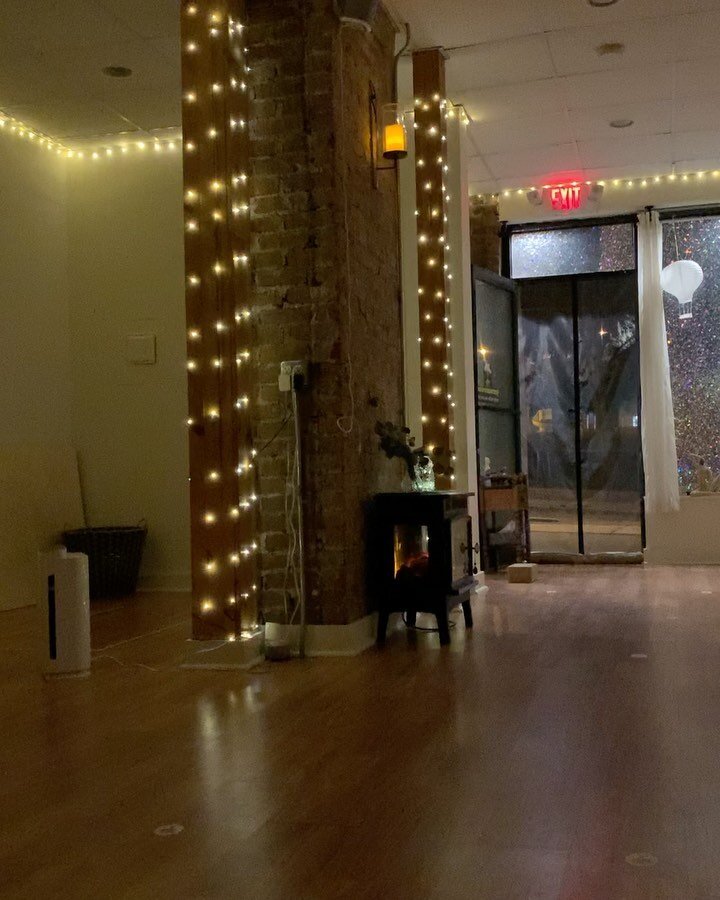 Our first public class in 362 days is in the books! We just added more indoor pop-ups at 4:30pm on Thursday & Friday of this week! . Pre-registration is required. Masks are required and classes are limited to 5 people. . Because we have to so limit class size, make sure if you sign-up, you show up. We currently have a cancellation policy - if you cancel within 4 hours of the class or don't come, you will lose the class. Sorry - girl's gotta pay the rent! . Pretty sure I'm just going to sit and stare at these windows for the rest of the night. Can we all agree these hot air balloons from a baby shower we hosted last weekend need to stay? . . . . #grateful #gratefulheart #gratefulyogi #pandemicyoga #happyheart #fullheart #westorangenj #eastorangenj #orangenj #southorangenj #maplewoodnj #livingstonnj #bloomfieldnj #glenridgenj #montclairnj #montclairyoga #veronanj #cedargrovenj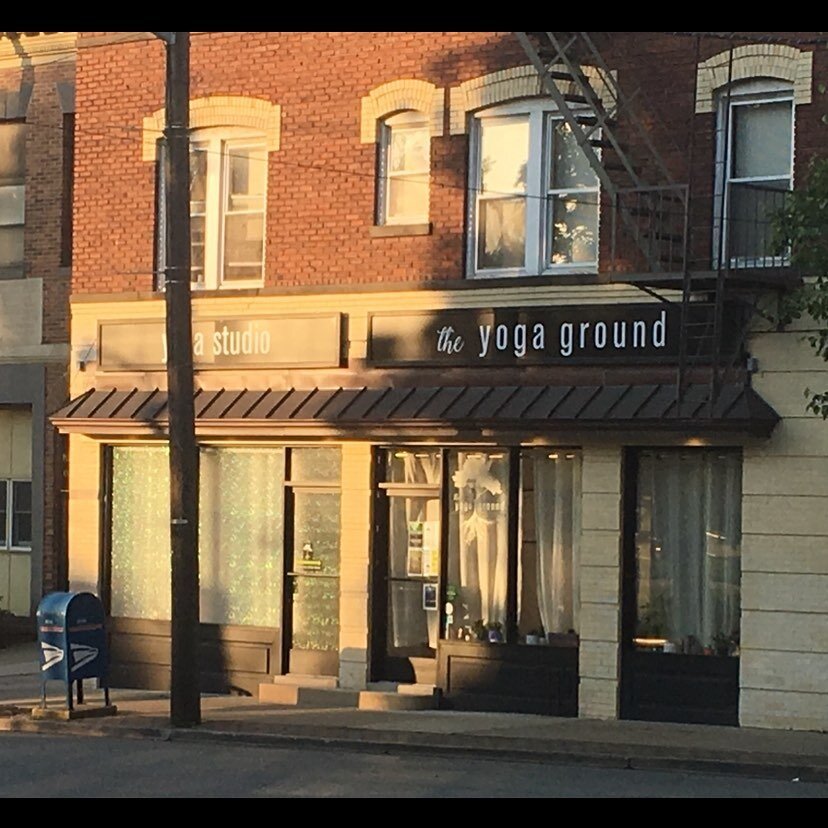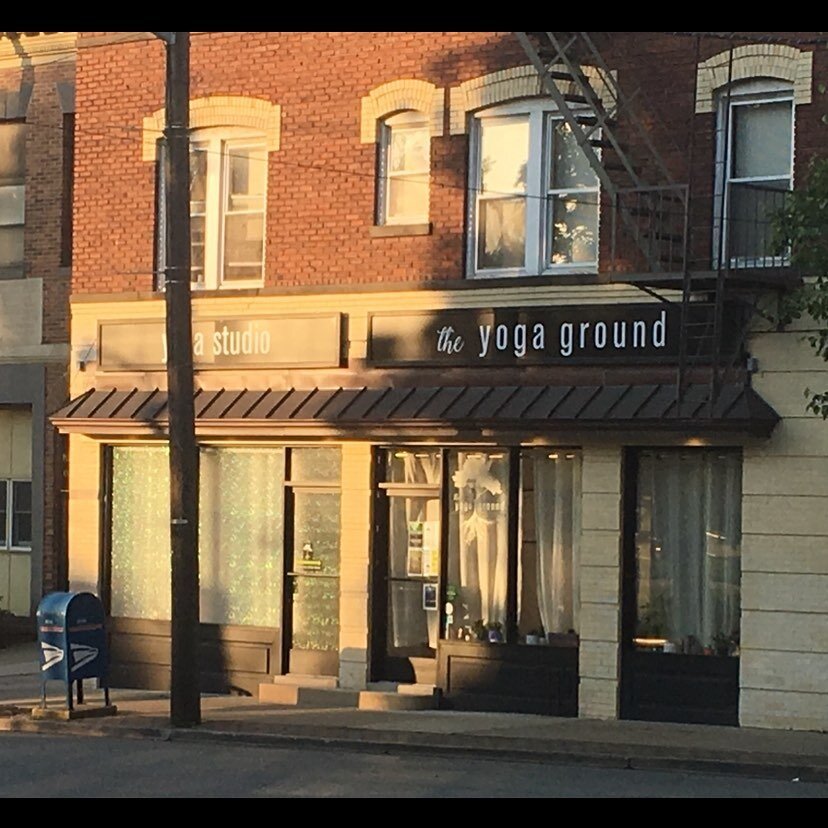 Happy Warm Weather! We have our first indoor pop-up tonight at 6pm! The doors will be open, so bring a blanket in case it still gets a little chilly. . Also find us this Friday 3/12 for an indoor pop-up at 4:30pm! . AND we have our eyes peeled on Saturday. Fingers crossed for sun because then we will see y'all on the court! . Both indoor pop-ups this week will also be live-streamed. . Remember that pre-registration is REQUIRED for all indoor classes and that masks will be required at all times inside the studio, including while practicing. . Sign-up for classes at the link in our profile and keep following our IG account for more updates on pop-ups! . ️️ . . . #yoga #pandemicyoga #reopening #reopeningsoon #theyogaground #wemissyousomuch #westorangenj #eastorangenj #montclairnj #veronanj #southorangenj #maplewoodnj #bloomfieldnj #orangenj #livingstonnj #glenridgenj #cedargrovenj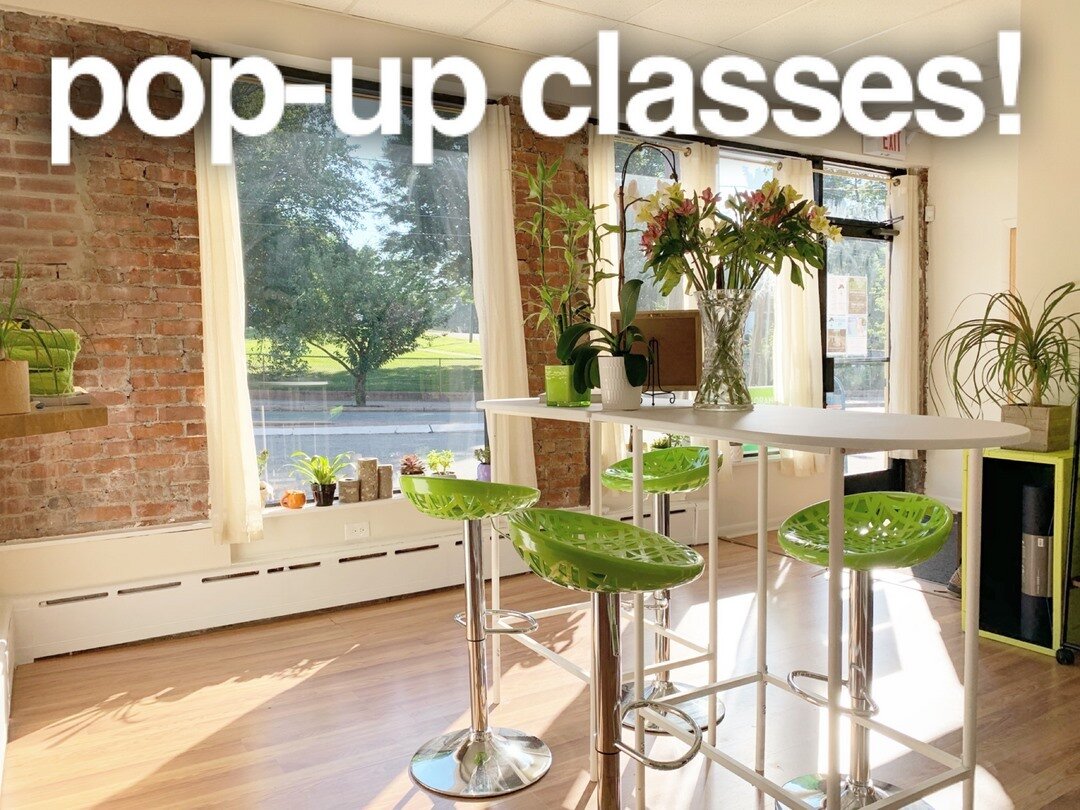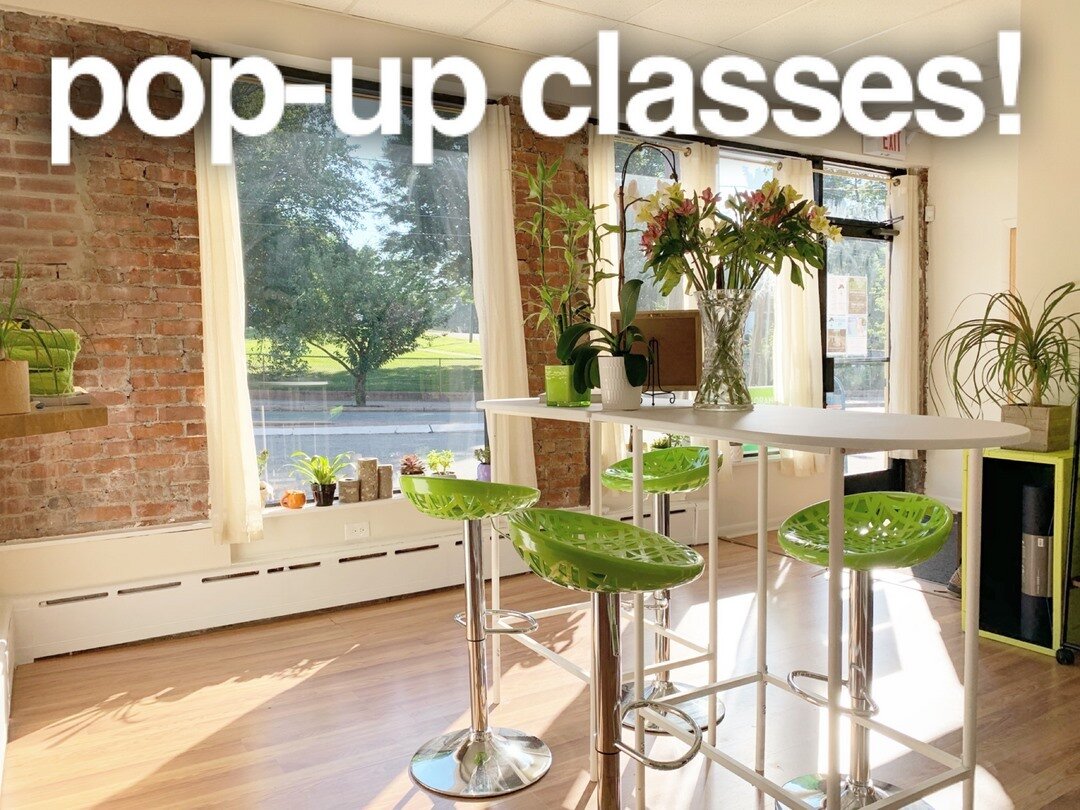 We have been waiting months for Spring and this week we are getting our first peek of it! As the weather warms up we will be adding pop up classes both indoors and outdoors! Keep checking Instagram and MindBody so you don't miss them! See below for our first two indoor pop up classes this week!⠀⠀⠀⠀⠀⠀⠀⠀⠀ ⠀⠀⠀⠀⠀⠀⠀⠀⠀ Upcoming Pop Ups!⠀⠀⠀⠀⠀⠀⠀⠀⠀ - Tuesday 3/9 6pm Indoor Flow⠀⠀⠀⠀⠀⠀⠀⠀⠀ - Friday 3/12 4:30pm Indoor Flow⠀⠀⠀⠀⠀⠀⠀⠀⠀ ⠀⠀⠀⠀⠀⠀⠀⠀⠀ These classes will also be offered on livestream! ⠀⠀⠀⠀⠀⠀⠀⠀⠀ Please see below for important information on indoor classes! 1. Masks are required at all times inside, including while practicing.⠀⠀⠀⠀⠀⠀⠀⠀⠀ 2. Pre-Registration is REQUIRED.⠀⠀⠀⠀⠀⠀⠀⠀⠀ 3. Class size is limited to 5 people.⠀⠀⠀⠀⠀⠀⠀⠀⠀ 4. $16 drop in or use your 5/10 packs or $99 unlimited. 5. If you sign-up but don't show up, or cancel less than 4 hours before class, you will be charged $16, no matter what package you have. 6. When signing up, please make sure you choose the right option for you: INDOOR or LIVESTREAM⠀⠀⠀⠀⠀⠀⠀⠀⠀ 7. Arrive no earlier than 10 minutes before class. 8. Classes will start on time and no late entries will be allowed in.⠀⠀⠀⠀⠀⠀⠀⠀⠀ 9. Bring your own mat and props!⠀⠀⠀⠀⠀⠀⠀⠀⠀ ⠀⠀⠀⠀⠀⠀⠀⠀⠀ *Our doors will be open, mats will be 6 feet apart, and we have two Air Ionizers with HEPA Filters and UV Lights in studio.⠀⠀⠀⠀⠀⠀⠀⠀⠀ ⠀⠀⠀⠀⠀⠀⠀⠀⠀ *If you are sick or not feeling well, please stay home *You will need to sign a new waiver upon entering the studio⠀ ⠀⠀⠀⠀⠀⠀⠀⠀⠀ Sign-up at the link in our profile!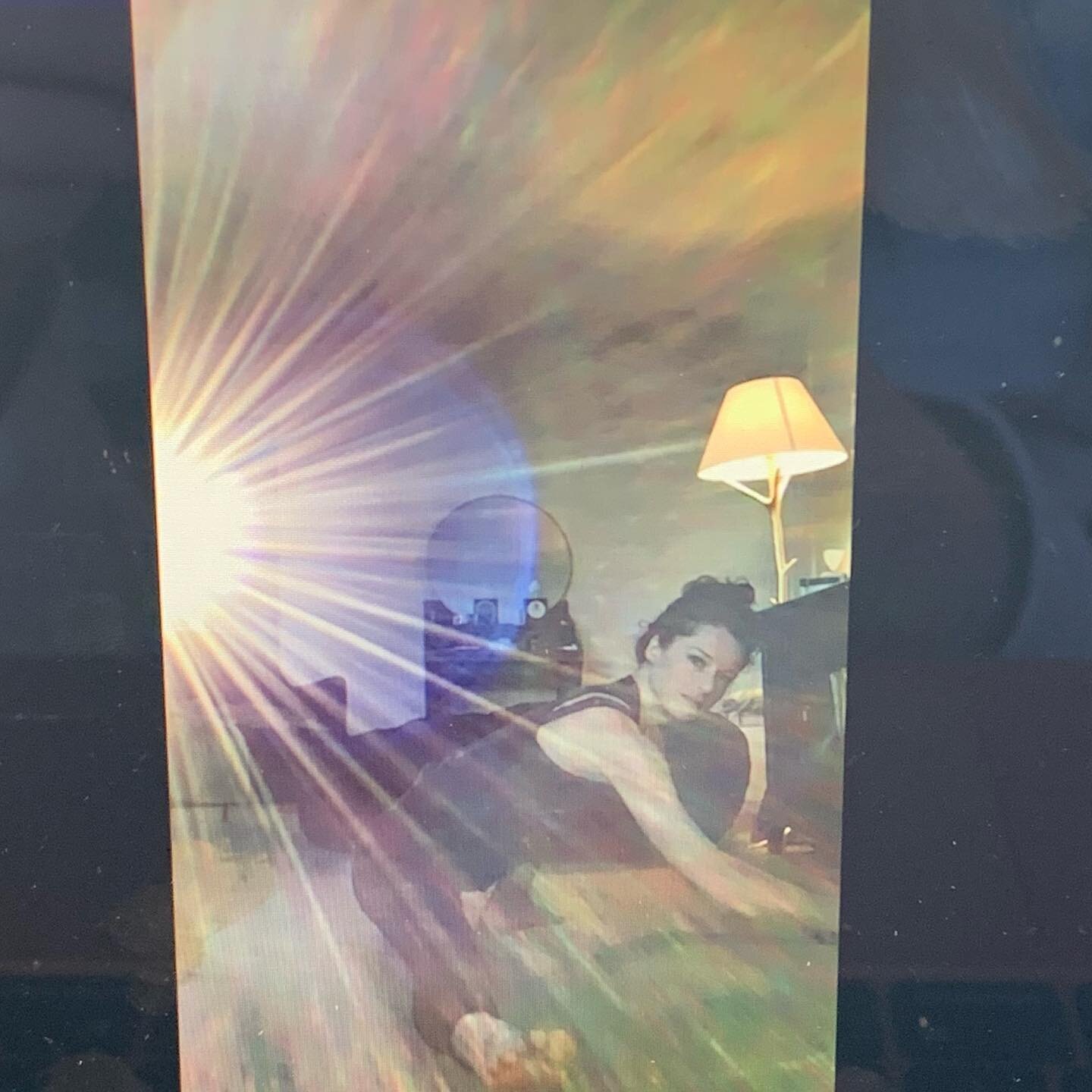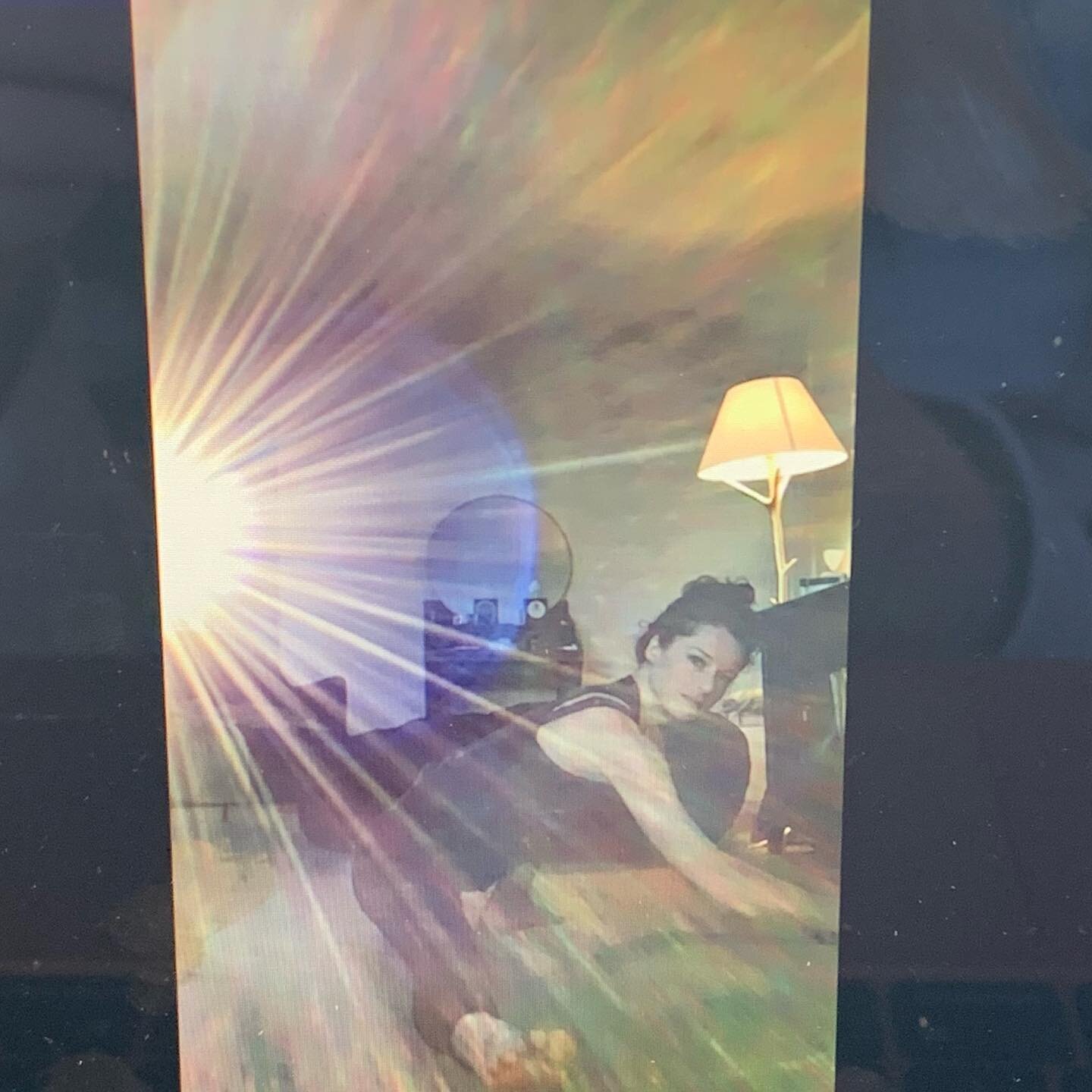 The sun during Paige's 7am livestream class this morning was everything ️ . @paigefaure . . . #yogalive #livestreamyoga #springiscoming #sunshineonmyshoulders #herecomesthesun